The study, which appears in the journal Menopause, is small and researchers cautioned that it doesn't prove that yoga can cure menopausal symptoms, Reuters reported. "But it can improve and relieve them," study researcher Dr. Helena Hachul, of the Universidade Federal de São Paulo, told Reuters.
According to the study, 44 postmenopausal women who were not receiving hormone therapy for their symptoms and who were between ages 50 and 65, were assigned to do yoga, passive stretching or nothing for four months. Researchers took note of their health, stress and sleep before and after the study.
Reuters reported that women who did the yoga for four months considered their menopausal symptoms as mild after the four-month period, while the women who weren't assigned to any activity considered their menopausal symptoms as moderate.
Insomnia is a common side effect of menopause, many times because of uncomfortableness from hot flashes, according to the Cleveland Clinic. Insomnia is defined as having trouble falling asleep, waking up too early, still feeling tired after a night's rest and waking up multiple times throughout the night.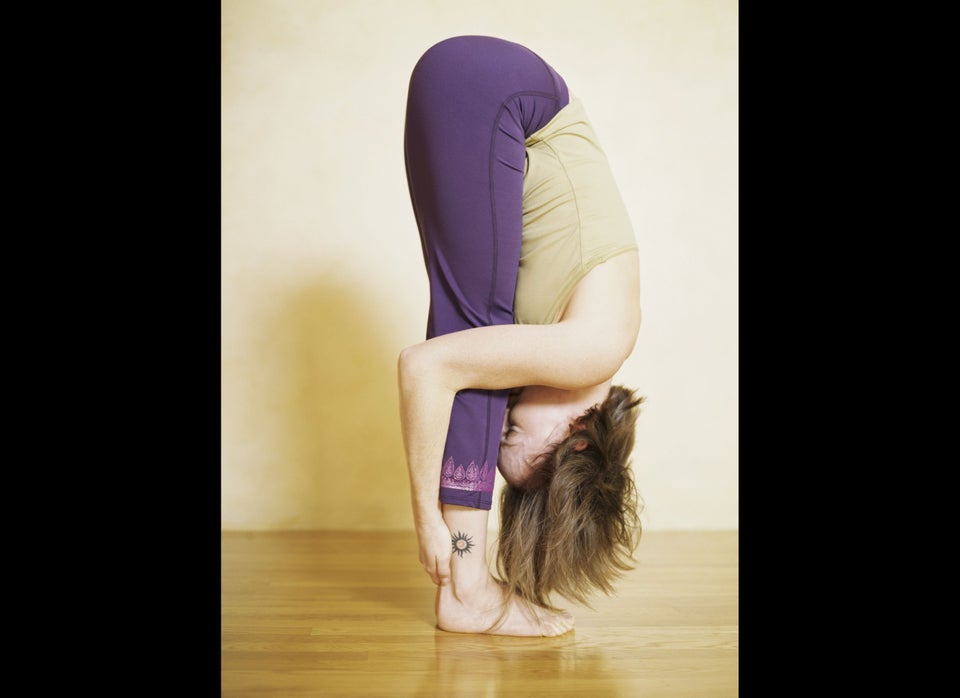 7 Yoga Poses For Insomnia