 A new review of studies has confirmed yoga's benefits on mental health conditions such as depression and ADHD.
Researchers from Duke University analyzed the results of 124 trials on how yoga can benefit people with certain neuropsychiatric disorders, and pinpointed 16 that met their criteria.
Of those studies included in their review, published in the journal Frontiers In Affective Disorders And Psychosomatic Research, they found evidence that yoga provides a benefit in depression, schizophrenia (when done alongside drug therapy), ADHD and problems with sleep. However, researchers didn't find clear evidence showing yoga had a benefit on people with eating disorders or cognitive disorders.
Researchers noted that there were many limitations to the studies they were able to analyze, and that more research is needed to "fully translate the promise of yoga for enhancing mental health."
Of course, a number of studies have analyzed the effects of yoga on conditions unrelated to the brain, as well. For a look at who yoga and mindfulness meditation can benefit -- and why -- click through the slideshow: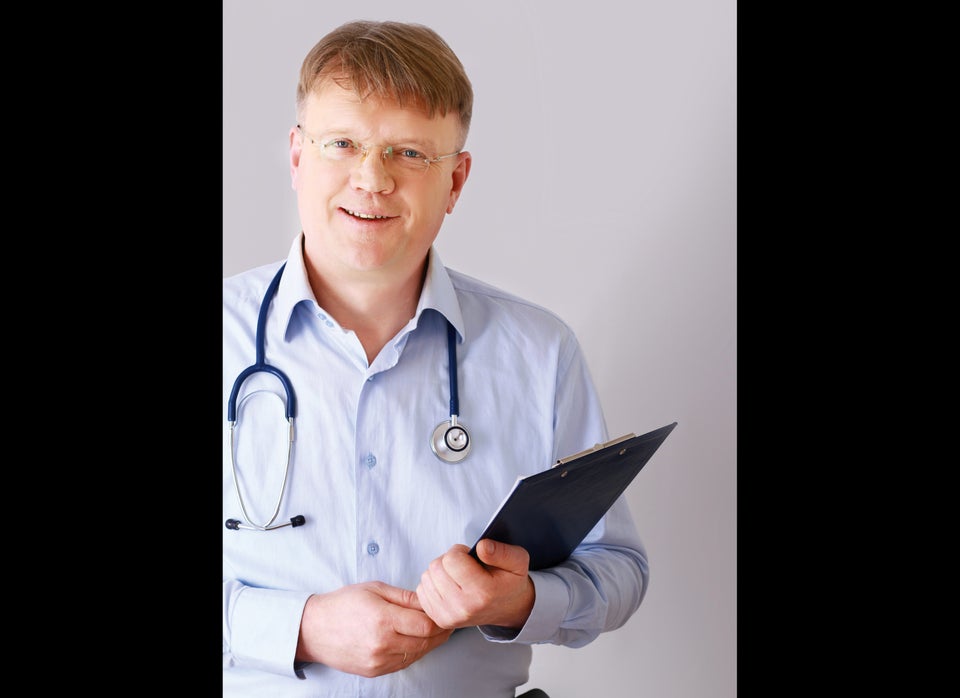 How Yoga And Meditation Help...
Related