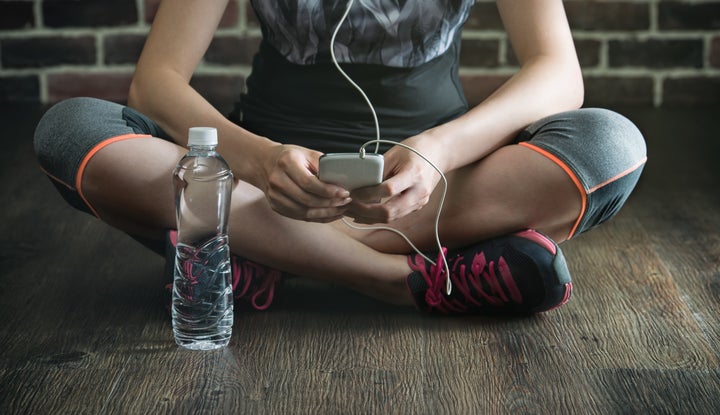 If you've ditched your phone, keys or wallet during a workout class because you simply didn't have a place to carry them, well, you're not alone.
Figuring out where the heck to store your essentials while wearing leggings is a problem women shouldn't have to deal with, but they do ― a lot more than men. Fortunately, there are companies out there (including more affordable alternatives to Lululemon) designing practical leggings with pockets that'll store more than just your house key.
Below, take a look at these 13 yoga pants with pockets that'll make your workout that much better:
HuffPost may receive a share from purchases made via links on this page.
CORRECTION: A previous version of this story misstated the brand of the pants in the second slide. They are from Athleta, not Athletica.