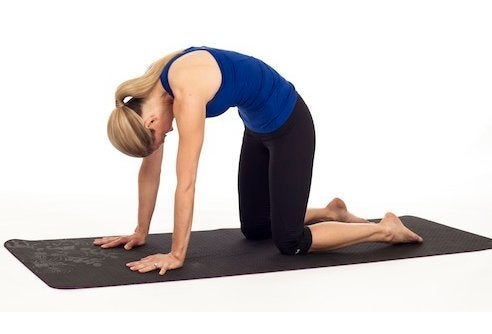 September is National Yoga Month and a time to celebrate all of the healthy ways yoga can benefit us!
If you are brand new to yoga, you can take advantage of all the free classes being offered at local studios across the country. Now is the time to get your feet wet and experiment to find out what type of yoga suits you best.
If you are a seasoned practitioner, you can try out a different style. Always go to vinyasa flow... Why not try a kundalini class? Or, you can renew your commitment to your daily asana or meditation practice. You can also join in many fun free events throughout the month; and help raise awareness by spreading the word to others by sharing your enthusiasm for yoga.
I started practicing yoga over 18 years ago when I first moved to Manhattan. I discovered it in my acting classes at NYU Tisch School of the Arts. It was love at first asana for me! Yoga is an ongoing journey and a discovery of oneself. It teaches us how to take care of ourselves and love ourselves unconditionally. Yoga helps us develop our own voice and intuition; and grow physically, mentally and spiritually.
No matter where you are in the yoga process, this simple yoga sequence can help you take a moment to celebrate yourself and yoga month.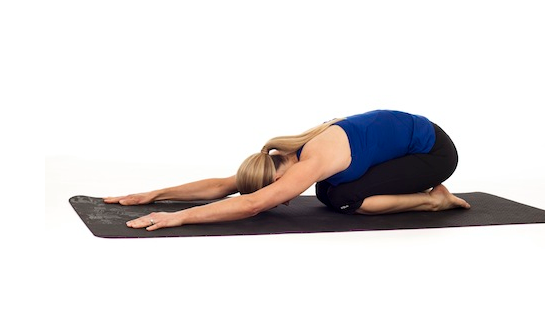 National Yoga Month Celebration Practice
Popular in the Community