This is good news, considering all of the mighty perks of getting bendy. Yoga has been proven to increase flexibility, boost happiness and ease pain. Naturally, with an increasing number of yogis comes an increasing number of places to practice. Bikram, Ashtanga and Vinyasa studios can be found all across America, but are more concentrated in some states than others.
Alaska hosts the most yoga studios per capita out of every state in the country, despite its minuscule population. This hardly comes as a surprise, since it is among the happiest states -- and yoga boosts happiness, remember?
Of course, you don't have to move to the last frontier to center yourself. The map below illustrates the amount of yoga studios per state capita. See how your state compares to the rest and then, might we suggest, do a little desk yoga. Namaste!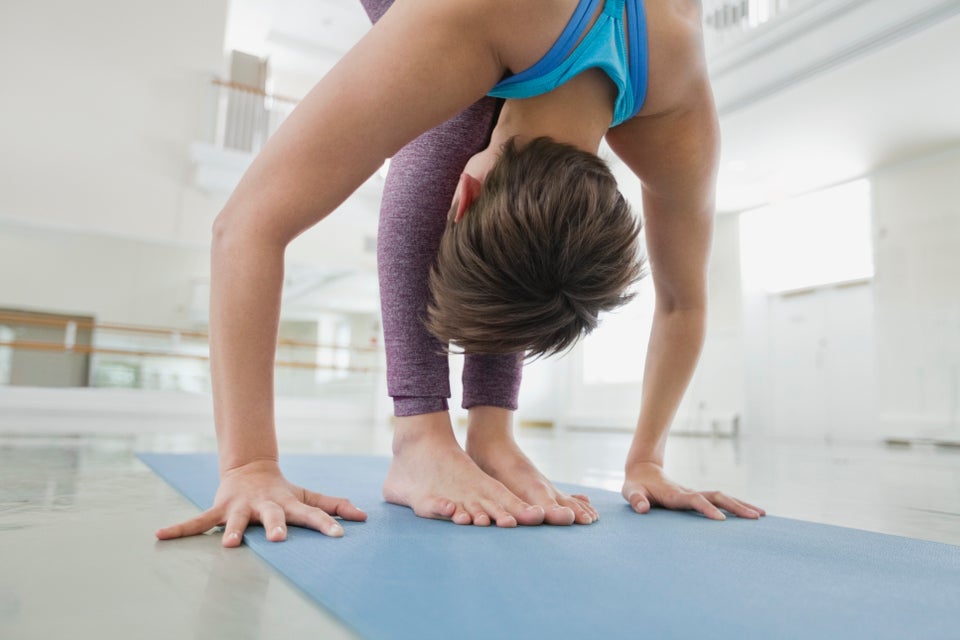 10 Of The Best Yoga Poses For Sleep