If you've been wanting to perfect your downward-facing dog, now is the perfect time -- September is National Yoga Month.
Thanks to their zen disposition and laid back style, we consider yogis a source of awesome inspiration. So in celebration of this month we decided to profile a few of our favorite yogis and get the rundown on their must-have fashion and beauty picks. Today we're profiling the amazing Melissa French.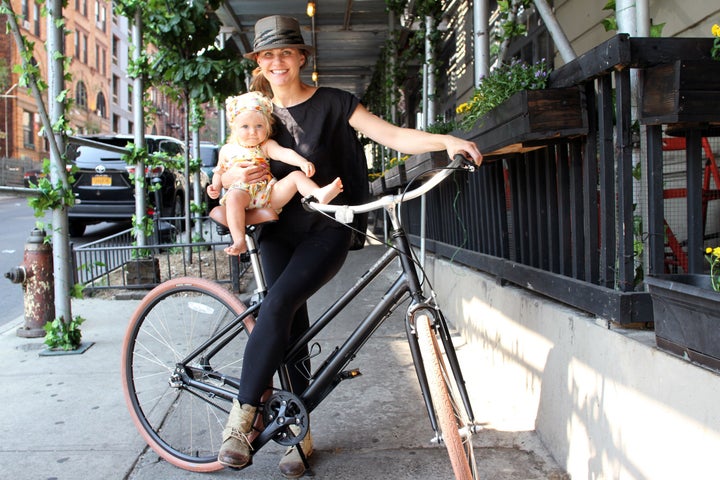 Location: Harlem, New York
Yoga practice: French has been practicing yoga since 1999 and started teaching five years ago. The mother of one is an instructor at Katonah Yoga -- a method based on the idea that through changing one's physiology, the psychology follows.
"Black leggings by David Lerner, which serve me in both my downward dog and a night out on the town. I especially love the high-waisted style after having a baby. The cotton is forgiving and comfortable without being translucent. David Lerner also makes awesome maternity leggings to wear to yoga or on date night."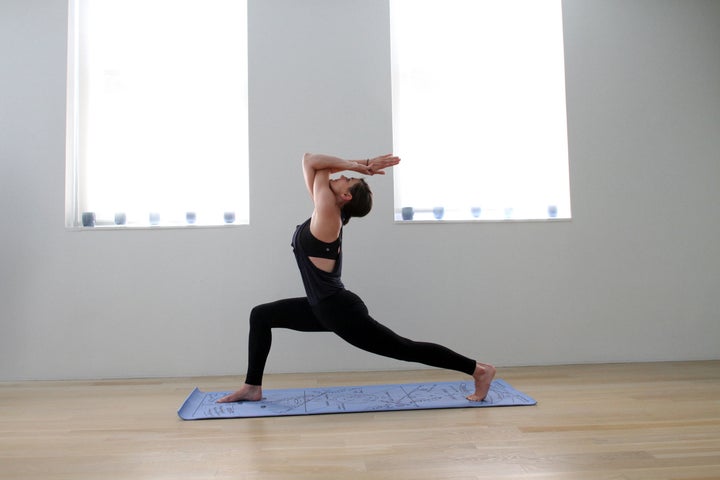 Favorite body moisturizer?
"I use a Chinese Serum developed by Master Hou. It can be used on the face and body. Within seconds you are moisturized and glowing and it won't affect your yoga practice by making you slippery."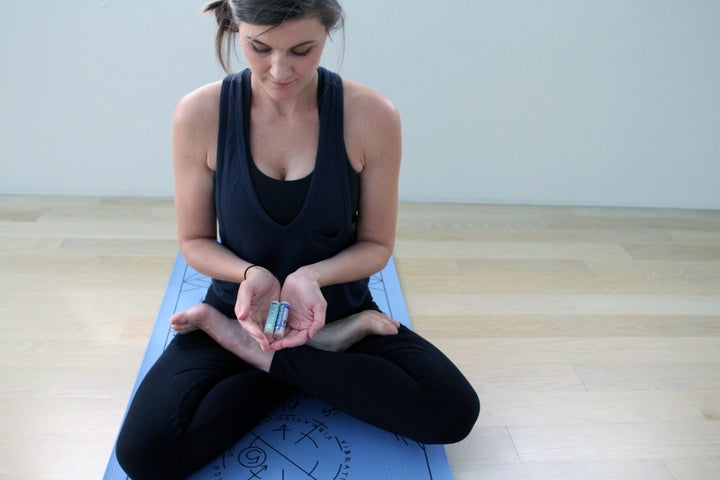 What makeup do you wear during yoga?
"Clear clear clear. My biggest pet peeve is chipped polish."
Post-yoga muscle fatigue remedy?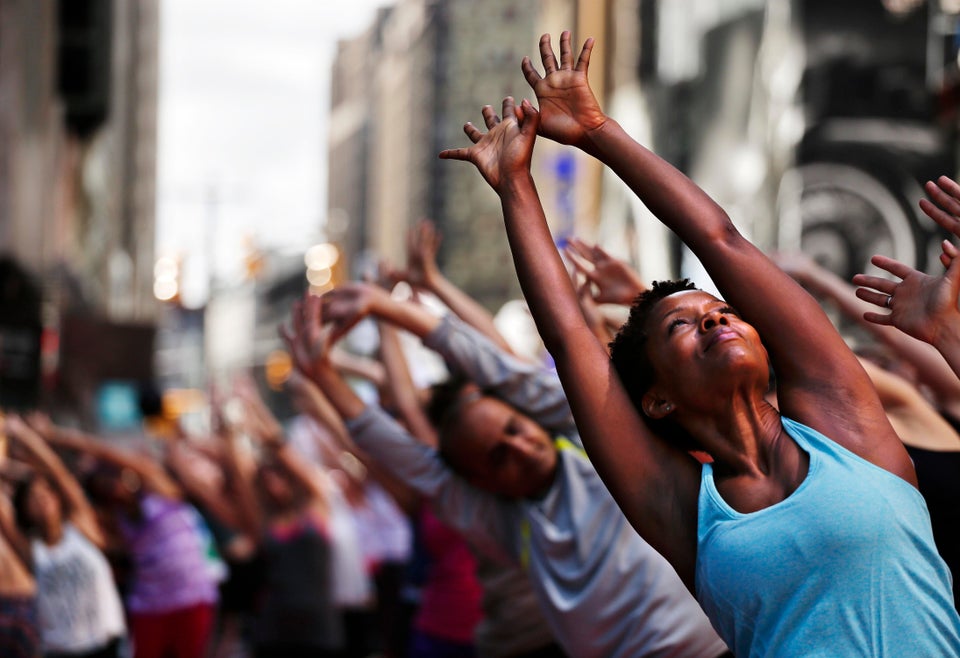 Here Are Photos From International Day Of Yoga