Everybody knows that yogurt is a good source of probiotics ― even people who don't really know what probiotics are. But yogurt isn't the only food that can fill your probiotic needs. There are actually a host of other options out there that are getting more and more sought-after.
But before we get to those, first ...
What exactly are probiotics?
The body actually contains good bacteria. Normally, the body has a healthy plethora of good bacteria in the gut, but when that ratio gets thrown out of wack ― like when we're taking antibiotics ― ingesting probiotics can help replace the balance.
Probiotics are now available in supplements and they're also added to many foods. But there are many foods where they are naturally occurring, and that's what we're going to talk about today.
Here are 8 easy ways you can get more probiotics in your body.
Kefir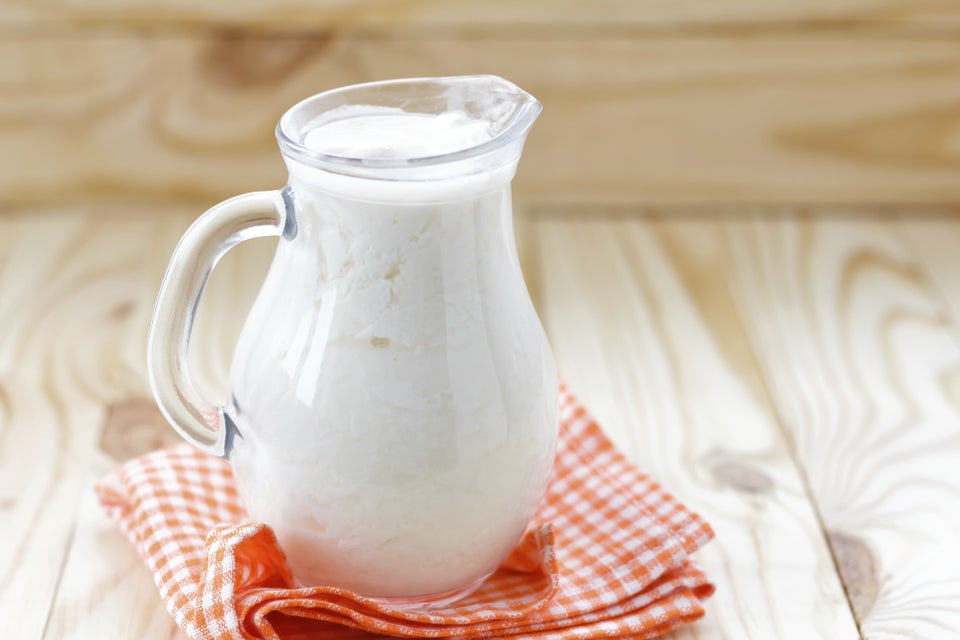 YelenaYemchuk via Getty Images
Sauerkraut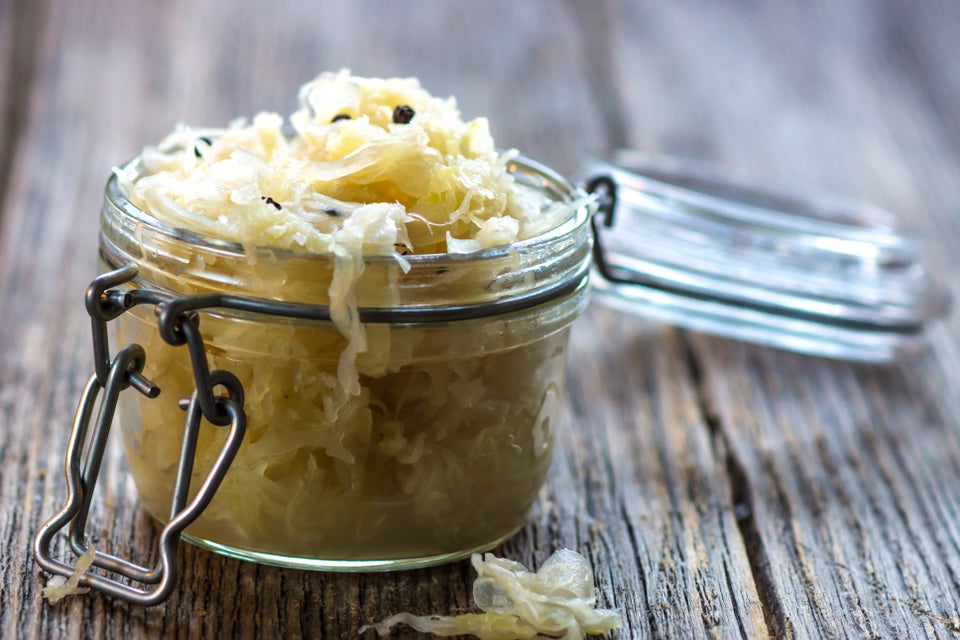 Kimchi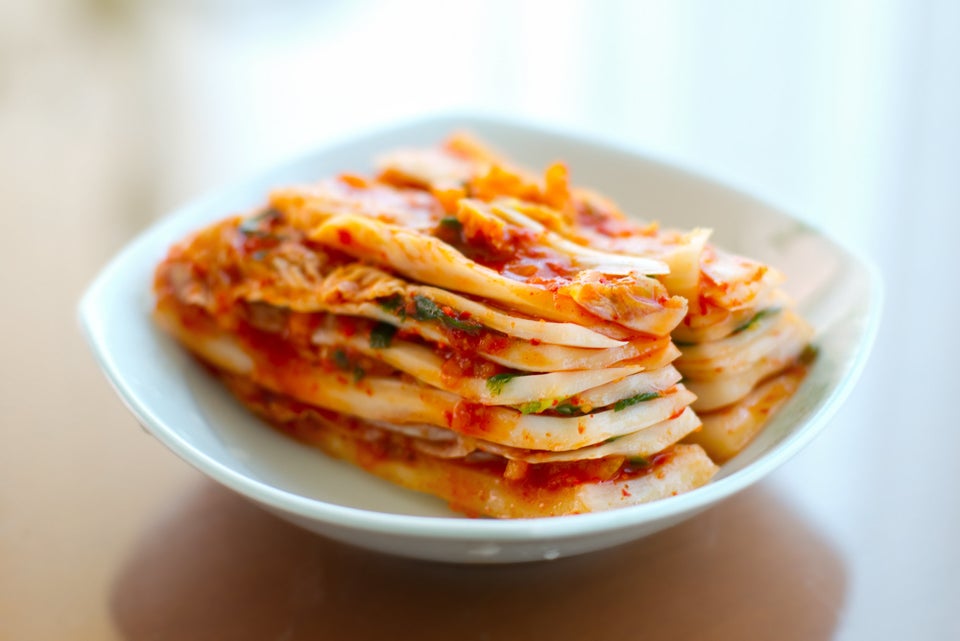 neomistyle via Getty Images
Pickles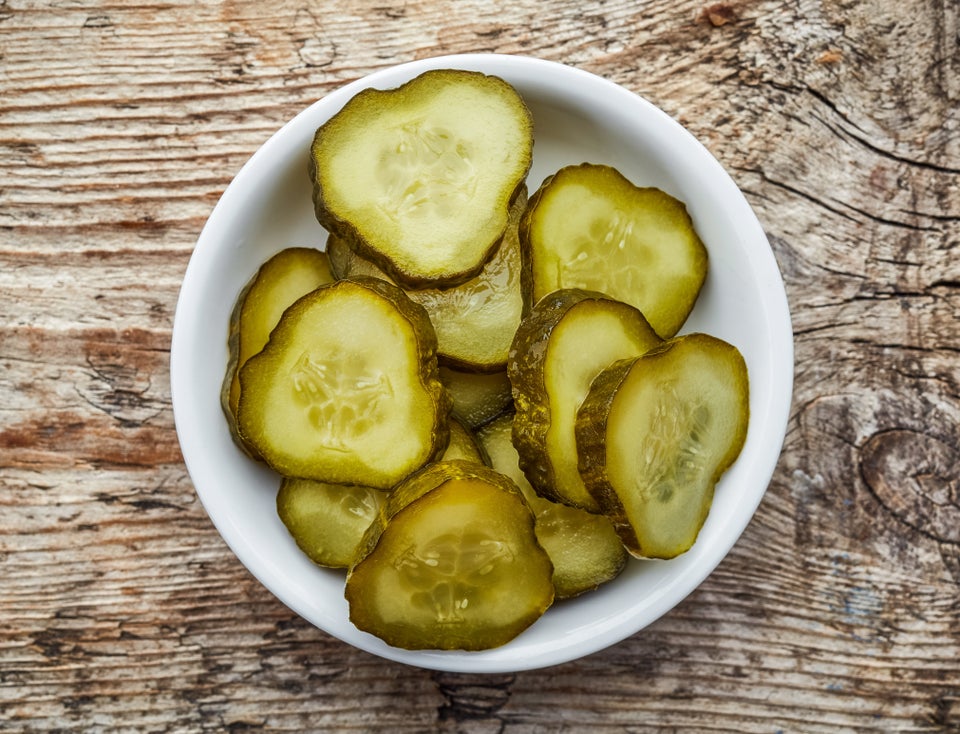 Tempeh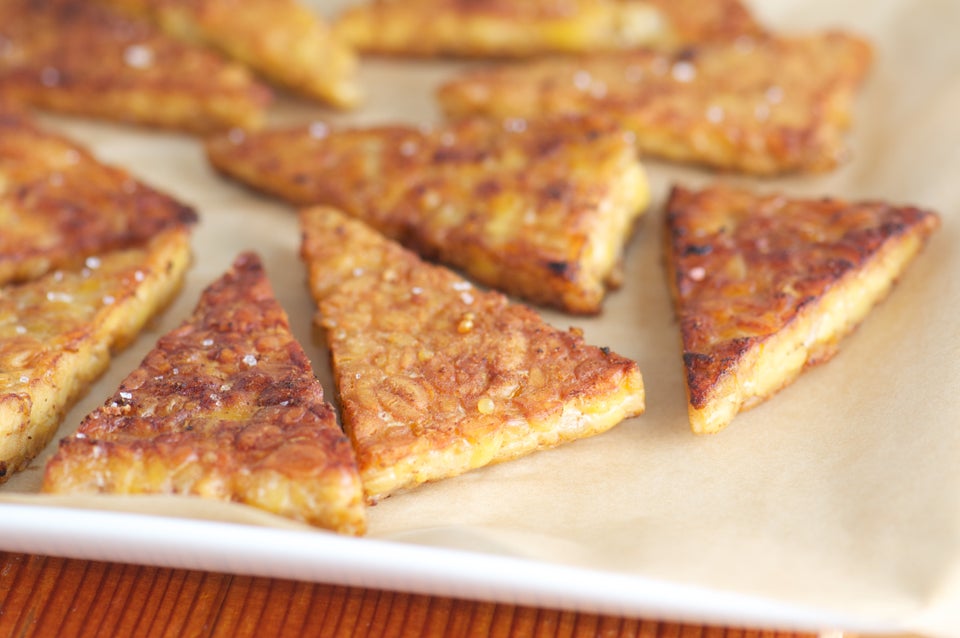 Kombucha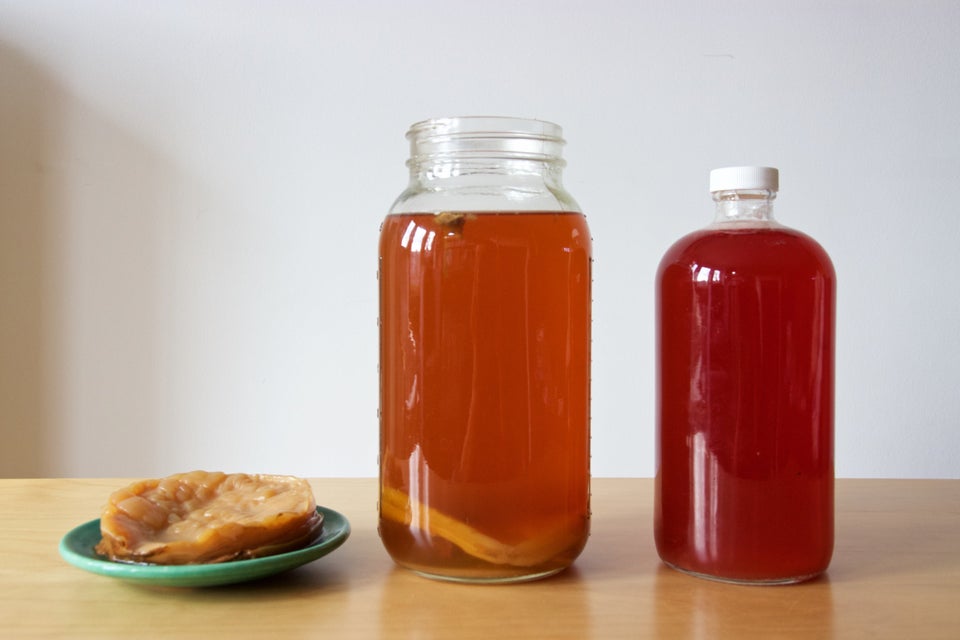 katyenka via Getty Images
Miso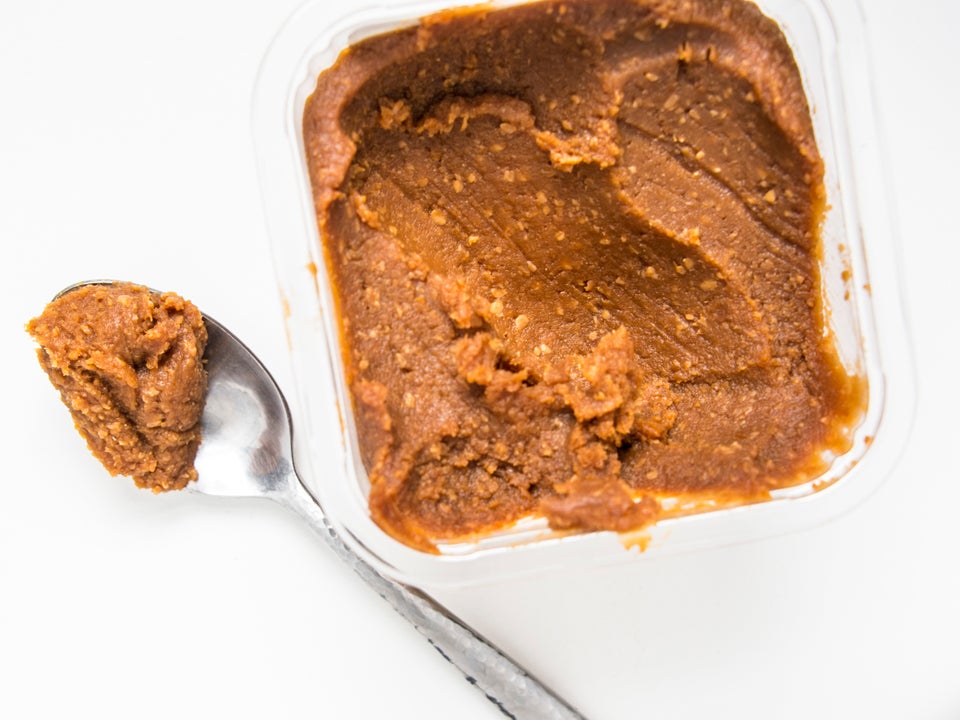 matheatanner via Getty Images
Some Cheeses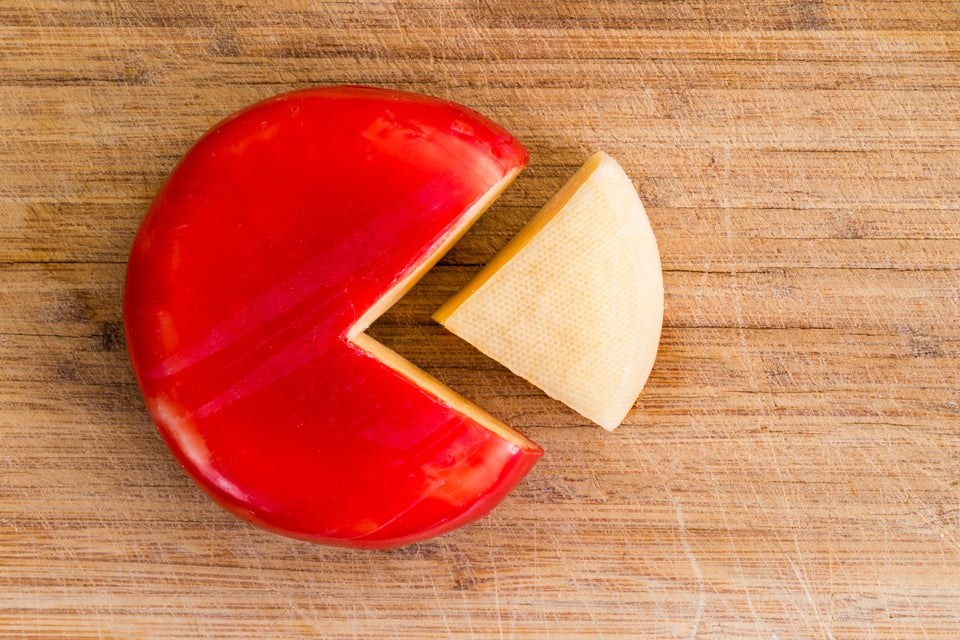 Ozgur Coskun via Getty Images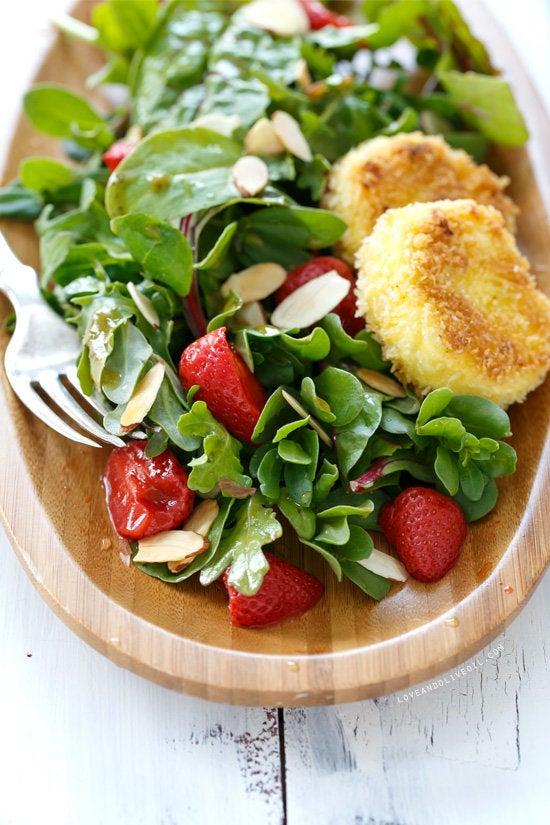 Things You Can Pickle
Popular in the Community