In the past decade, America has become a country of yogurt eaters.
Per capita consumption of yogurt has doubled in the new millennium, according to a study released this week by the market research firm NPD Group.
In its report, the NPD Group highlighted some of the demographic shifts responsible for this change. The firm noted that Americans between the ages of 18 and 34 have been among the most enthusiastic yogurt consumers, and that this demographic has gotten 6 percent more populous since 2007. At the same time, more young Americans than ever before are now eating breakfast regularly. These trends alone have led to 200 million extra servings of yogurt being sold a year, NPD Group said.
Those between the ages of 18 and 34 may be especially enthusiastic about yogurt because, unlike older generations, they grew up with it. Early yogurt adopters in America in the '60s saw it as an edgy health food. But once these bohemian boomers started families, they introduced yogurt to their kids as a normal morning alternative to breakfast cereal.
Niel Sandfort, head of marketing at Chobani, a six-year-old company that produces the majority of the country's Greek yogurt, thinks that's only part of the explanation. Sandfort said he believes that yogurt has gotten so much more popular since the '90s in part because it's gotten a lot better since the '90s.
"It was a very sleepy, tired category that was ripe for some new, quality entrants to come in and disrupt the whole space," Sandfort told The Huffington Post.
The big players for decades were Yoplait and Dannon, which both put out intensely sweet, runny yogurts marketed largely as diet foods. Then, Greek yogurt started gaining traction as the product appeared in more mainstream grocery stores in the mid-2000s. Greek yogurt offers a richer food that's low in fat, and flavors like passion fruit and pomegranate excited urban customers more than old standbys like strawberry-banana.
Young people have been key to the success of Greek yogurt so far, Sandfort said. To keep them excited -- and get them to buy even more -- Chobani is constantly testing new products. Six-ounce containers of the company's yogurt are already available in 19 different flavors. Sandfort said Chobani's flavor developers "aren't heavily engaged in quantitative research or market research," but instead rely on their own palates when thinking up new flavors. The company tries to appeal to customers of all ages, he said. So when Chobani recently offered two new flavors, one (banana) was familiar, while the other (pear) was novel.
In December, Chobani debuted two offshoot lines of yogurt, Chobani Flip and Chobani Bite, that Sandfort hopes will encourage devout fans (referred to in-company as "Chobaniacs") to eat yogurt in the afternoon and evening in addition to the morning.
"We're trying to broaden the time at which you'd think to eat yogurt," he said. "Especially with our new Chobani Bite product. That has flavors like fig-orange zest, coffee-chocolate chip and pineapple-caramel that we think would be perfect for the 3 p.m. coffee hour. They're not necessarily breakfast flavors."
Sandfort is sanguine about the future of the yogurt industry. He expects that young, urban consumers will buy even more yogurt as companies like Chobani develop more products. Noting that the residents of several countries in Europe eat several times more yogurt per capita than Americans, he compared it to the state of the U.S. coffee market in 2000. It's left the Stone Ages, but the Golden Age of variety and ubiquity is still ahead.
Related
Before You Go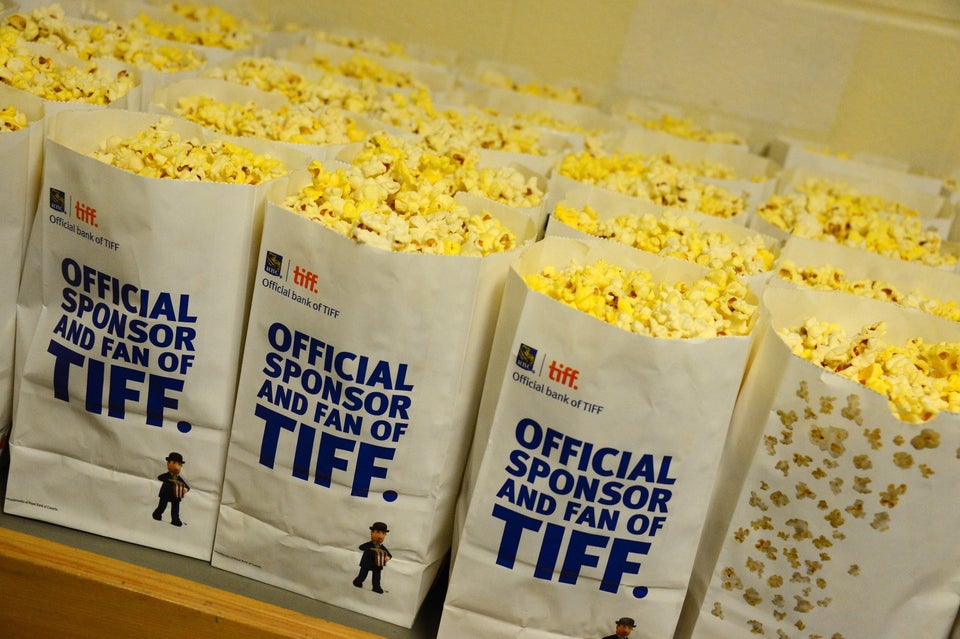 Food Trends Others Predict For 2013