Indonesia can seem like an overwhelming destination. There are thousands of islands, more than 250 million residents and a huge range of languages and customs.
While most visitors stick to Bali, the tried and tested Indonesian destination, adventurers up for a challenge should look into Yogyakarta.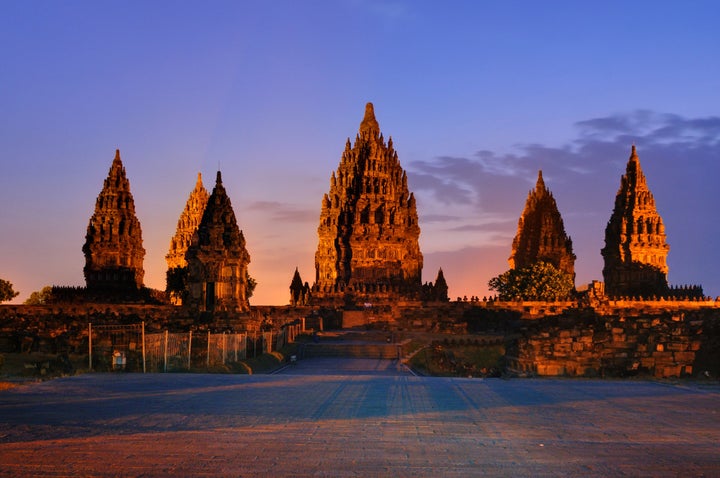 Yogyakarta (pronounce it like "Johg-Jakarta," or just say "Johg-Ja" if you really want to fit in) lies on the island of Java, where Indonesia's capital city, Jakarta, also resides. While Jakarta is a massive city with a population of almost 10 million, Yogyakarta feels smaller and more closely connected to the culture of Java. Lonely Planet called it the "beating heart of Javanese culture."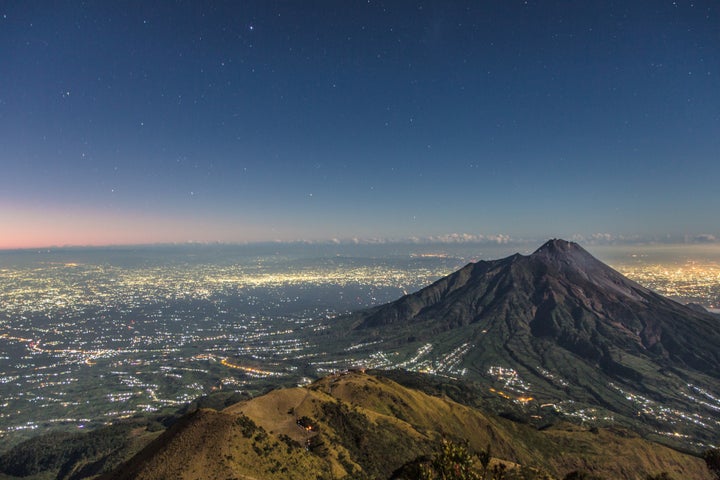 You'll find a healthy mix of modern culture and historic charm in Yogyakarta, which has long been a destination for tourists from all over the world.
One of the best parts about a trip to Yogyakarta is its proximity to two of Indonesia's most historic and remarkable architectural gems: the Prambanan Temple Compounds and the Borobudur Temple.
The Prambanan Temple Compound is a group of 9th-century Hindu temples. The characteristically Hindu architecture is breathtaking and the structures are in impressive condition. Since the site is only 30 minutes outside the city, it's an easy day trip.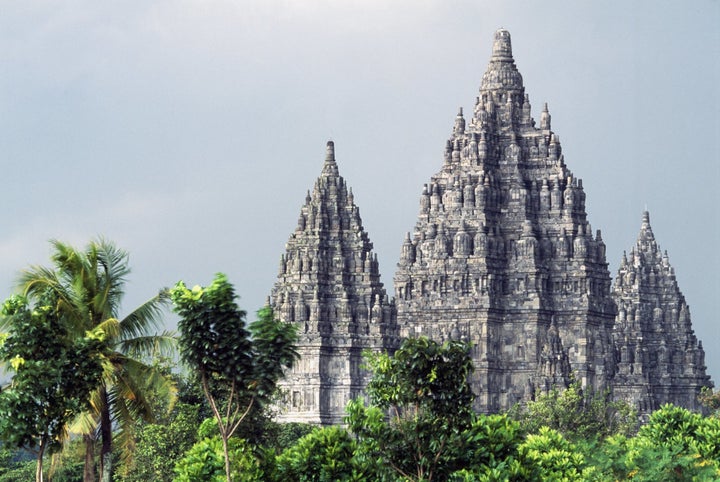 Borobudur Temple is an hour drive in the opposite direction, but if you have a thirst for history and architecture, both sites deserve a spot on your itinerary. Borobudur is considered one of the greatest Buddhist monuments in the world and if you get there early, you'll experience a misty sunrise like nothing you've ever seen before.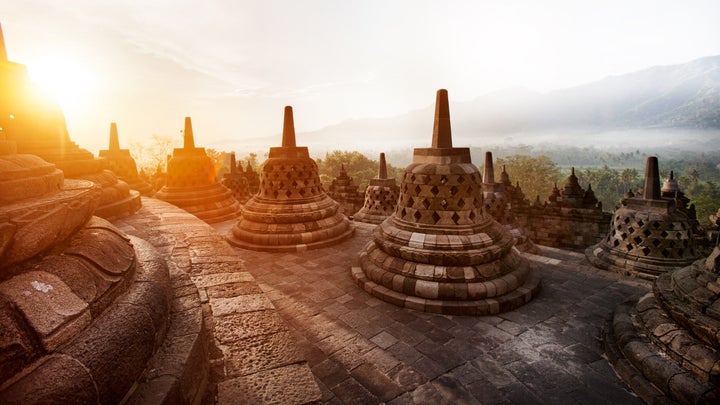 These historic spots are obvious destinations for visitors to Yogyakarta, but the city also boasts an abundance of art and culture.
The Ramayana ballet, for instance, is a dramatic spectacle that holds particular significance in Javanese culture. The performance follows the story of the Ramayana, a Sanskrit epic poem. One such show is even performed at the site of the Prambanan temple, which makes for an incredible backdrop.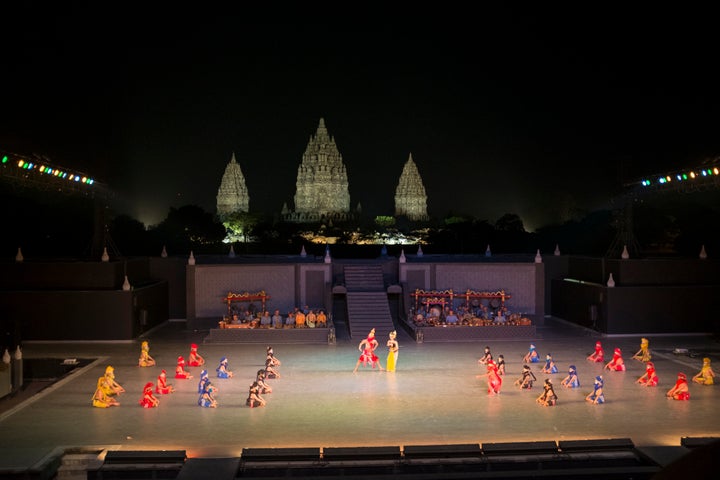 So if you're itching for an adventure, move Yogyakarta to the top of your list. That's an order.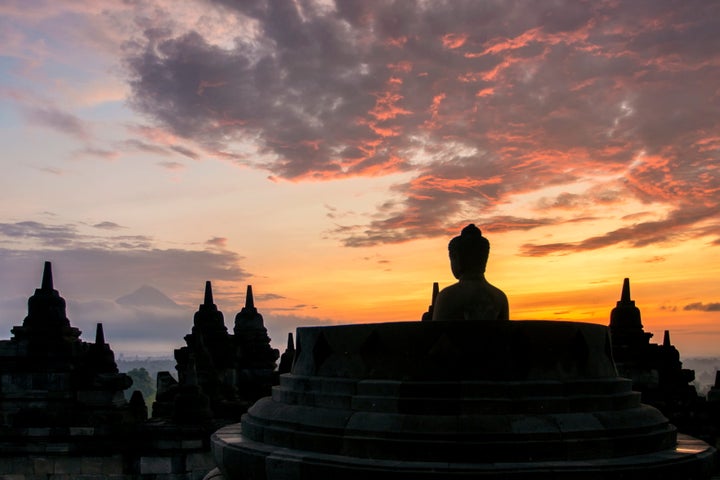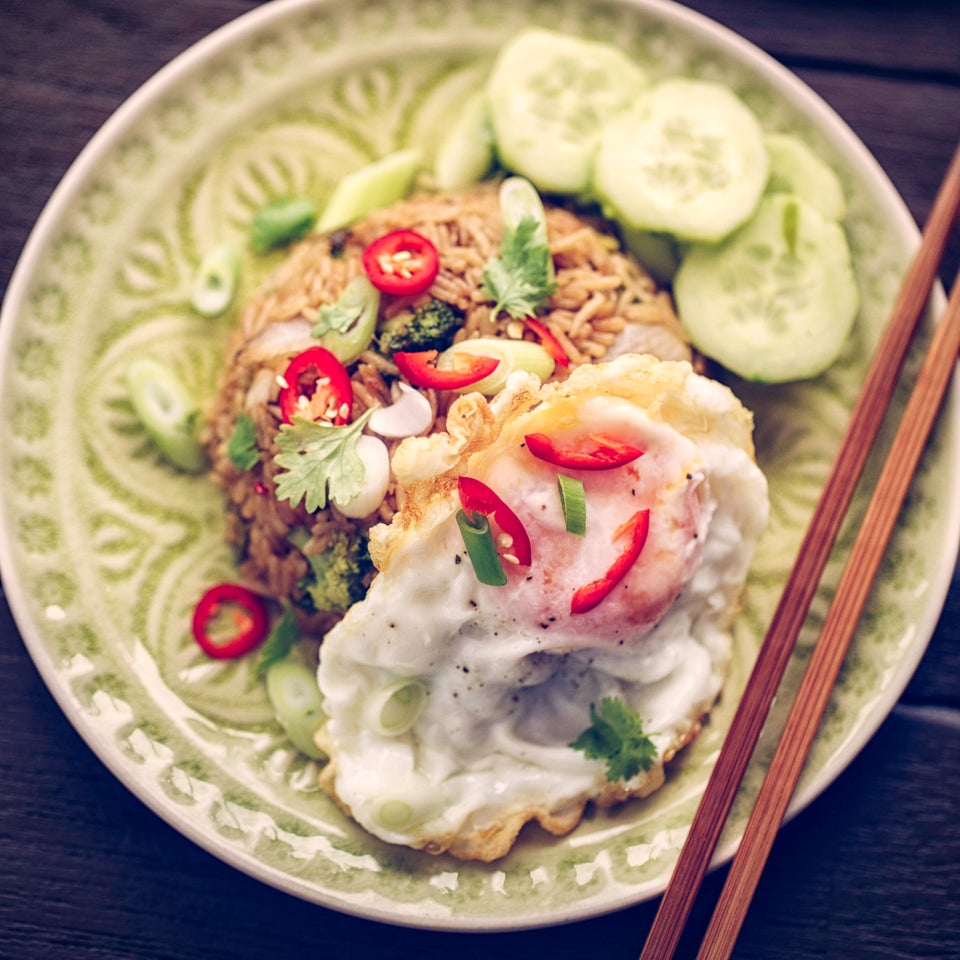 Foods From Southeast Asia We Should All Borrow