 Newly released recordings of interviews with some of music's biggest names -- from Steven Tyler to Graham Nash -- reveal yet another wrinkle in the decades-long mystery of precisely why the Beatles called it quits.
In a recorded interview with industry bigwig Joe Smith (via Rolling Stone), John Lennon's widow Yoko Ono gets to the nitty gritty of what she described as a "divorce." While Ono maintained that Lennon was "feeling very good about" the breakup, she admitted that some tensions were forming within the band. "The Beatles were getting very independent," she said in the 1987 interview. "Each one of them [was] getting independent. John, in fact, was not the first who wanted to leave the Beatles. [We saw] Ringo [Starr] one night with Maureen [Starkey Tigrett], and he came to John and me and said he wanted to leave. George [Harrison] was next, and then John. Paul [McCartney] was the only one trying to hold the Beatles together. But the other three thought Paul would hold the Beatles together as his band. They were getting to be like Paul's band, which they didn't like."
Ono also said the breakup put some strains on her relationship with Lennon, noting that she felt the late icon missed his bandmates and "expected all that to be replaced by me."
Photos courtesy of Robert Whitaker on behalf of LIFE Books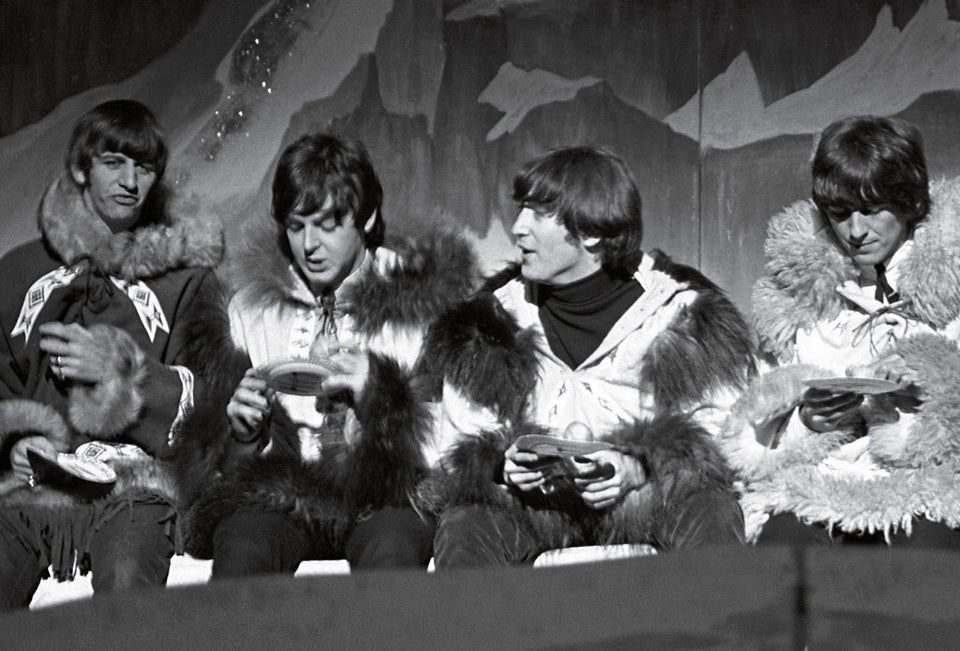 Rare Beatles Photos
Popular in the Community