Her majesty Yoko Ono is having quite the renaissance.
To date, she has over 4.74 million followers watching her every avant-garde remark on Twitter. In 2013, she released her latest album, "Take Me to the Land of Hell," wooing icons like Questlove, Lenny Kravitz, Ad-Rock and Mike D into collaborating on tracks. The next year, the Guggenheim Museum Bilbao hosted her massive retrospective, "Yoko Ono. Half-A-Wind Show," featuring over 200 pieces of her creations. This year, the Museum of Modern Art will showcase the artist's first official solo show at the institution, "Yoko Ono: One Woman Show, 1960–1971," giving New York audiences what they clearly want: more Yoko.
So it's not too surprising that W Magazine would choose to highlight the Japanese artist, singer, activist and second wife of John Lennon on the cover of its most recent art issue. "Cutting Edge," the title reads, with the following subhead: "Long overshadowed by her famous other half, Yoko Ono finally gets her due as a pioneering artist."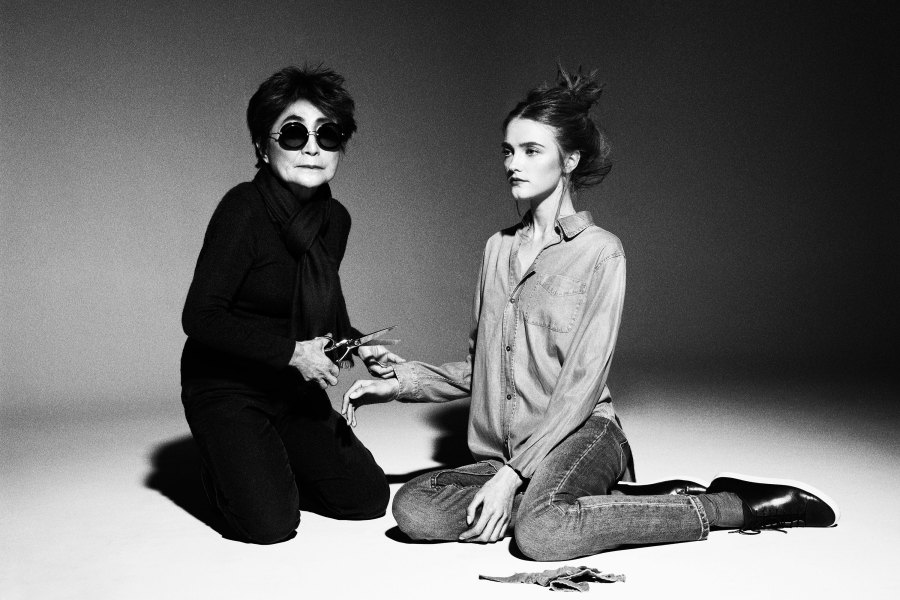 The title of the piece, written by arts and culture director Diane Solway with photographs by Pari Dukovic, tips its hat to Ono's rather famous 1964, performance art piece, "Cut Piece," in which the artist allowed strangers to cut off her clothing, piece by piece on the stage of a Tokyo art center. From there, Solway goes on to carefully outline the many (many, many) achievements that make up Ono's storied CV, reflecting on the impact of a woman once dubbed -- by Lennon, no less -- "the world's most famous unknown artist."
"Many don't realize that Yoko was a groundbreaking artist BEFORE she met John Lennon," Solway added to HuffPost. "She was a key member of the New York downtown scene. In fact Lennon met her when he visited her gallery show in London and fell in love with her work as an artist. She became famous after that of course, but her celebrity overshadowed her seminal contributions as a groundbreaking artist. With a show coming up at MoMA focusing on her early years, we wanted to give Yoko her due."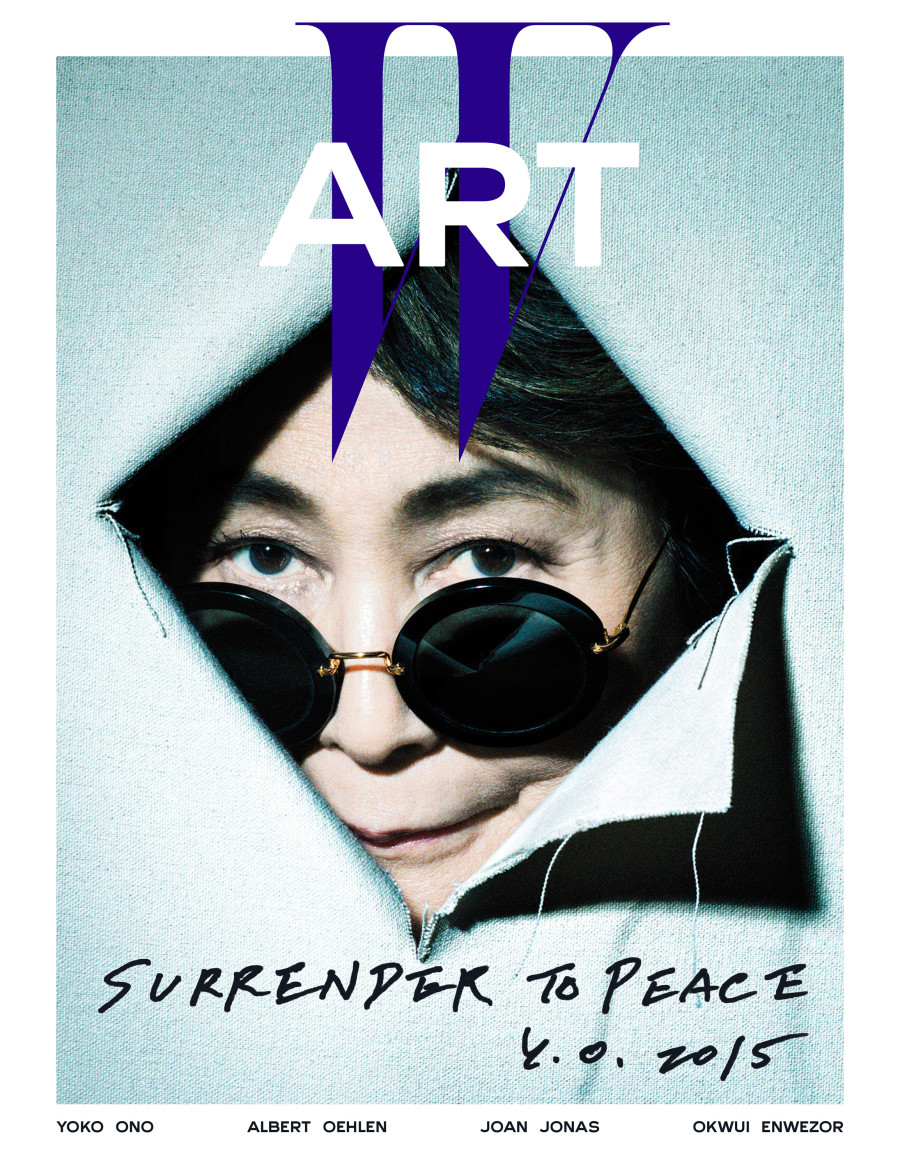 Christophe Cherix, MoMA's chief curator of drawings and prints, best captures Ono's contemporary allure: "She gave a new status to the artist," he explained to W. "She thought about the artist not just as someone who provides something for you to look at -- because she's not always the maker of things, or even the performer. She's an instigator of ideas."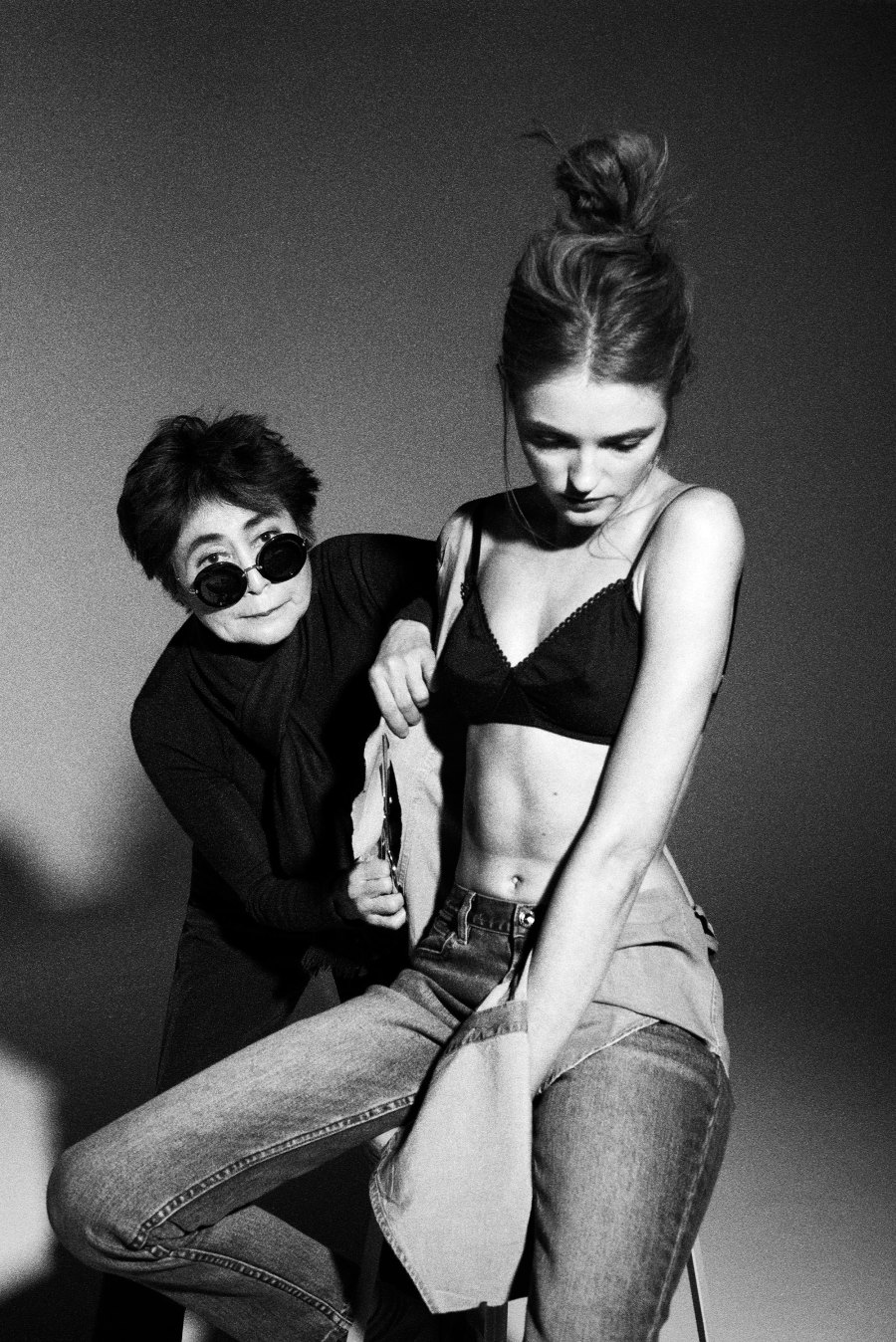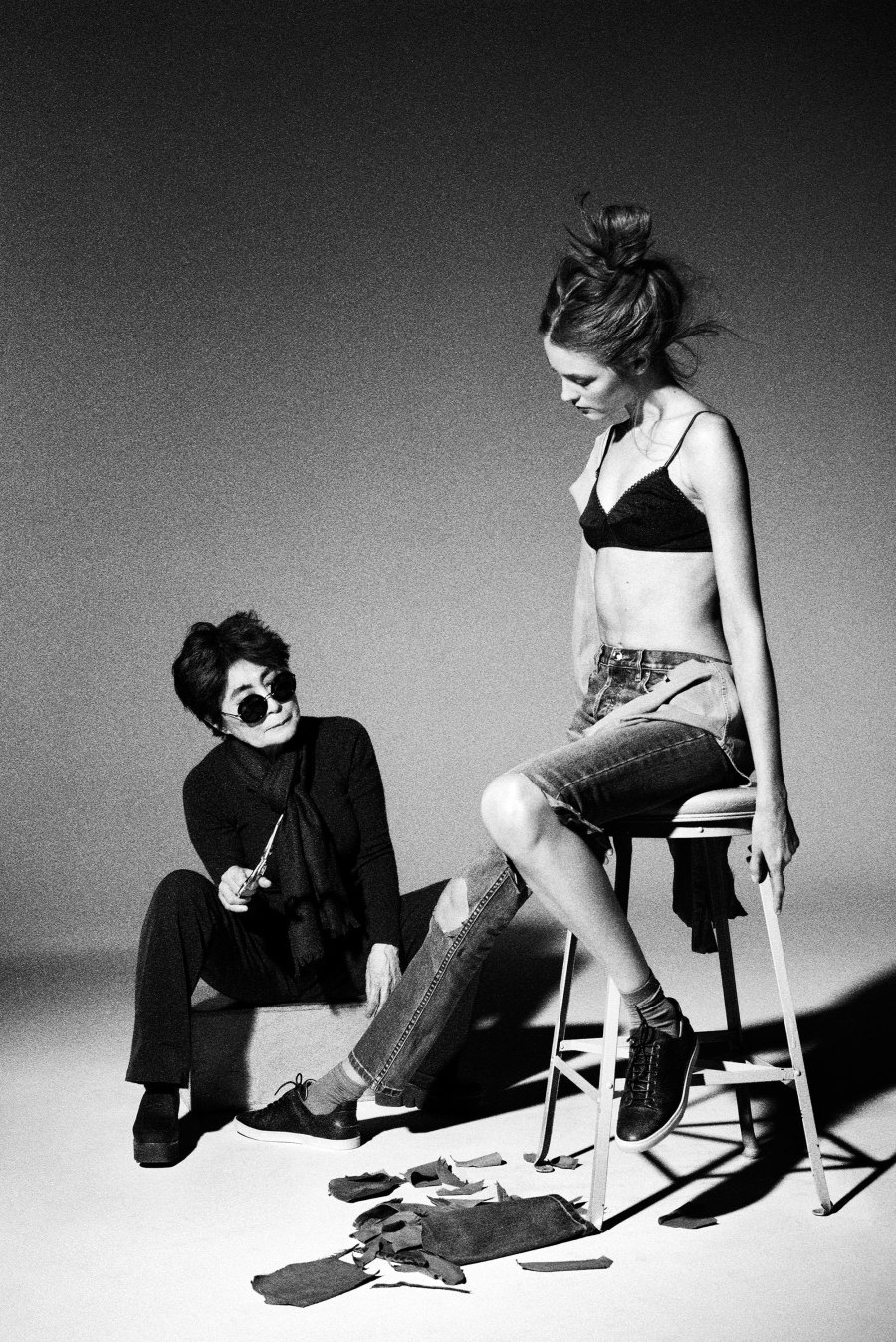 All photos courtesy of W Magazine.
Calling all HuffPost superfans!
Sign up for membership to become a founding member and help shape HuffPost's next chapter
BEFORE YOU GO