RadarOnline is reporting that Yolanda Pecoraro, a virtually unknown actress, has been cast to fill Holmes' shoes. Experts claim that the 27-year-old could be the perfect fit for Cruise, as she's a devout Scientologist and has had two past relationships with other church members.
The website reports that Scientology expert Margery Wakefield told the National Enquirer that Cruise's next wife will be a member of the church, and a former member of the organization explained that Pecoraro is a "Scientology princess," who has been taking courses since she was 13 years old.
RadarOnline also points out that it's not the first time the actress has been linked to Cruise. In author Andrew Morton's 2008 book, "Tom Cruise: An Unauthorized Biography" he writes that Pecoraro first met Cruise at the opening of a new Scientology center in Spain in 2004 and allegedly became his girlfriend. The book contains a photo of Cruise, Pecoraro and his high-profile pals David and Victoria Beckham at a soccer game a month after the two allegedly first met.
The claims seem dubious, but the National Enquirer was able to speak with the actress, who told the tabloid, "Yes, I knew and still know Tom Cruise. And no, I'm not married or engaged."
Though her comment doesn't give any credence to the claims that she could be the next Mrs. Tom Cruise, it certainly suggests Pecoraro has a publicist who knows a good opportunity when she sees one.
Given that Cruise is now living under a microscope, it seems unlikely that a new woman will be "cast" as his romantic interest anytime soon. Cruise was apparently blindsided by the divorce and heartbroken. Last week, the 50-year-old actor's lawyer Bert Fields told reporters, "[Cruise is] still tremendously saddened and shocked about the divorce. Tom is obviously relieved that the settlement was reached, but is still sad, obviously."
Celebrity Photos Of The Week: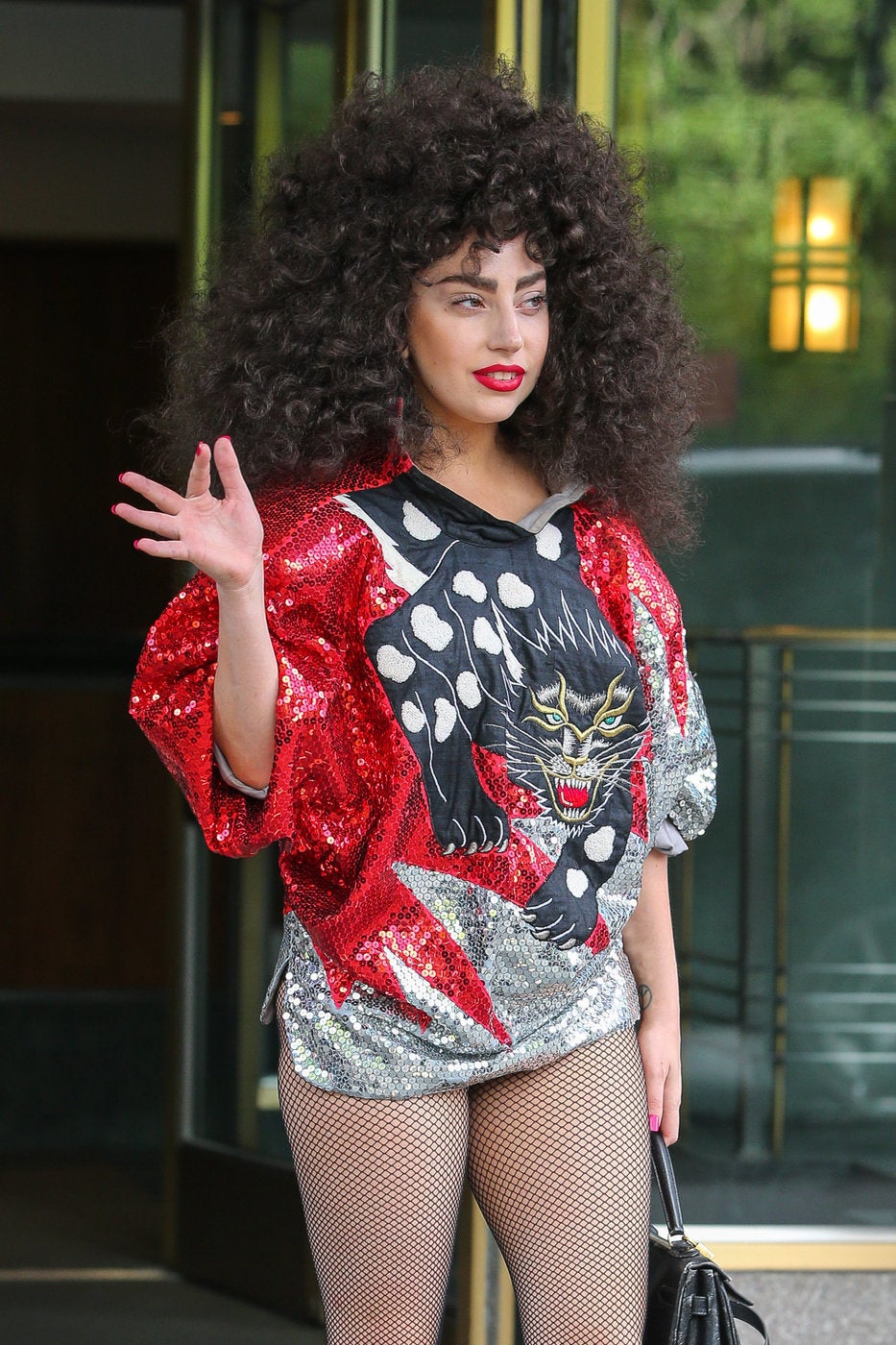 Celebrity News & Photos
Popular in the Community