Imagine getting fired for a crime you committed not one, not two, not three, but four decades ago.
That's what happened to one Milwaukee woman. Wells Fargo fired Yolanda Quesada after a background check found that she shoplifted in 1972, a local NBC affiliate reports. Though Quesada acknowledges she committed the crime, she says shoplifting shortly after high school shouldn't be something that influences her job standing.
Quesada, who is now 58, was fired shortly after receiving a report from an FBI background check in the mail, the Milwaukee Journal-Sentinel reports. A Wells Fargo spokesman told the Journal-Sentinel that the company began performing thorough background checks on all existing mortgage unit employees last year "due to legal requirements and changes in the regulatory environment."
"Because Wells Fargo is an insured depository institution, we are bound by federal law that generally prohibits us from hiring or continuing the employment of any person who we know has a criminal record involving dishonesty or breach of trust," Wells Fargo spokesman Jim Hines told the Journal-Sentinel.
Banks hiring workers may be particularly sensitive to taking on employees with a record of property crimes, according to a report from the National Institute of Justice. There is no empirical evidence indicating when it's safe to hire an ex-offender, according to the report. Still, most employers choose an arbitrary statute of limitations that is usually somewhere between five or 10 years.
Before that, it reached a $148 million settlement over separate charges that it systematically overcharged state and local governments.
Check out the ten most stressful jobs in the country: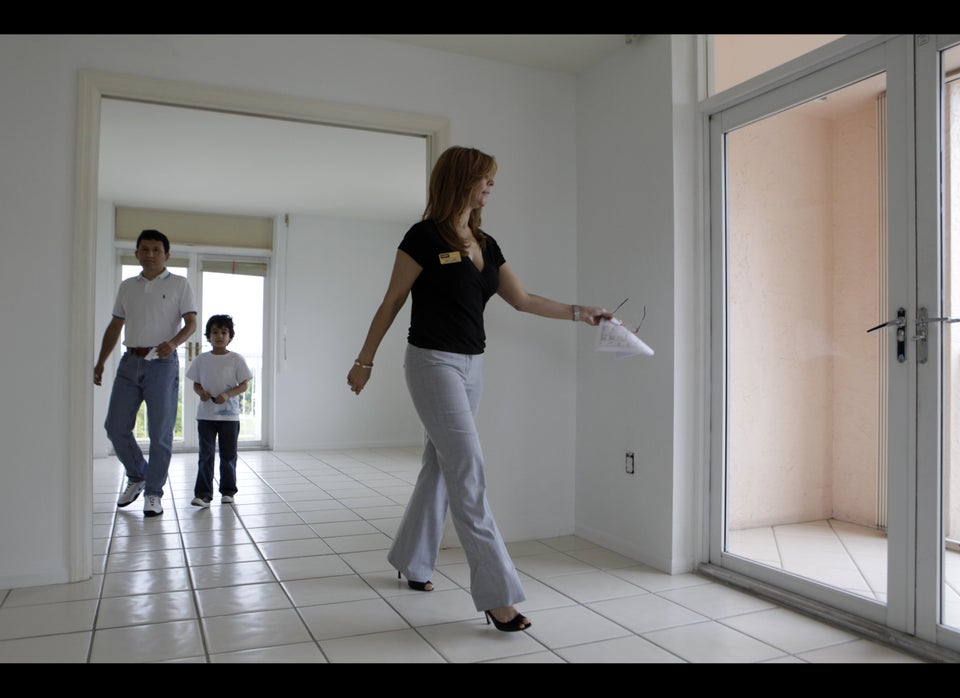 Top Ten Most Stressful Jobs
Popular in the Community