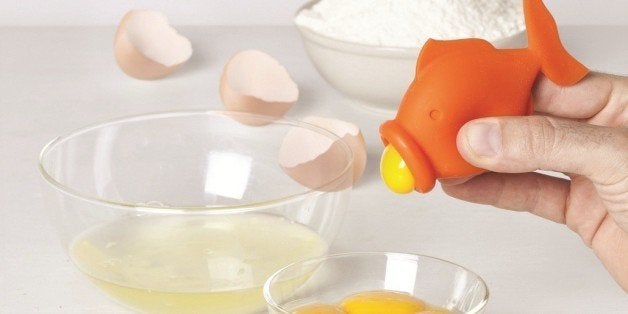 There will come a time in your life when you'll need to separate an egg yolk from the white. When this time comes, let this adorable Yolkfish help you out.
Separating the yolk from the white can be trickier and messier than you think, but this cute little goldfish makes it really easy. You simply crack a whole egg into a container, and use the fish to "swallow" up the yolk and "spit" it out into a separate container. Looking beyond the regurgitation theme here, this handy device is super cute.
Watch this video to see how the Yolkfish works. It might also makes you want to dance.
Related
Before You Go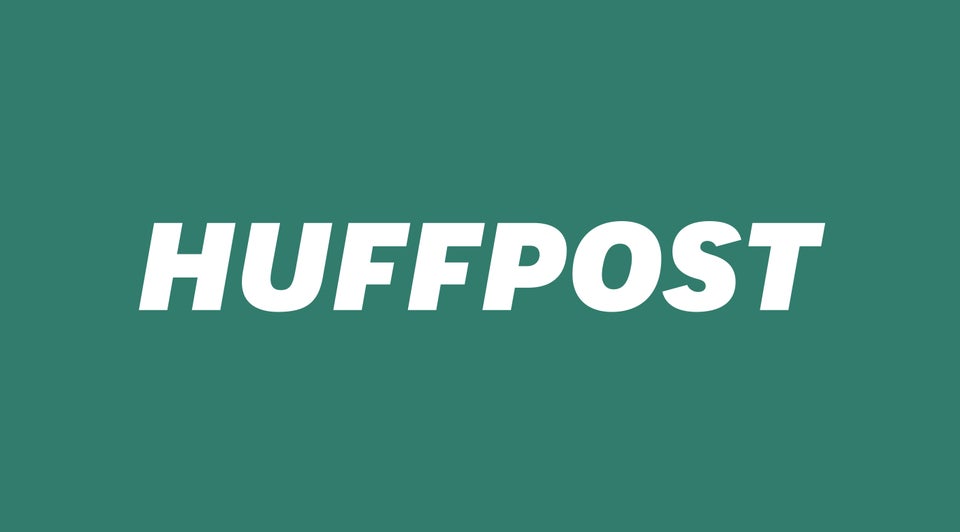 Egg Recipes