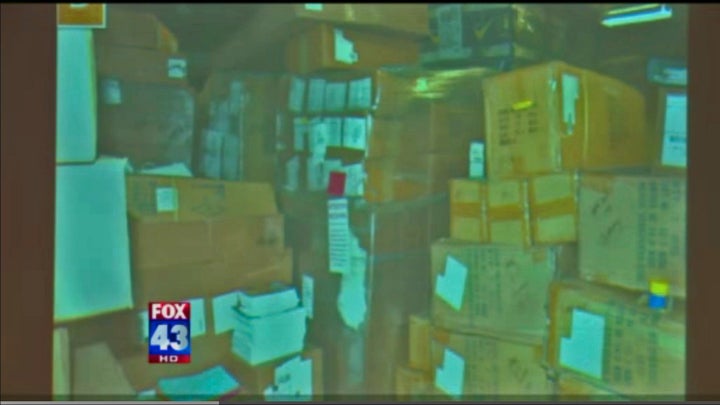 The York City School District has misspent nearly $1 million in federal taxpayer money, according to the Pennsylvania auditor general.
In what state Auditor General Jack Wagner calls "blatant misuse" of taxpayer dollars, the school district reportedly spent $834,000 that never went to students and instead to unused items sitting in York City's storage room.
The misspent funds come from a $4 million pool received between 2003 and 2010 through the federal 21st Century grants, which are to be used for before- and after-school, as well as summer, programs, according to the York Daily Record. The district overestimated the number of students that would participate in those programs and spent the extra money instead of returning it.
The school district reportedly tried to return the surplus to the state Department of Education, but the office told them to keep -- and spend -- the money, according to WPMT-TV. District employees told reporters from several news organizations that they were regularly pressured by state officials to spend grand money quickly, for fear of losing it back to the federal office.