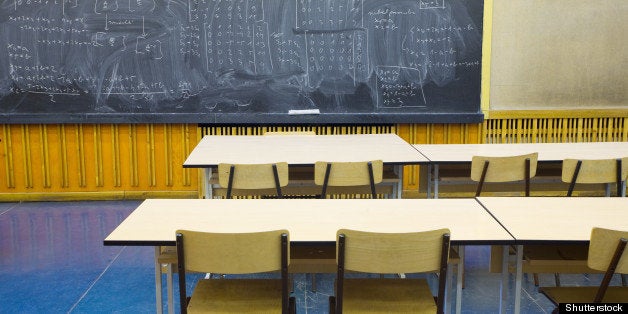 The drama over school-assigned suicide notes continues.
"We thought this was such an outrageous assignment for a 14-year-old to get," a parent told the Post. "We pay a lot of money to send our kids to the school."

However, the school's headmaster, Ronald Stewart, told The Huffington Post he believes the assignment had merit. Furthermore, he said he has not received any complaints from parents regarding the assignment.
"The teacher wanted the assignment to be a lesson in carpe diem. … She wanted them to look and see why one should live life to the fullest," said Stewart over the phone.
He also said he believes teachers should assign work that allows students to think about tough topics.
"We're going to have to knock off a lot of novels [from our curriculum] if we can't talk about taboo subjects like suicide," said Stewart. "Are [we] supposed to ignore [these topics] or try to talk about them honestly? "
Related
Before You Go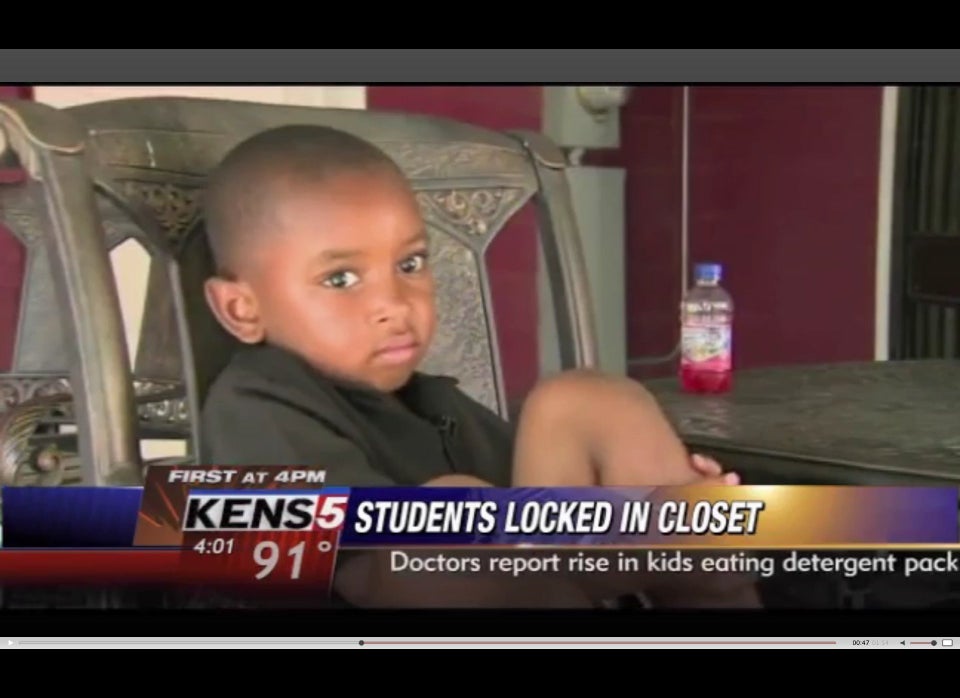 Teacher Controversies
Popular in the Community