Now in its 11th day, the Yosemite wildfire has burned more than 179,400 acres near the edges of the Yosemite National Park, making it the seventh-largest wildfire in California since 1932, reports the Associated Press.
Dubbed the "Rim Fire," its large, lit footprint can be seen from space. These photos, released by NASA, were taken in the past week.
NASA's Terra satellite took this photo on August 26, 2013. NASA outlined actively burning areas in red. NASA image courtesy Jeff Schmaltz LANCE/EOSDIS MODIS Rapid Response Team, GSFC.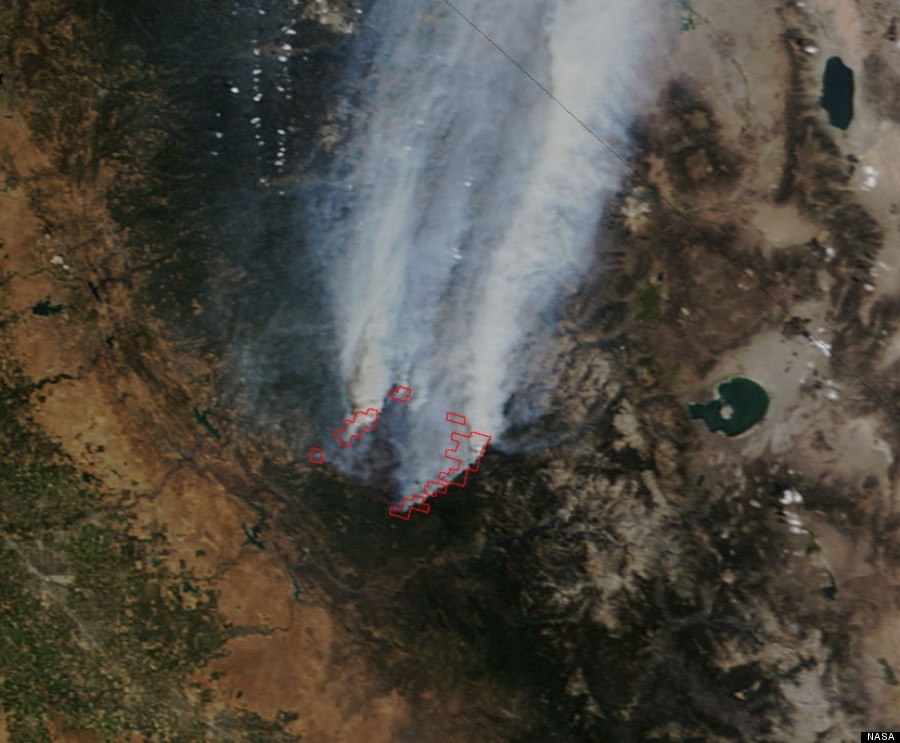 These nighttime images were taken between Aug. 23-26 and show how the fire is spreading.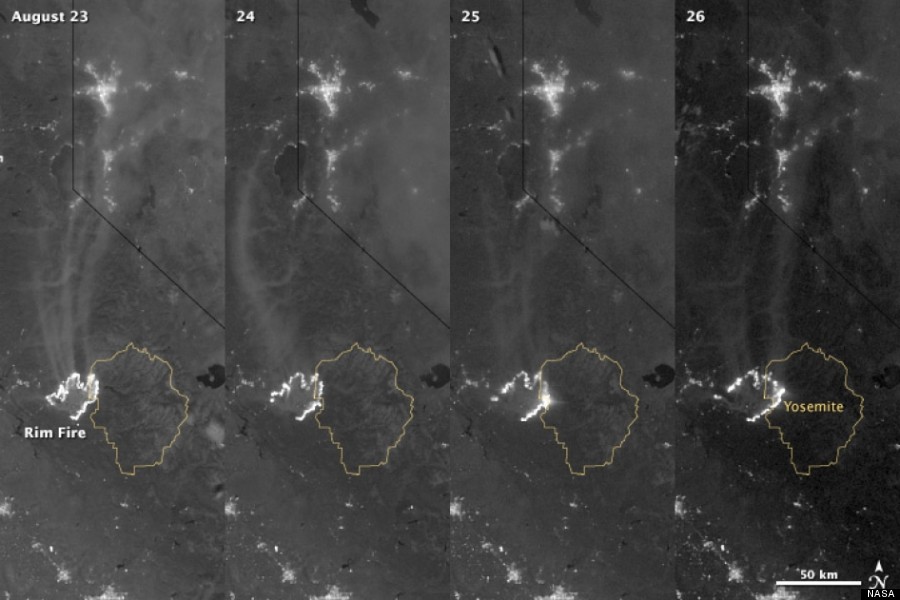 An Expedition 36 crew member on the International Space Station took these photos of the Rim Fire with a 50mm lens on Aug. 24, notes NASA.gov.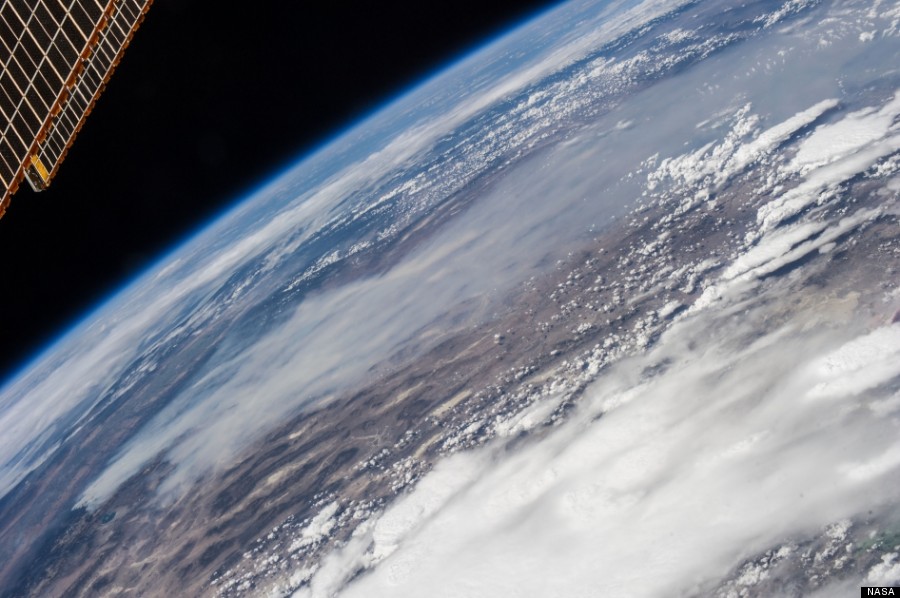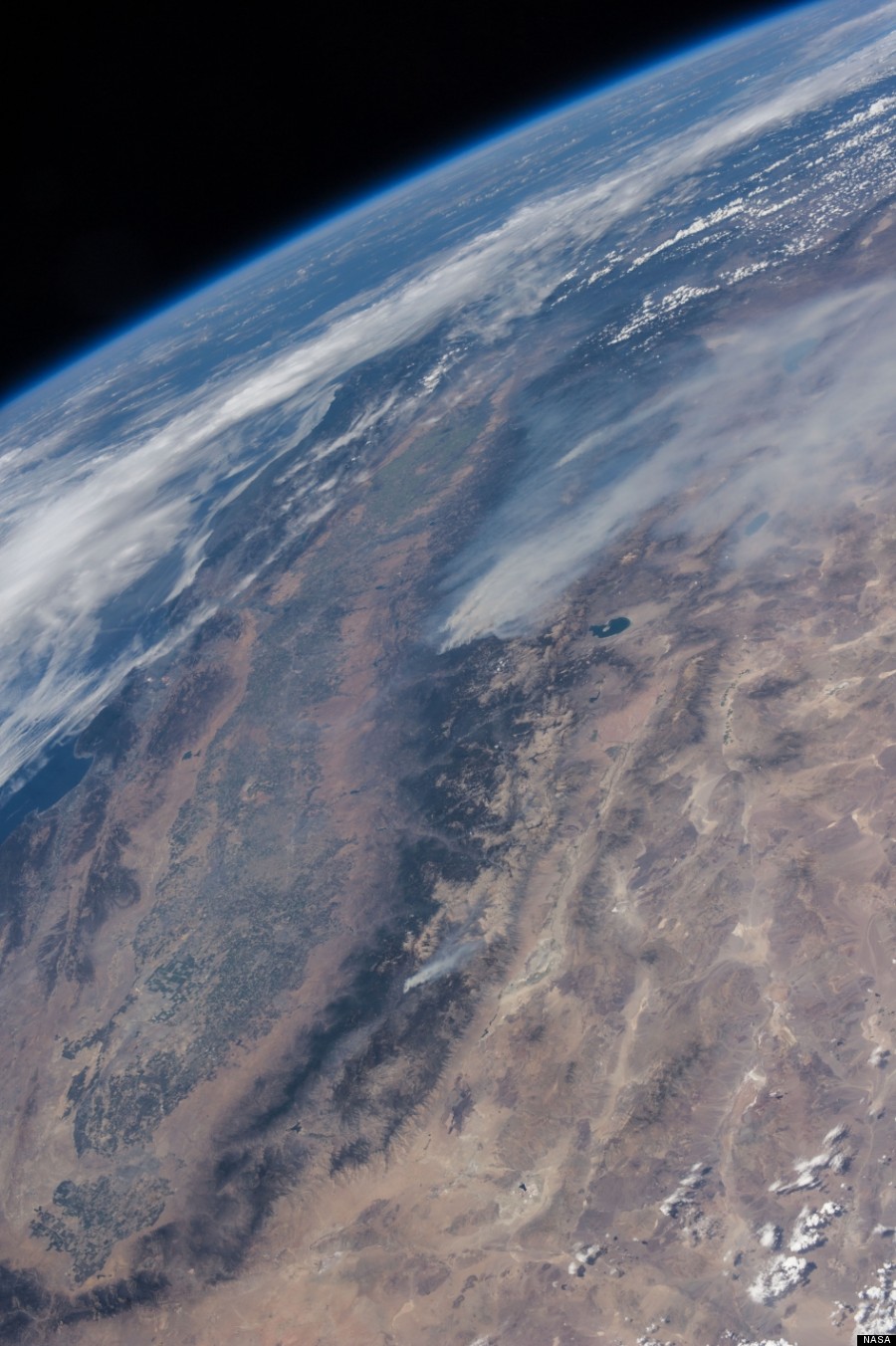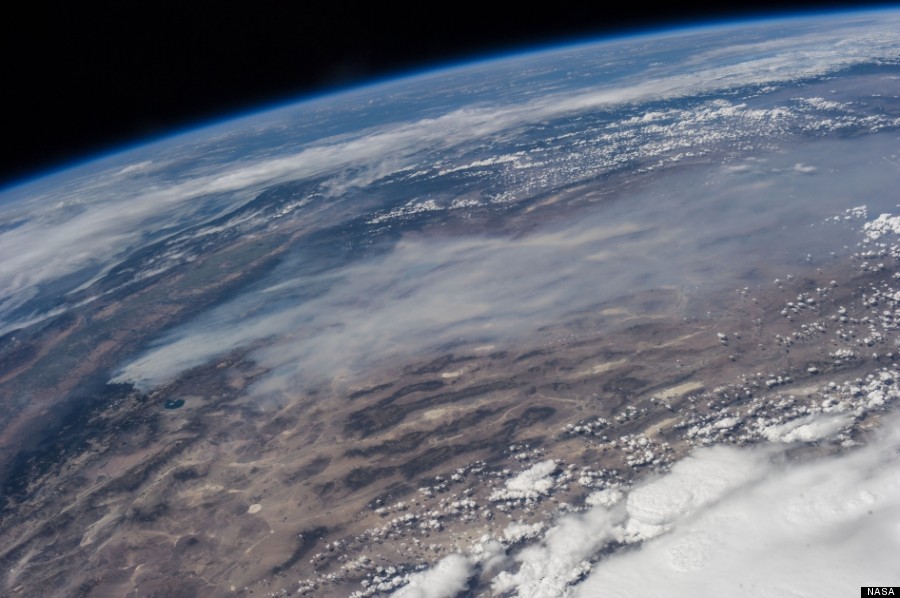 The Associated Press has more on how the Rim Fire is different from past wildfires that have burned in the Sierra Nevada mountain range. From AP:
The 350-mile-long Sierra Nevada is a unique mountain system in the U.S. with its Mediterranean climate, which means four-to-six months of drought every summer. California's mountain flora is designed to burn and even flourish and regenerate healthier after a fast-moving fire.

Instead the Rim Fire is killing everything in its path. The understory ignites trees, and wind is sweeping the fire from treetop-to-treetop in 300-foot walls of flame.

Scientists also expect the impact on wildlife to be severe.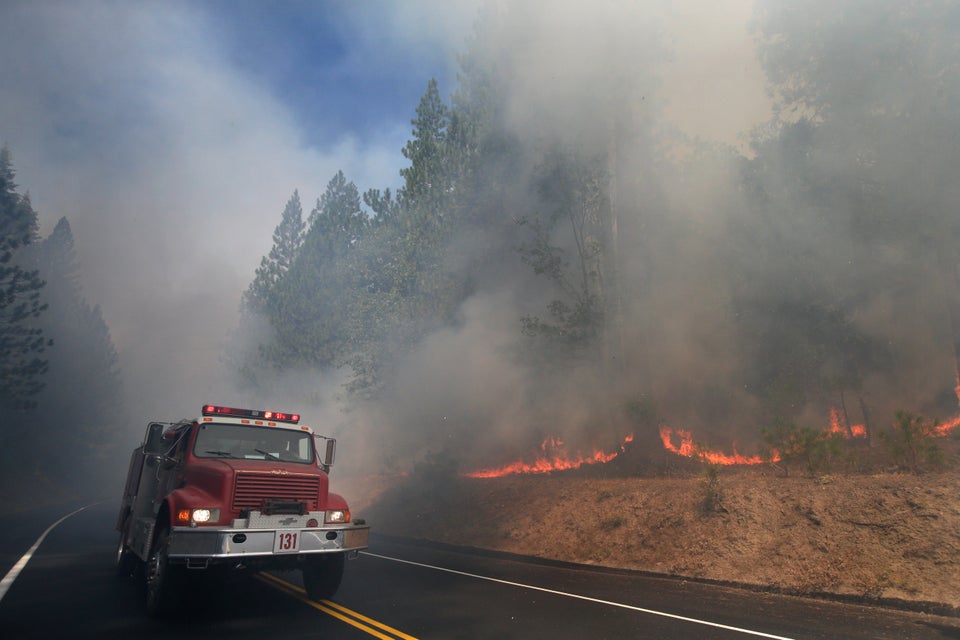 Rim Fire
Popular in the Community