Chefs We Love is a Valentine's Day tribute to those who have done great work in the culinary world -- to those who inspire us to not only eat well, but to try new things in our own kitchens. With this holiday around the corner, we at Kitchen Daily felt that it was appropriate to share our love and respect for those who have most inspired and influenced our passion for cooking. See more chefs we love.
Yotam Ottolenghi is an Israeli born chef who lives and works in London -- and he is a genius when it comes to vegetables. He makes them bright and he makes them exciting; he lets them take center stage. Ottolenghi fully understands the possibilities they provide. While he isn't a vegetarian himself, his enthusiasm for this food group would suggest otherwise. And while I'm not a vegetarian either, I very much love fruits and vegetables -- and am in awe of the culinary creativity he brings to them.
A bit of history for those who aren't familiar with his name. Born in Jerusalem, Ottolenghi was well on his way to a life of academia with a degree in a philosophy and a masters in comparative literature. He moved to London at the age of 30 to begin his Ph.D., but instead found himself registered at Le Cordon Bleu and on his way down a very different path. He opened his first restaurant, Ottolenghi, in 2002 with a group of partners and now has five restaurants in the city. Two of them function as full-blown restaurants, Ottolenghi and Nopi, and the other three are very popular take-away delis.
While I've never eaten at one of his restaurants, and while he has only recently appeared on my radar, I now turn to his recipes for guidance in the kitchen with alarming regularity. And I would be lying if I didn't confess that the thought of flying across the Atlantic just to eat one of his dishes has not crossed my mind -- at least a dozen times. [Editor's note: As Julie's fellow editor, I have eaten at Ottolenghi in London, and trust me -- it's well worth the trip.]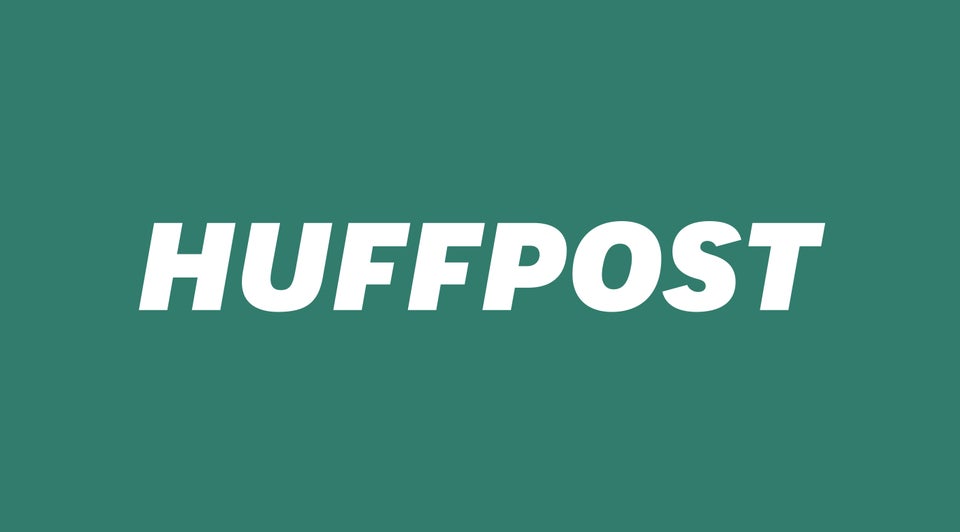 Who's your favorite chef? Leave us a comment below.