Photographer Jade Beall wants to create a new kind of site for women -- one that features unaltered portraits taken by photographers around the world, accompanied by the subjects' stories.
(Some images below may be considered NSFW.)
Beall, the photographer behind The Bodies Of Mothers, is currently fundraising for "You Are Beautiful," which she described to The Huffington Post as "a rad new media platform for female photographers from all over the world to contribute un-photoshopped images and inspiring stories of women from around the world to promote healthy self-esteem, self-love and empowerment for women and our wee ones."
The site will feature portraits of women accompanied by narratives about their lives and bodies.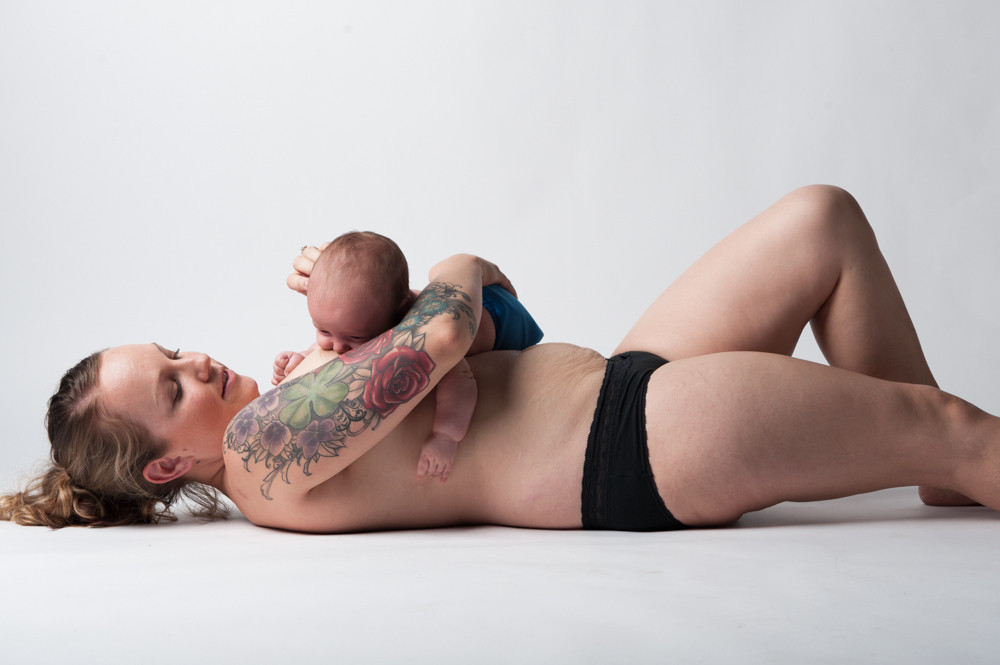 "My body is a mother's body. I may not always like every lump and bump and mark I see. But I will remember that clarity of a child's perspective. This body was home to each of my four children, and has fed and nourished every one of them. And, at least for that, I cannot help but love it."
Beall is revamping her current site, A Beautiful Body, to create You Are Beautiful. She hopes that the new site will be a source of support and community for women struggling in their lives, as the existing site has been.
"So many women feel alone and unsupported as they deal with their bodies changing, going through pregnancy, post-partum, miscarriages, eating disorders, depression, weight gain, weight loss, cancer, illness and accidents," she wrote. "A Beautiful Body Project has been a lifeline for thousands of women around the world."
See some of the gorgeous portraits and excerpts from women's stories below, and learn more about You Are Beautiful here.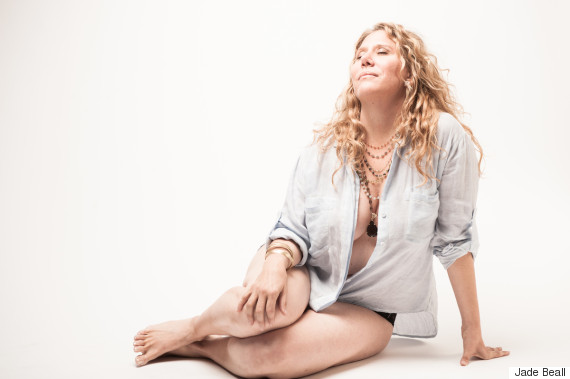 "When I look at a photograph of myself I zero in on all my flaws – extra flab, double chin, eyes too close, cellulite, discolored skin. Oh, I can go on and on. I can look and feel fabulous, but then see a picture of that moment and hate what I see."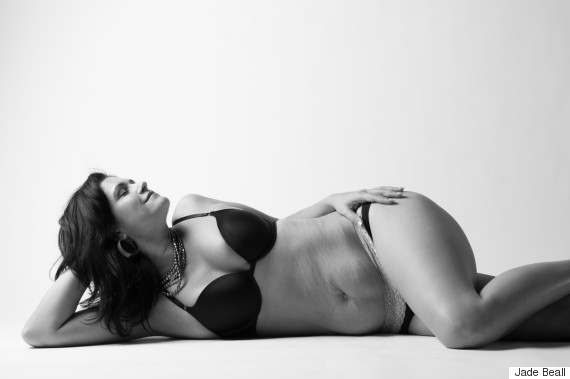 "I know all of these things are what have made me who I am today and I should be proud of my marks internal and external. My sagging breasts and stretch marks are stories of the journeys of creating and growing all five of my miracles. I try to remind myself of that daily."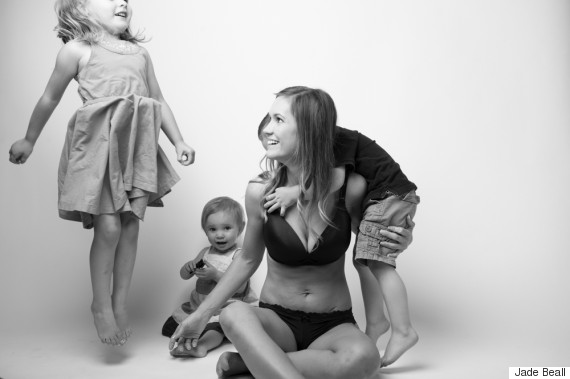 "It's sad to me how the word 'beautiful' has been so cheapened by our culture, that it now only applies to a (very narrow) sort of physical appearance. Beauty is not just physical attractiveness, and physical attractiveness is variable by culture, time period, and individual people's preferences. I tell my children they are beautiful in the real sense.. they are amazing creatures capable of so much."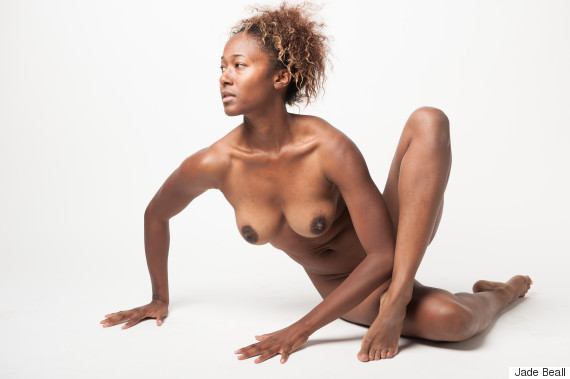 "When I see other women doing things that I do not understand and by learned un-authentic habit I want to 'judge.' But then I remember my truth and I internally smile: their unique way of living which I do not understand and which I need not make assumptions about is an incredible opportunity to expand my ability to love and my understanding of this world of being human!"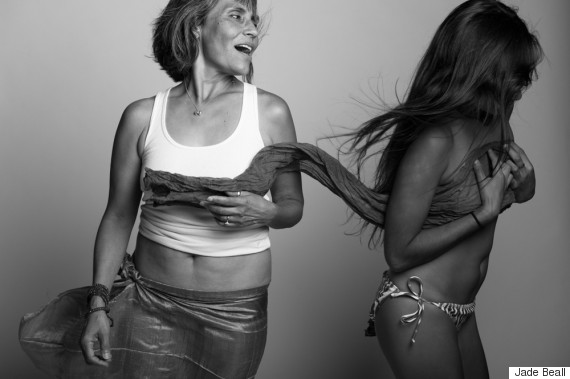 "What is important is that I have not restricted in 49 days. What is important is that I don't wake up every morning in a panic over what I ate the day before. What is important is that I can help myself out of an anxiety attack. It is important that my inner monologue is love, with many reminders and reframed affirmations. It's important that I'm here. That I could write this."
Related
Before You Go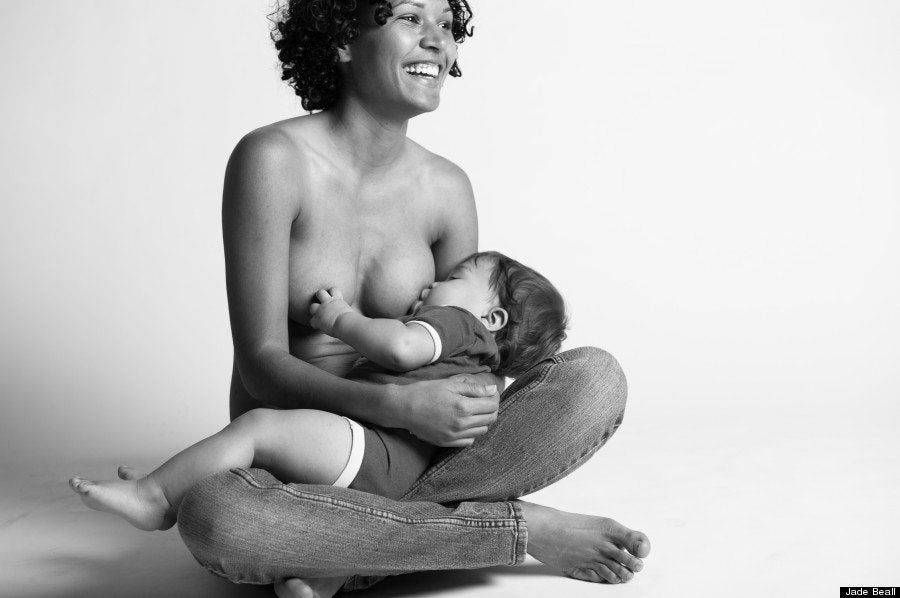 Projeto 'You Are Beautiful'
Popular in the Community