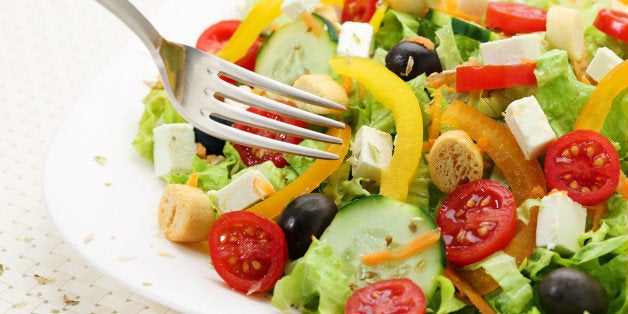 By Jocelyn Baird, NextAdvisor.com
Successful dieting often comes down to the food that you have to eat. That's why it's important to not only eat food that you enjoy, but also find food that's convenient to purchase and easy to prepare. Prepackaged diet foods are an option many people choose, and with so many different kinds available, we wondered what people's habits were when they bought diet food. Do they opt for meals to be delivered to them instead of buying at the grocery store? How much do they typically spend per meal?
To learn more about what choices people make when it comes to buying prepackaged diet food, we surveyed more than 500 people ages 18 and older. Check out the infographic below to find out where people buy diet food, how often they eat it, how much they spend and more.