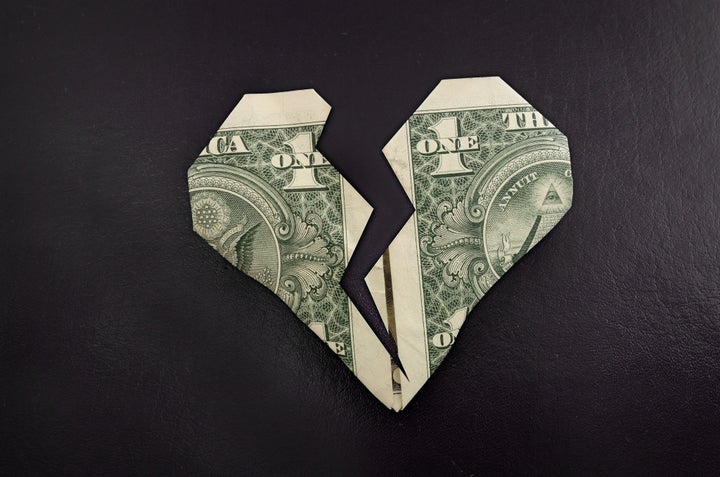 Don't let those signs on highways and subways advertising $399 divorces fool you: Splitting up is easily one of the most costly life events.
According to the site, users can create a divorce fund for themselves or someone they know and then spread the word that a little financial help would be appreciated. There's an option to simply pool cash or make a registry with specific items (think: attorney's fees, living expenses or play therapy for the kids).
In 2014, the Margulises appeared on ABC's "Shark Tank" and secured a deal with investor Kevin O'Leary. Just last month, the business owners appeared on an episode of "Beyond The Tank," where they discussed Plumfund's future with O'Leary and got some guidance from Arianna Huffington. One suggestion from The Huffington Post's co-founder and editor-in-chief? Focus on divorce registries.
"Because of my own experience, I loved the idea," Sara Margulis told HuffPost. "I had a friend going through a long, drawn-out divorce and I had set up a Plumfund for her where friends and family could offer financial support. The friend was very grateful for the support."
As Margulis sees it, the registries are a great option for those going through divorce to get the support they need and for friends and family to "finally have a way of helping out."
Plumfund's divorce registry is one of many new platforms and apps meant to streamline the divorce process. A startup called Wevorce helps exes negotiate the legal, financial and emotional aspects of splitting up with the help of mediators. And apps like Our Family Wizard make it easier for co-parenting exes to share messages, relay expenses and give updates about the kids.
Before You Go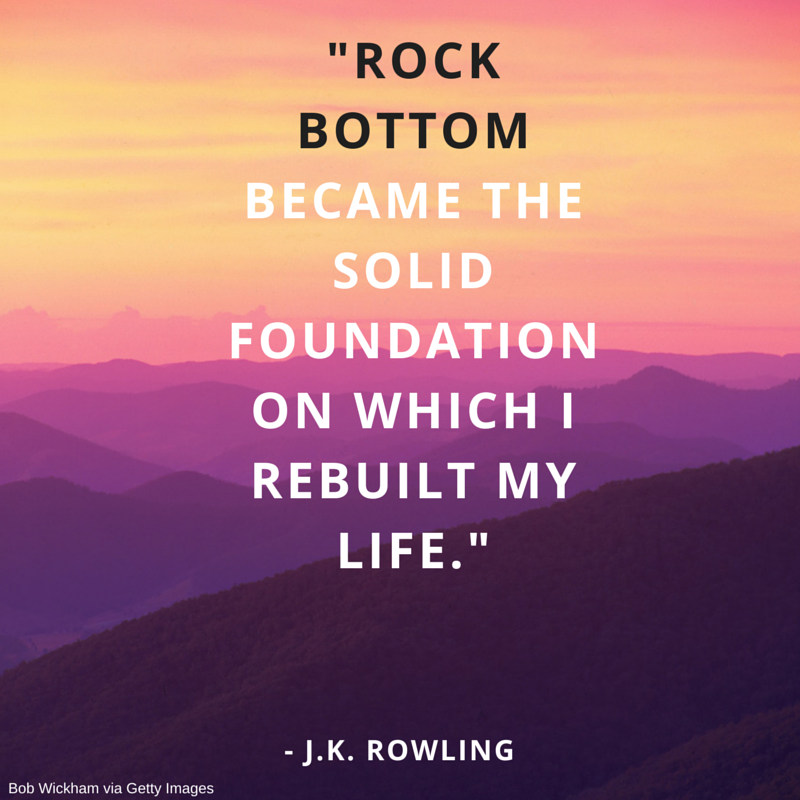 Quotes To Strengthen You During Divorce