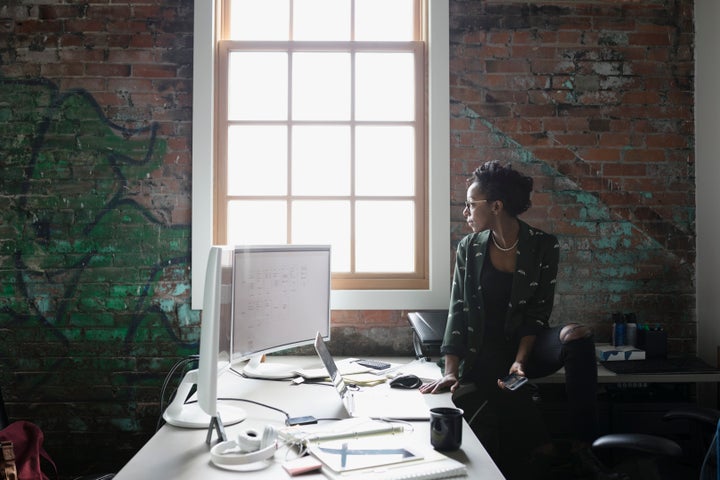 It's a fact that if you're a human being living in 2018, you're likely to feel strung out at some point. A recent report by the American Psychological Association found that 69 percent of people surveyed said they feel stressed about the future of the country right now.
Finding ways to alleviate that anxiety is key to taking care of yourself, both physically and mentally. One approach is to practice mindfulness ― in other words, just take a few moments to be present and not think about anything ― as a way to give your brain a reprieve.
Many people shy away from mindfulness, either because it seems like a new age-y concept or because they simply don't feel like they have time to sit in silence for 10 minutes (or both, honestly). But here's the truth: It's not a ridiculous practice ― research has shown time and time again that it works ― and you don't need to dedicate 10 minutes to it to reap the benefits. Just 60 seconds can have a lasting impact.
The best part is you don't have to sit in a meditation room to do it yourself. All you need to do is close your eyes and pace your breathing. Take a look below at the SoulCycle mindfulness moment, part of our conference's livestream, to learn how to do it. (The instructions start at the 34-minute mark.) Then give it a try yourself the next time you find your blood boiling while reading a work email or you're feeling overwhelmed by the latest headlines:
If busy parents, who are arguably under more stress than anyone else at times, can do it, we all can. No more excuses.
Support HuffPost
A No-B.S. Guide To Life
Related
Before You Go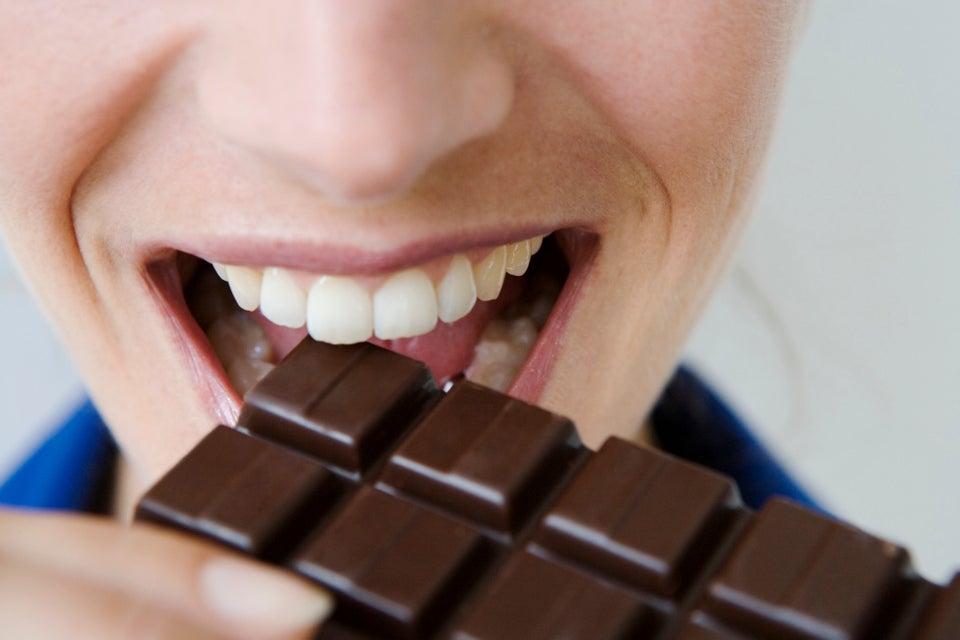 100 Ways To De-Stress
Popular in the Community