For adventurous lovers, the arrival of warmer weather means more opportunities to get frisky in the great outdoors. But is having sex outside legal in Canada? And if so, should you do it?
According to Toronto criminal defence lawyer Stephen Hebscher, having sex outdoors isn't illegal per se, but there are consequences to having sex in public.
"Essentially it's got to be done in the presence of one or more other persons [for it to be considered an offence], and that doesn't include the people who are committing the act, obviously," Hebscher told HuffPost Canada.
"If it's done in the presence of one or more other persons, or there's a reasonable likelihood that it's going to be seen by one or more other persons" then you'll be in trouble with the law, he explains.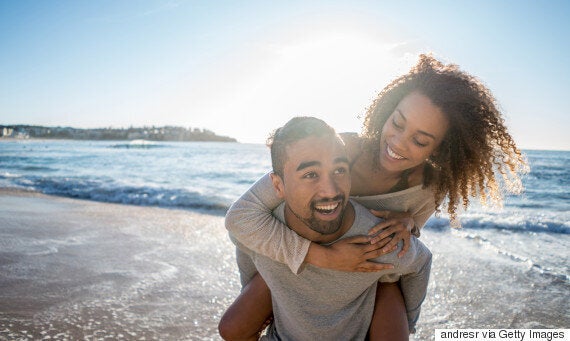 So should you or shouldn't you have sex outdoors?
For one, it can help people live out their sexual fantasies. "The thrill of exhibitionism is a common fantasy," Dr. Jess told HuffPost Canada in an email. "According to a Quebec-based study of over 1,500 adults, location is a key element of our top sexual fantasies and over 80 per cent of Canadians fantasize about having sex in an unusual place like a public restroom or at the office."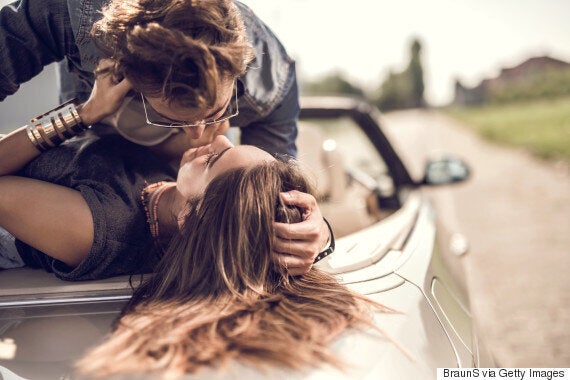 Another benefit of outdoor sex is that the thrill of getting caught can "augment excitement and sexual response" and the fresh air can help couples have a stronger orgasm.
"Fresh air (and temperature shifts) against your naked skin can heighten sensation to produce a stronger sexual and orgasmic response," Dr. Jess explains.
The best spots for outdoor sex
It makes sense that Canadians would want to spice up their sex lives by taking things outdoors. After all, the Great White North's beautiful landscapes provide plenty of unique places for couples to make love outdoors.
In fact, one of the most uniquely Canadian places to have outdoor sex is in a canoe. Believe it or not, eight per cent of Canadians have done this, according to a 2013 nationwide sex survey conducted by Playtex and Environics Research Group.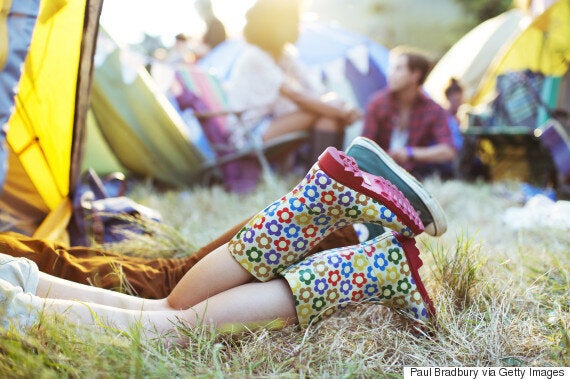 But if having sex in a canoe isn't for you, Dr. Jess suggests trying a balcony or a porch. "The balcony or porch is the most popular spot, according to my clients," she says. "The balcony offers a balance of exhibitionism and security — you're technically outside, but you can quickly retreat to the comfort of your home (or hotel room) should you be struck with stage fright."
Another popular place is a tent. While this doesn't necessarily count as outdoor sex, it still gets you close to nature. Dr. Jess explains, "You're close enough to hear the wind, feel the outdoor temperature and hear its sounds (and add your own!), but you have the privacy and assurance that you're not being watched."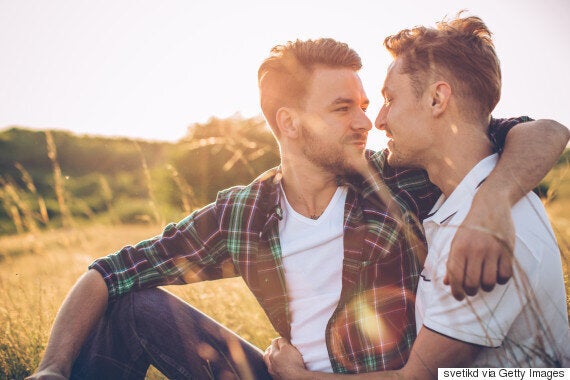 On Reddit, a number of people have revealed their favourite spots for outdoor sex.
"Getting frisky on a trail at a local park," one user said of their favourite experience. "It's always fun when there's the possibility of someone walking up on the two of you. Plus you have the added security of being able to see someone coming down the trail before they see you."
Another added, "Balcony/fire escape of my apartment. There was a corrugated steel divider between my neighbor's balcony, but it didn't block any noise. Had some artificial grass and a towel to lay on. Good times."
Stay On Top Of The Trends

Get the biggest lifestyle news sent to your inbox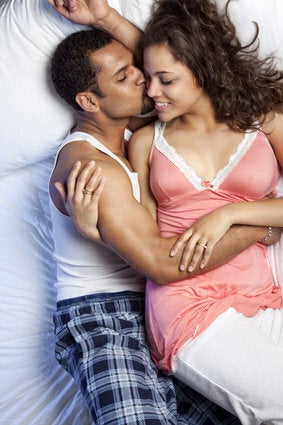 Sex Tips For Overly Busy People
Related
Popular in the Community