When I worked from home, I vividly remember walking out my front door into a freezing cold rainy night to go to a networking event.
All I wanted to do was stay at home, but I'd made the commitment to network at least every week to build my business.
It paid off. I grew my business by 80 per cent in just two years just from networking alone.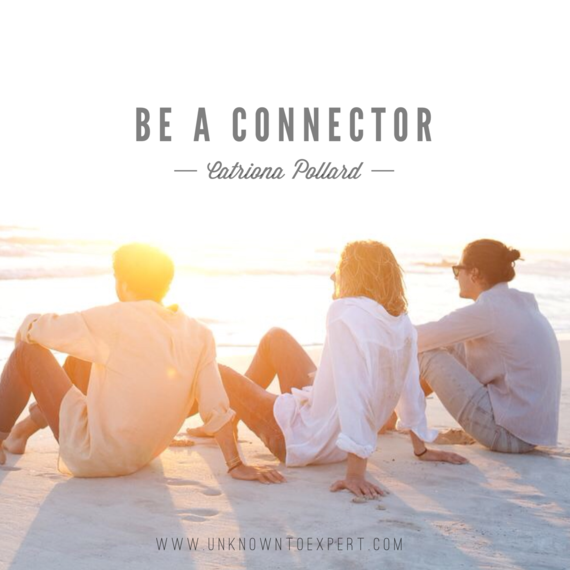 Here are my top 5 networking tips:
1. It's not about you
Successful networkers take the time to listen so they can find out about others and see how they can help. Good networking based on reciprocity builds long-term relationships.
2. Know who you are
People whose personal branding is very clear and whose actions and words reflect that branding are the most successful networkers.
3. Choose the right networking opportunity
It pays to network with many different people, from potential clients, to industry peers and community groups. Networking is not just about who you meet and connect with, but also about who those connections may refer you to.
4. Always follow up
Networking doesn't finish when you leave the event with a handful of new contacts; this is just the beginning of the relationship. Connect with the people you meet at events via LinkedIn, social media, email or phone and put work into building that relationship for the long term.
5. Be a connector
In the same way you hope others will remember you because you've left them with a clear impression of what you do, great networkers always refer their contacts for new opportunities. It's not always about you and giving referrals will pay dividends down the track.
Just remember, you can never have too many contacts.
About the author
Catriona Pollard is the author of From Unknown To Expert, a step by step framework designed to help entrepreneurs develop effective PR and social media strategies to become recognised as influencers in their field. www.unknowntoexpert.com
Catriona is also the director of CP Communications, which merges traditional PR tactics with cutting-edge social media strategies that engage consumers as well as business. www.cpcommunications.com.au
Calling all HuffPost superfans!
Sign up for membership to become a founding member and help shape HuffPost's next chapter