One British therapist/designer is giving divorced women another chance to say "yes" to the dress.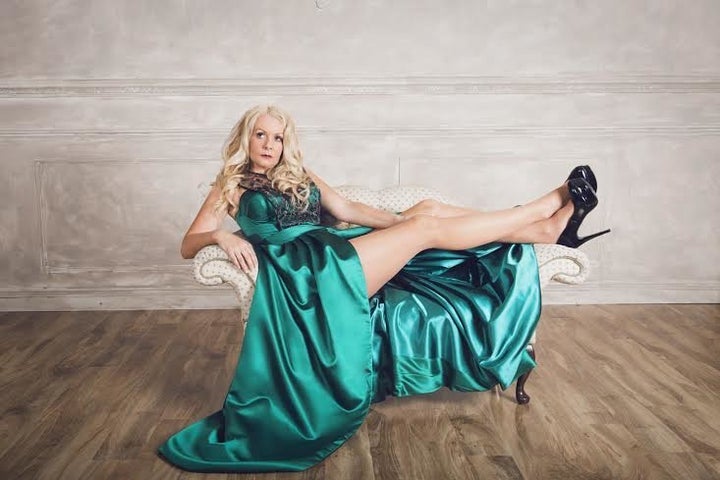 "Apart from looking and feeling like a glamour goddess in my creation, my real hope is that the wearer continues to grow with confidence and wisdom," Aujula told The Huffington Post of the dress, which is made of Italian silk satin and features a corset bodice and embroidered tulle.
On his site, Aujula says he wanted to the dress to be emerald because the shade symbolizes healing and emotional balance.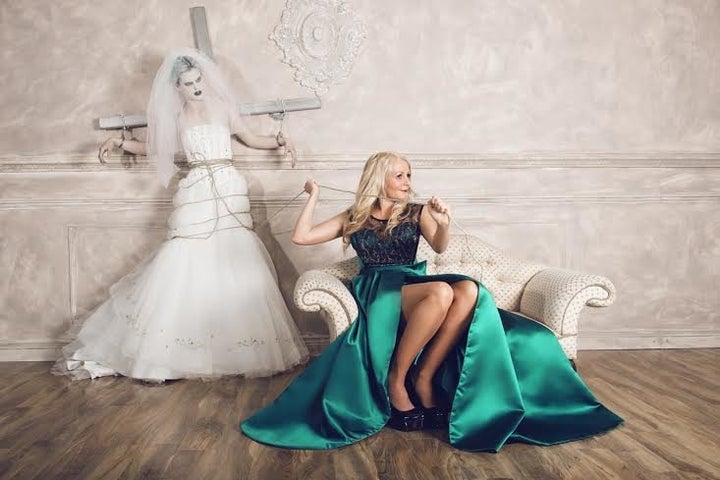 Besides the va-va-voom floor length gown, the designer is also selling a mini dress, which is priced at $4,700. The longer version retails for $5,495 and both come with a custom fitting.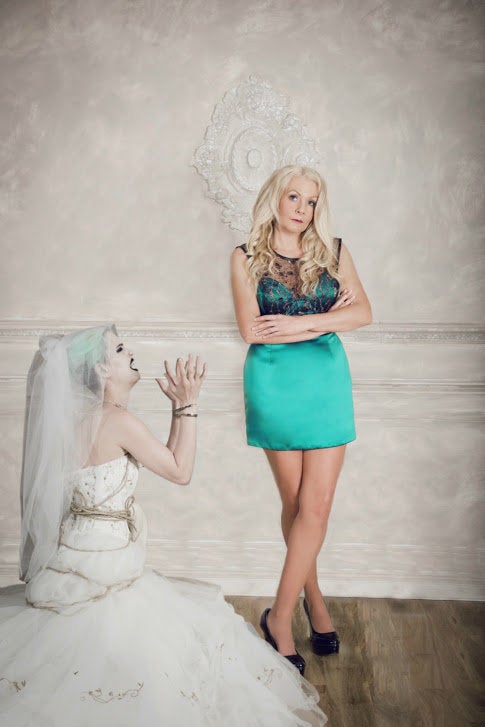 Given the divorce party trend, we don't doubt that some people will nab Aujula's creations. If you're a divorcée looking for something a little more literal, you could always take a page from this art student and make a dress out of your actual divorce papers. (Because nothing says "I'm divorced, everyone!" like wearing a dress that spells out your marital status in legal jargon.)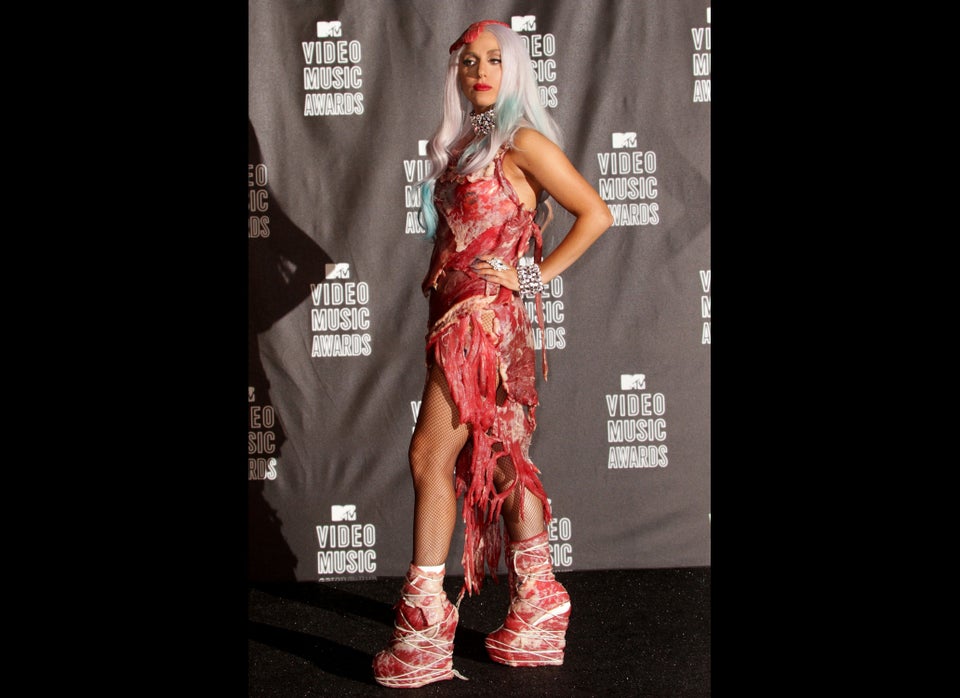 Keep in touch! Check out HuffPost Divorce on Facebook.