In another move to bring Amazon to the forefront of fashion, the e-commerce giant announced the arrival of select J.Crew men's and women's clothes on its site, just in time for fall.
The curated fall 2018 styles from J.Crew Mercantile are the brand's answer to quality styles at lower price points. The dedicated storefront on Amazon is now available for U.S. shoppers, and it features reimagined classics like everyday denim, outerwear and tees, as well as customer favorites from J.Crew like knit dresses, blazers and sweaters all under $300 and in women's sizes XXS to XXL.
"We are thrilled to partner with J.Crew, an iconic brand our customers love, to offer Mercantile and thereby make it even easier to access great styles and premium selection," said Michelle Rothman, vice president of Amazon Fashion, in a press release. "We are excited about the opportunities we see ahead for customers and brands alike."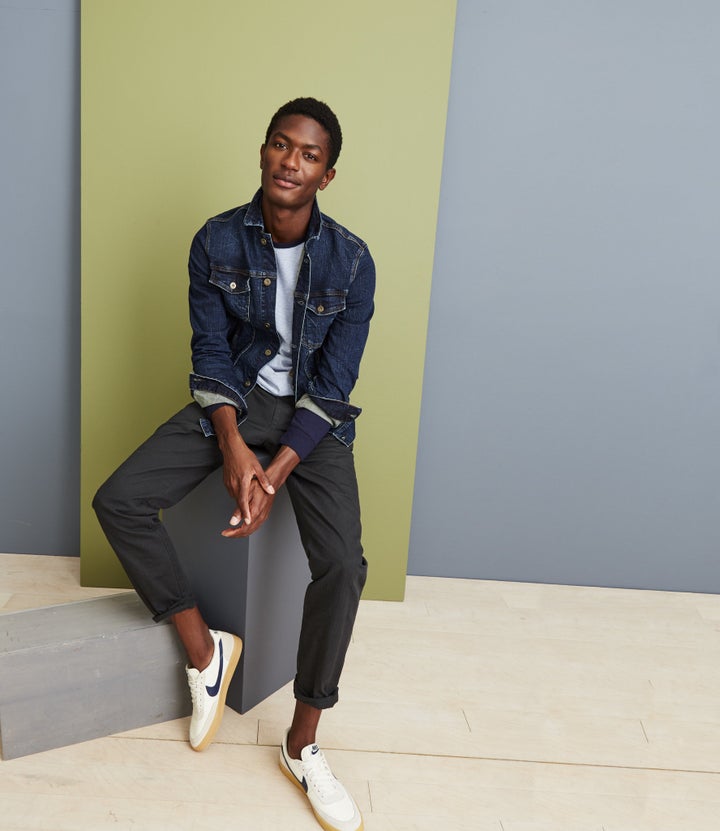 The announcement comes on the heels of what's been a tumultuous time for the struggling clothing brand. Though J.Crew's sister company Madewell has been fast growing, the company's namesake brand only recently reported comparable sales growth — the first in four years, according to J.Crew CEO Jim Brett.
Though J.Crew Merchantile only accounts for a small percentage of the company's total product offerings, the expansion to Amazon is seen as a way to boost sales and increase brand exposure.
"J.Crew's mission to engage our customers wherever they want to shop makes Amazon the right partner for J.Crew Mercantile," said Aaron Rose, J.Crew's chief of emerging business. "Their broad-reaching shopping destination supported by our shared interest in service and convenience will introduce the initial collection of colorful everyday basics and fashion to a new audience."
Below, check out some of our favorite J.Crew Mercantile finds on Amazon:
J.Crew Mercantile Women's Schoolboy Blazer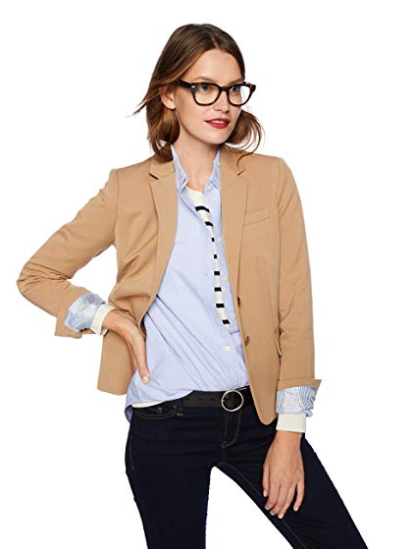 J.Crew Mercantile Women's Highrise Skinny Jean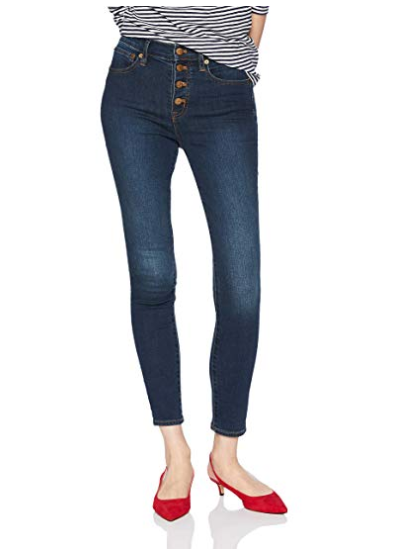 J.Crew Mercantile Men's Utility Jacket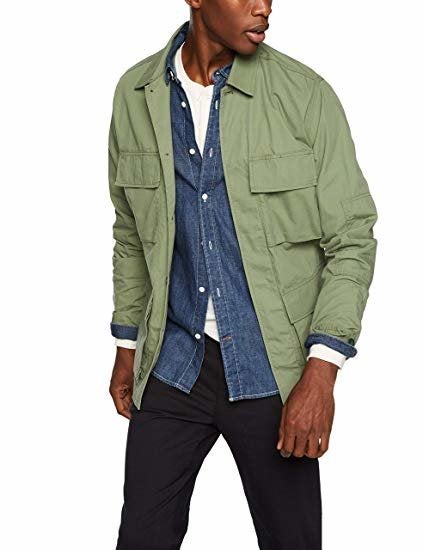 J.Crew Mercantile Women's Striped Knit Dress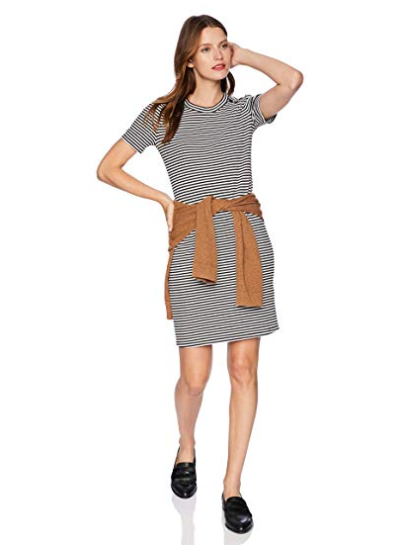 J.Crew Mercantile Men's Straight Fit Stretch Chino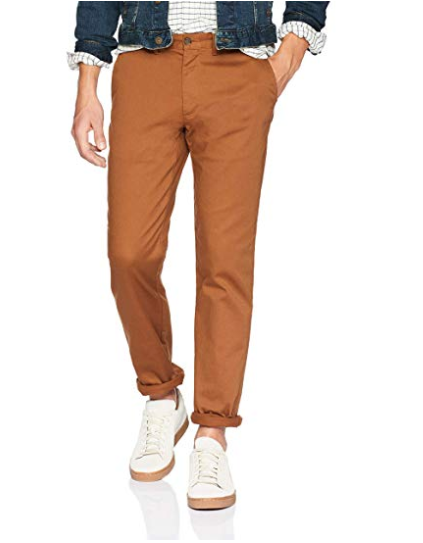 HuffPost may receive a share from purchases made via links on this page.