Ikea just made things a whole lot easier to get exactly what you want on your big day ― whatever that may be.
The Swedish furniture retailer announced Monday that it now offers gift registries for customers. According to a press release, interested parties can set up registries for weddings, baby showers, housewarmings, back to college, or anything else you might need furniture (and meatballs) for.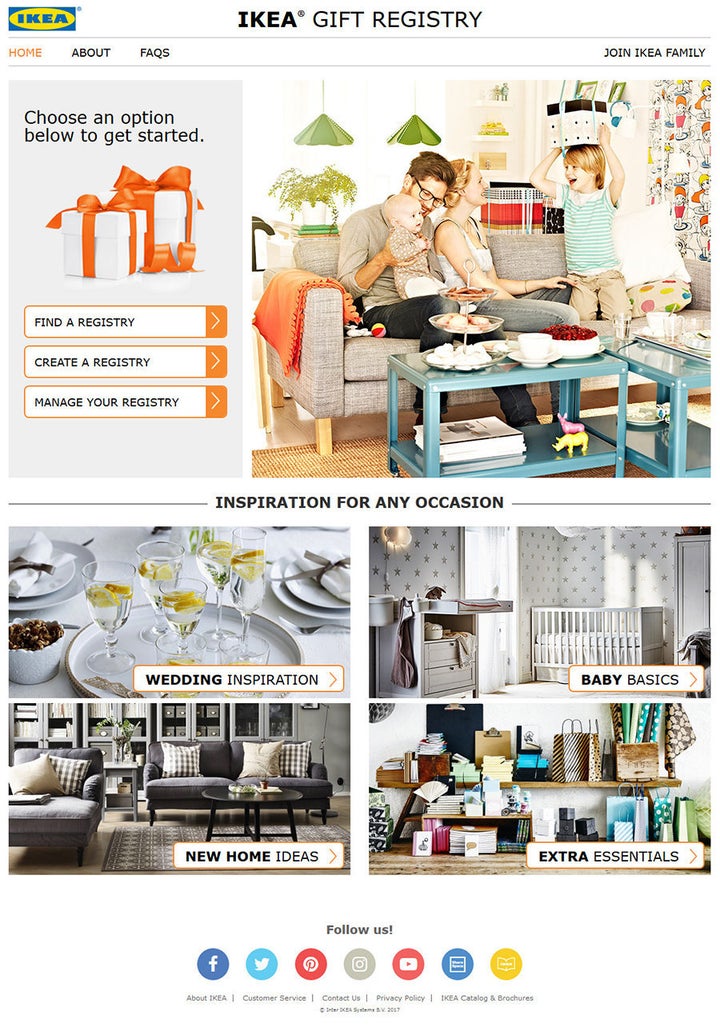 There are four ways you can purchase an item for someone's registry. Aside from buying in-store or online, you can also "chip-in," or enter an amount of money to contribute to an expensive item (items must be over $50 to use this method of payment).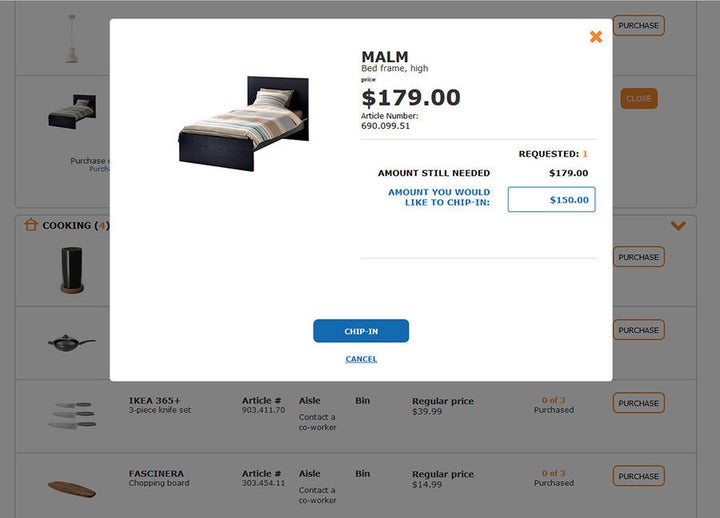 You can also add money to an Ikea gift card within someone's Ikea registry, adding the exact dollar amount of the requested item.
The new registry tool will be available at all Ikea stores, so you'll be able to scan to your heart's content. It's also available online and on your mobile phone for both iOS and Android. The only catch is you have to be a part of Ikea Family, a loyalty program that is free to sign up for.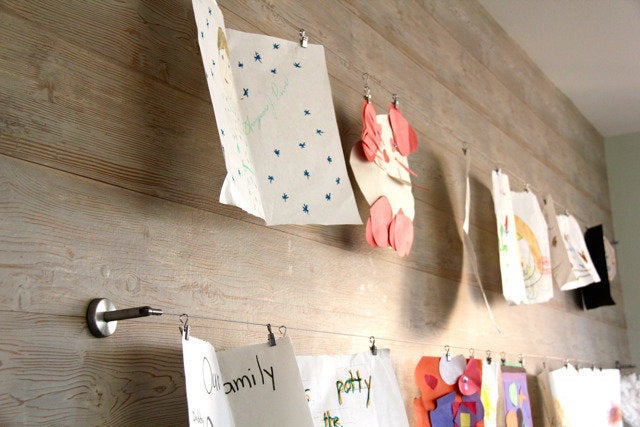 Best IKEA Hacks For Kids' Rooms
Popular in the Community