Looking to embark on an adventure? Well we've found you your next destination.
On the dreamy vacay island of Providenciales, Turks and Caicos, people can frolic with rescue dogs on the beach as part of a special program run by dog rescue charity Potcake Place, which cares for about 50 to 75 pups at any given time.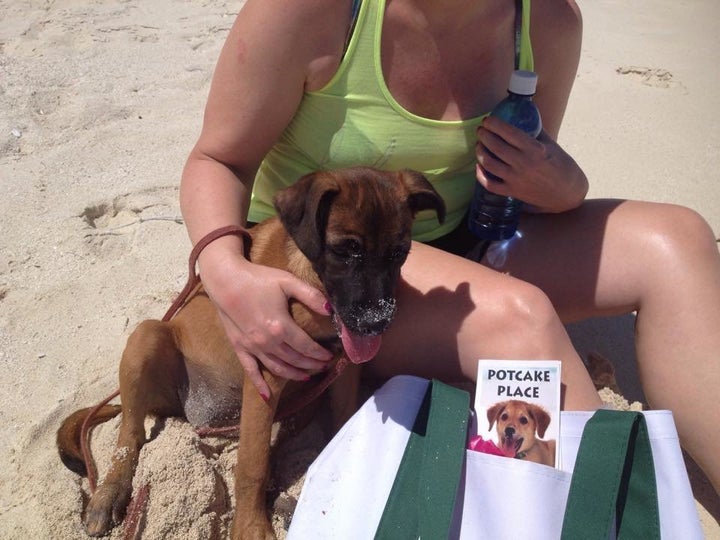 The program not only gives tourists and prospective owners some puppy time, it also has important perks for the dogs, which ultimately help them get adopted.
"[The puppy playmates] are part of the socialization process for the pup and they must understand that they are helping to mold their personality," Potcake Place volunteer Laurie McCann told the Huffington Post in an email.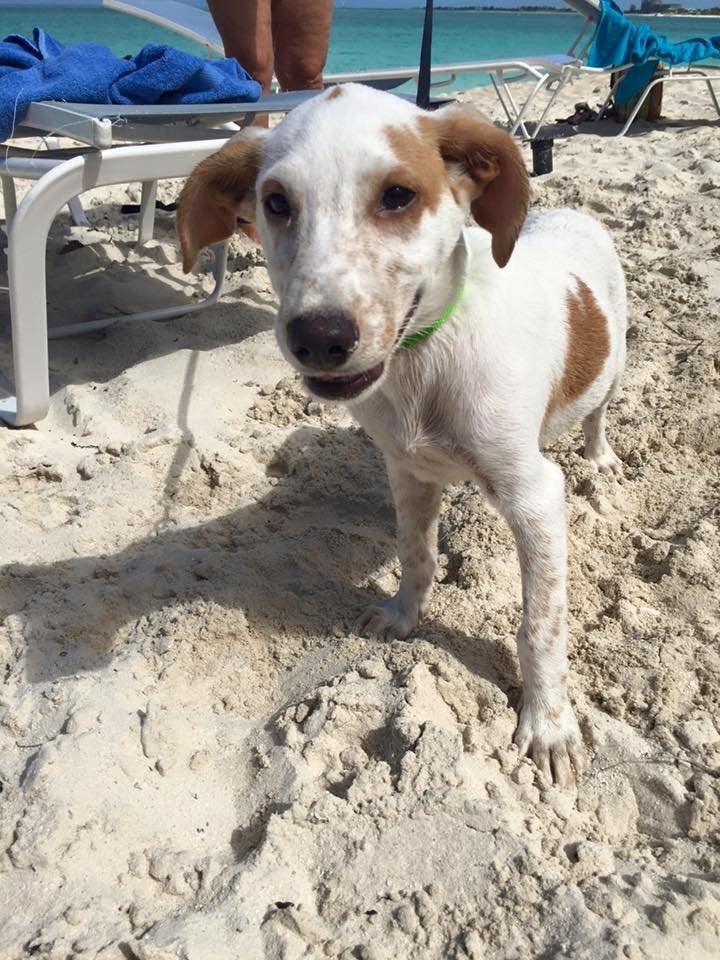 In order to get in on the fun, a participant can visit the charity, where adoption staff help find a pooch who's a good fit for the individual interested. The participant is given a bag with a bottle of water, a bowl, a toy, treats and pick-up bags. Then, the fun begins.
Of course, there are rules involved to keep the dogs safe. The pups can only be out for two hours at a time and those playing with them cannot force the dogs to do anything that may make them uncomfortable. The canines must also be on a leash at all times.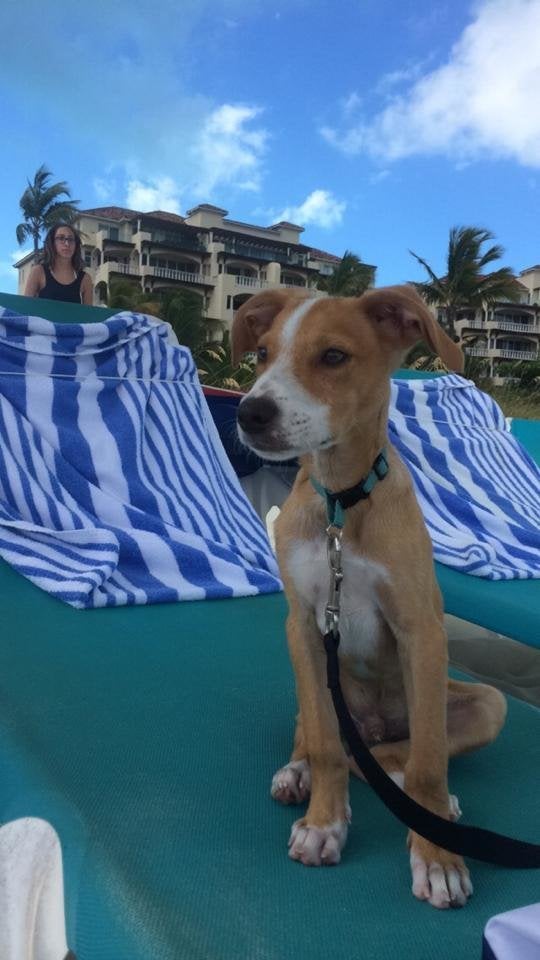 But not surprisingly, the experience is an incredibly popular one.
"During holiday seasons people start lining up at 8:30am for our 10am opening as pup walks are first come first serve and the number of pups going out varies on a daily basis due to health and adoption status." McCann said.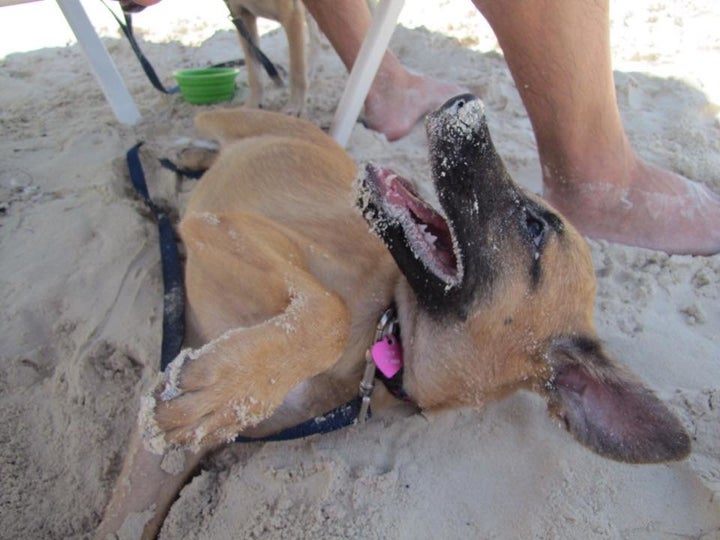 Perhaps the best part of this is the success the shelter's had in getting the pooches adopted from both locals and tourists who have fallen in love with the dogs. The volunteer explained that hundreds of pups come through the charity's doors every year. Though some dogs are too sick to make it, all the dogs who are healthy enough are adopted.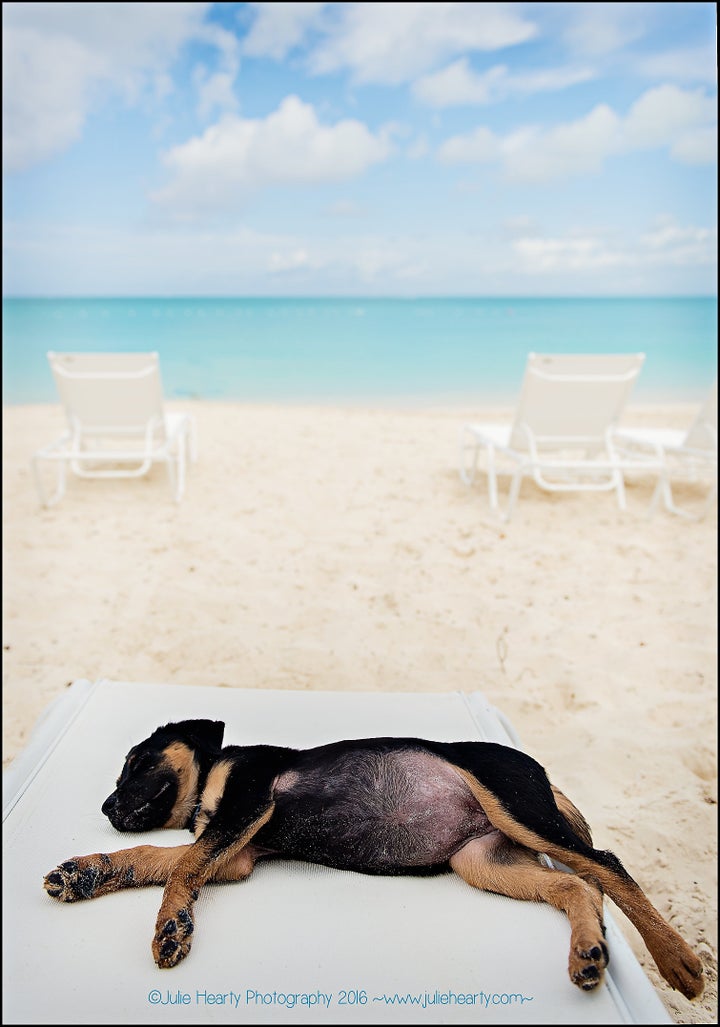 As Jane Parker-Rauw, founder of Potcake Place said, it's kinda impossible to not fall in love with these furry friends.
Related
Before You Go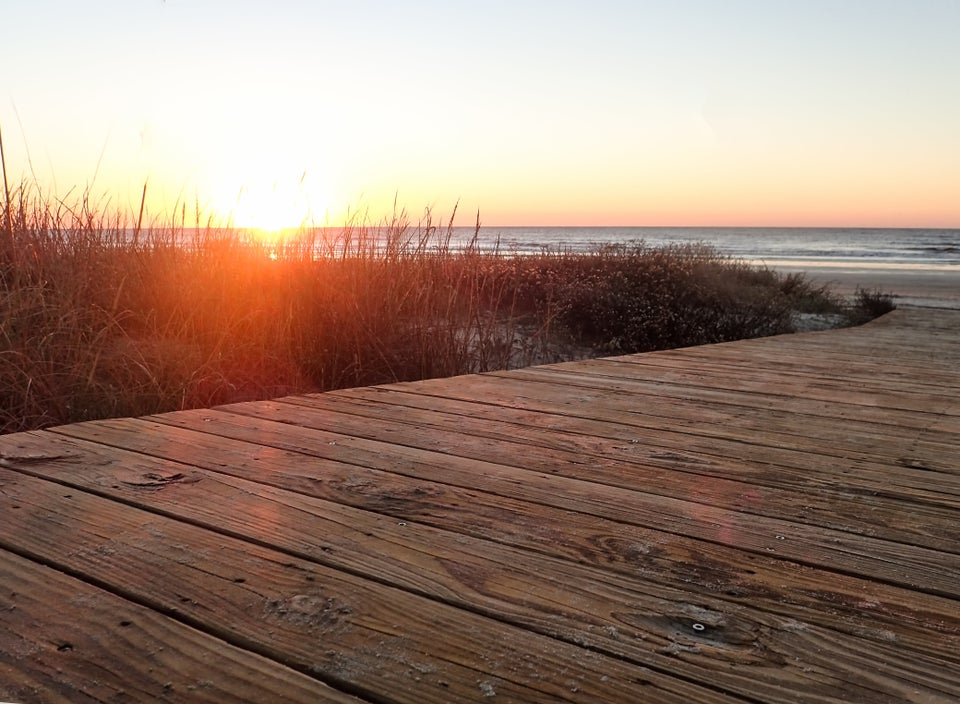 The Best Beaches In America, According To Dr. Beach