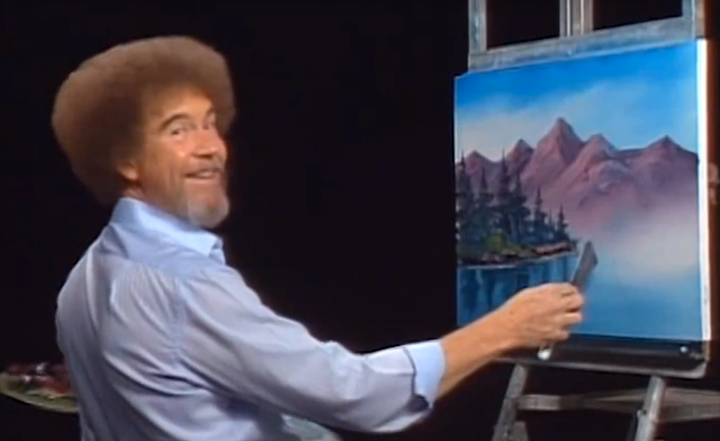 "His teachings are eternal. His hair is immovable. He is Bob Ross."
Bob Ross, who died in 1995, hosted the "The Joy of Painting" on PBS from 1983 to 1994. It was technically an instructional program, but let's be real. Ross's pearls of wisdom and gentle voice were what made the show worth watching.
Starting this month, fans can watch his other series, the 1991 "Beauty Is Everywhere," on Netflix. Don't worry, it's very similar to the more famous "Joy of Painting" (which is available to watch on YouTube and Hulu).
Moral of the story: Bob is truly back and he's going to make everything better.
Related
Before You Go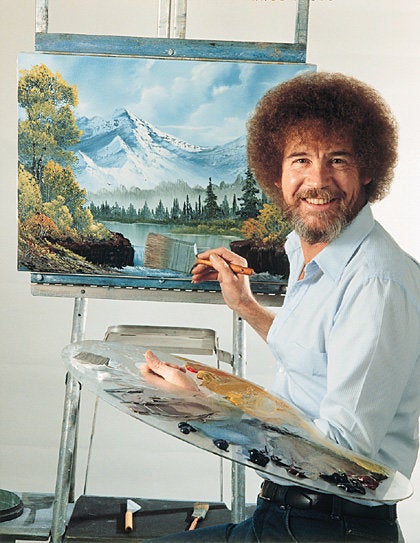 The Best Bob Ross Videos
Popular in the Community