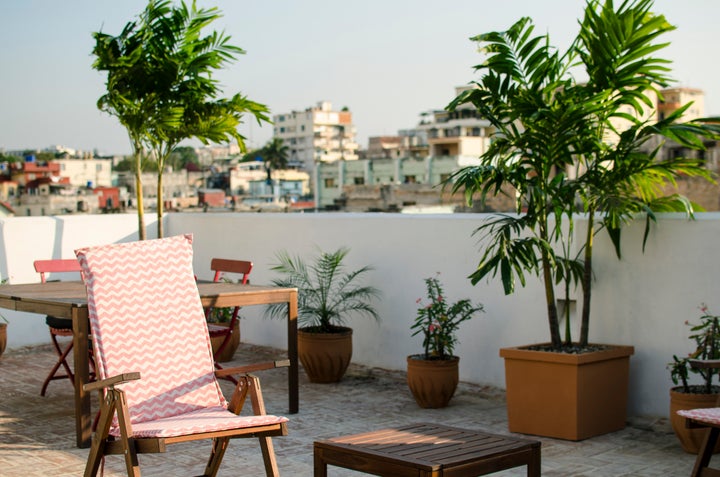 Confusion over President Trump's new policy has led Americans to reconsider their travel to the island. Fear not, Americans. Your trip to Cuba is still legal.
The State Department released a list of entities with which Americans are banned from doing business. The list included a handful but not all hotels, an unpopular rum brand, a popular soda brand (adios, Cachito), and a few gift shops. Yes, the American government really banned the consumption of Cachito soda. Moving on.
The 12 categories of travel that permit US travel to the island (journalism, religious activities, etc.) have been shuffled around a bit with slight changes. Under Obama's policy, Americans wishing to travel on their own to Cuba could travel under a category called "people-to-people". The only requirement: spending all your time interacting with Cubans on the island.
Now, Americans "going rogue" have to use the "Support for the Cuban People" category. The criteria are nearly the same; just now, Americans should have an itinerary of their trip if they are ever audited. That's it. It's the same as before, just check a different box and keep your Cuba schedule on file in case someone asks. You will not be asked for an itinerary at the airport in the US or in Cuba, and you can still buy your visa to Cuba at the airports in the US. Remember: this is an American law, not a Cuban law, and you will not be bothered in Cuba for being American.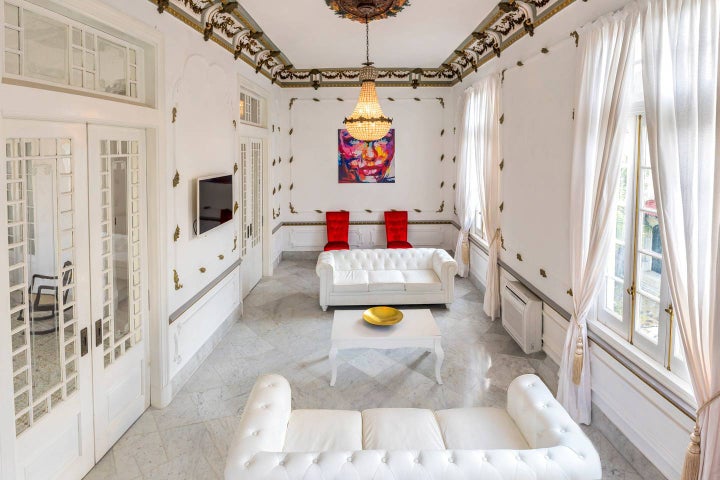 So, how do you "support the Cuban people"? One of the easiest ways is engaging with Cuba's private sector full-time, which is not hard to do given the plethora of private dining and Airbnbs' there are in the country. Additionally, visiting an art studio or drinking a mojito at a private bar counts as "supporting the Cuban people," especially if you strike up conversations with artists and entrepreneurs along the way. Buying a t-shirt from a private business like Clandestina counts as well. Hitting the local agricultural market to score some fruit or a city tour in a classic American car will also get you there.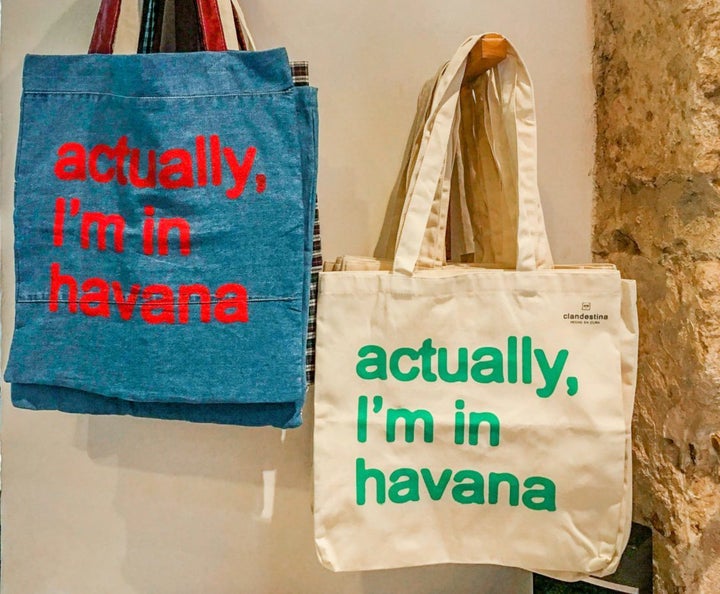 You'll notice: a lot of these things you would be doing anyways.
Companies like Cuba Educational Travel can help you certify that your itinerary is compliant with U.S. government rules. The policy was intended to be confusing to discourage American travel to Cuba without making it illegal. Don't let it affect your trip – solo travel to Cuba is as legal and incredible as ever.
Isabel Albee works for travel company Cuba Educational Travel. For help planning a trip, contact info@cubaeducationaltravel.com
Support HuffPost
The Stakes Have Never Been Higher
Related
Popular in the Community