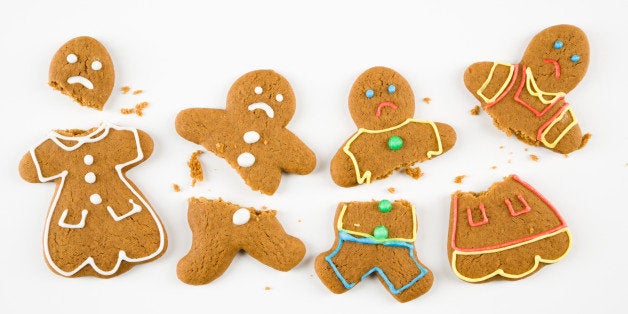 For those experiencing a loss, the holidays, especially on the actual holidays themselves, can be excruciatingly painful months. Death, separation, divorce, illness, family trauma, job loss, or moving to a new location result in great losses that make the holidays difficult.
Divorce is different in that almost every other loss comes with support. People reach out when you go through almost any other life challenge. Divorce, well, not so much.
Here are a few practical tips for navigating the holidays even as you navigate your divorce:
Prepare in advance. Overwhelming emotions can strike at any time; your best defense is a good offense. Prepare before they take you over by assembling your team. Connecting with a therapist and divorce coach will mean you have positive reinforcements right when you need them.
Accept the difficulty of this time of year. Remind yourself that this is just a season, and it too will pass.
See the people (a.k.a. socialize!). Get out and have some fun. Insecure feelings may tempt you to isolate and hibernate, but force yourself to go out even if it's only for a short time. Emotion is created by motion -- if you're curled up on the couch, you're more likely to be depressed, sad and feel lonely. Alternatively, staying active will help to keep you in a happier state of mine.
Lower your expectations. If you expect that every day is going to be a great day, you're more likely to have a great day. I'm more optimist than realist, and I'm clear not every day is sunshine and rainbows. Know some days will be harder than others and keep putting one foot in front of the other.
Step away from drugs or alcohol. Numbing emotional distress with chemicals creates more depression.
Trim the trimming. I didn't decorate for the holidays for a year or two, I just couldn't get in the spirit. If the thought of trimming a tree causes too much pain, don't one up this year. Put them aside for another time, or delegate it to a friend or relative (especially if you've got kids).
Get moving! Heading to the gym or even out for a walk can be just the thing your spirits need, and exercise is a know antidote for depression and stress. Eat as healthy as you can, but be sure to indulge in a treat or two now and then.
Shop online almost exclusively. I do that, even now, because it's a great efficiency tool and going to the mall can be too stressful. You can ship direct to the recipient (although in-person gift giving can be a mood-booster), and most retailers provide wrapping, too!
Make the call. Have the phone numbers of your therapist, divorce coach, best friend, pastor, church, other close friends and family in the Favorites of your phone. Make the commitment to call someone if negative thoughts grab hold and ask them to talk you into a better place.
Get your Vitamin D. Unfortunately, the sun hides in the winter, right during the holidays and when you need it the most. Be sure to pop outside for at least 10-15 minutes a day and soak up some sunshine.
Set some healthy boundaries. Clearly, and without apology, explain to your family and friends what you are capable of doing this year, and what you aren't. Don't let others guilt you into taking on more than you can handle. Remember, "no" is a complete sentence.
Give back. Sometimes the best way to feel better is by discovering how you can make other people who might be alone during the holidays feel better.
Related