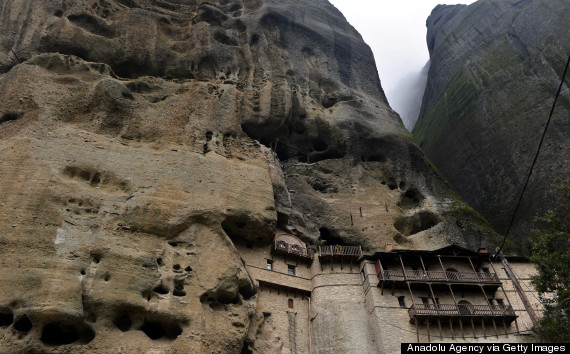 You can climb up steps to the monasteries for a quick rush, and once you're up there, you can move between them via, essentially, a rope railway.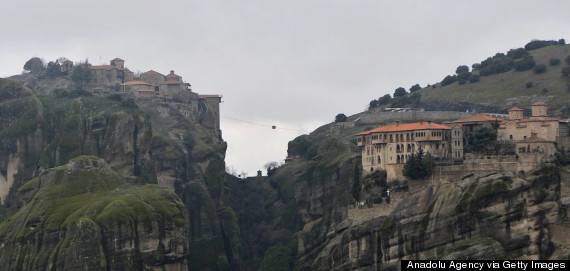 Yeah, not for the faint of heart in the least.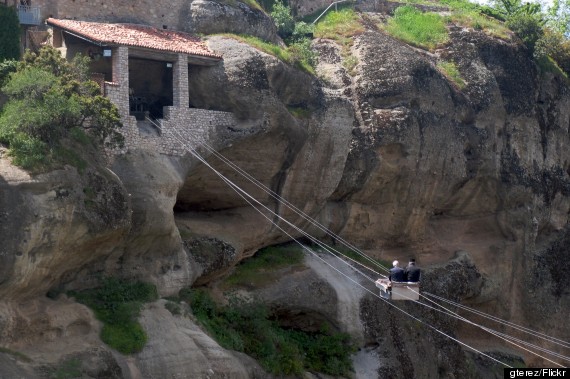 But it's a really pretty spot, and if you're in the area, you should visit.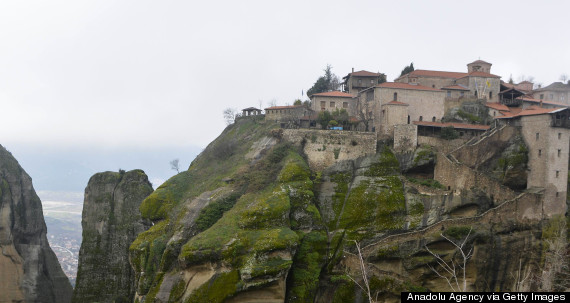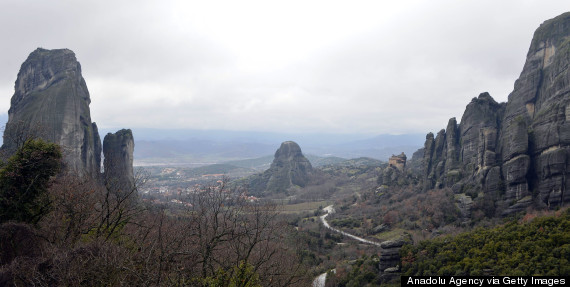 Popular in the Community