Living in New York City, we realized long ago that it would be much more expensive (and, hey, New York drivers, stressful) to own a car rather than just Uber from place to place whenever we don't feel like taking the subway. Case in point: the $500/month parking garage located next door to us.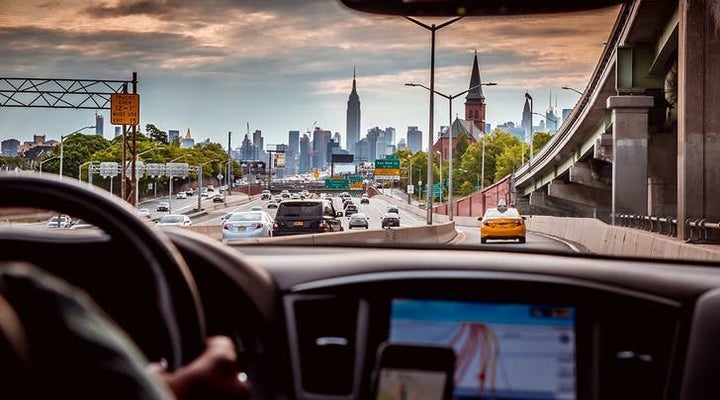 Well, according to Mary Meeker's annual internet trends report for 2018 from Kleiner Perkins Caufield Byers venture capital firm, that's exactly the case for us and three other major cities in the U.S. It's now actually cheaper to take UberPOOL and UberX whenever you need instead of owning a car. For New York City, Los Angeles, Washington, D.C. and Chicago, when taking into account cost of gas, car insurance and maintenance, it is indeed cheaper to Uber everywhere.
But, wait, does the report take into account parking?
Yep, it sure does, which may be the detail that tips the scale in favor of Uber, since it is usually very expensive to park in the metro area of the major U.S. cities mentioned above.
At what times and at what distances is it cheaper to Uber?
The report states that it takes into account the peak commuter times for these cities for "suburbs to city center trips mirroring the average commuting distance for the metro area," meaning if you're just going to and from work it's definitely cheaper to ride-share instead of own a car.
So, how much of a difference does ride-sharing make on my bank account's bottom line?
For New York City, it could mean savings of up to $76/week, while in Los Angeles the savings are only $27/week to Uber instead of own (curse you, I-405).
These cities (New York City, Los Angeles, D.C. and Chicago) make up four of the five largest U.S. cities. Dallas, the fifth, is actually one where it's more expensive to Uber ($181/week) versus owning a car ($65/week), according to the report.
Permission to Uber home from work today: Granted.