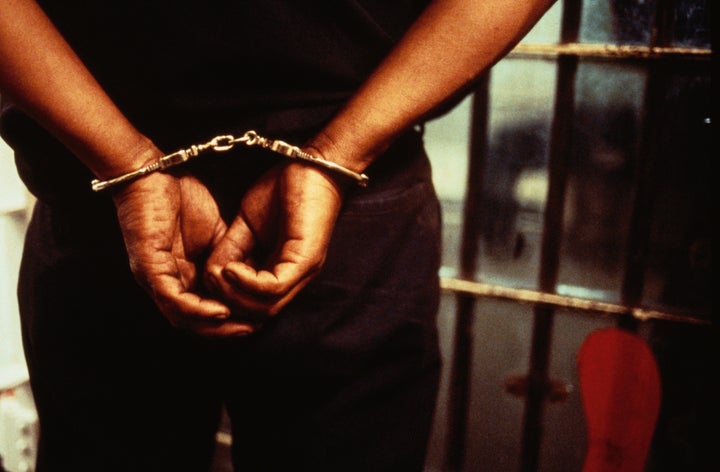 Sodomy bans, which outlaw anal or oral sex, among other sex acts, were ruled unconstitutional in 2003 by the Supreme Court's decision in Lawrence v. Texas. While a majority of U.S. states removed the anti-sodomy laws from their books, Michigan is one of 12 to have kept the language intact 13 years after the ruling.
After the state passed Senate Bill 219 in a 37-1 vote last week, a new wrinkle has emerged. Introduced by Republican State Sen. Rick Jones, the bill includes an update to the language of the state's existing ban on sodomy, which states "a person who commits the abominable and detestable crime against nature either with mankind or with any animal is guilty of a felony" that is punishable by up to 15 years in prison.
Because the bill specifies "with mankind," a number of LGBT outlets have pointed out that any act of anal or oral sex could be interpreted as illegal as the wording essentially equates sodomy and bestiality. Although anti-sodomy laws have been used to criminalize homosexuality at the global level, some have noted that Michigan's ban does not reference same-sex couples specifically.
When asked by Towleroad's John Wright as to why he didn't remove the reference to sodomy "with mankind" on the bill, Jones said "nobody wants to touch" the terminology.
"In my opinion, the only way you'd ever get rid of that particular law you're talking about is if you had a mass law that dealt with 100 different laws that are unconstitutional, and that just happens to be one of them, but if you focus on it, people just go ballistic, and I know what happens," he told Wright. "If we could put a bill in that said everything that's unconstitutional will be removed from the legal books of Michigan, that's probably something I could vote for, but am I going to mess up this dog bill that everyone wants? No."
Get your act together, Michigan.

Update: As The New Civil Rights Movement notes, "the Michigan House will remove language from a bill that reaffirms the state's unconstitutional sodomy ban, according to Equality Michigan. The language, which states sodomy is illegal, was kept intact in a bill designed to protect animals against abuse."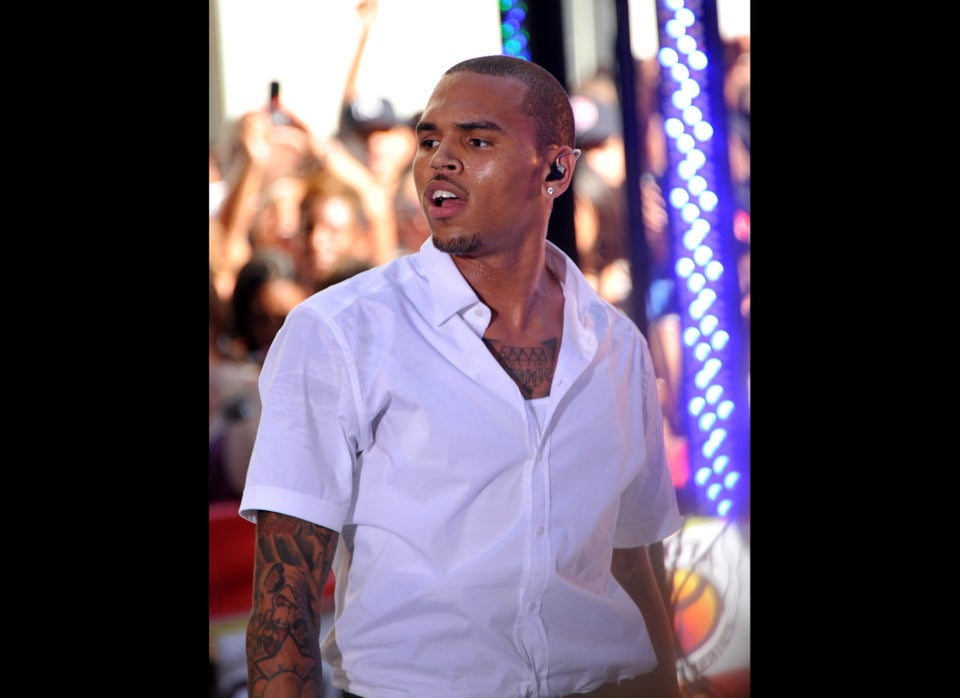 Homophobic Tweets By Celebs
Support HuffPost
Every Voice Matters
Popular in the Community