Talk about a totally rad couple: For their 10th anniversary, Steve and Danielle VanHorn from Dover, Ohio put on their best 1980s attire and asked photographer Vanessa Hoffmann to take some gloriously awkward pics of them.
The VanHorns ― who are parents to three little boys ― pulled off some ~classic~ mall portraiture...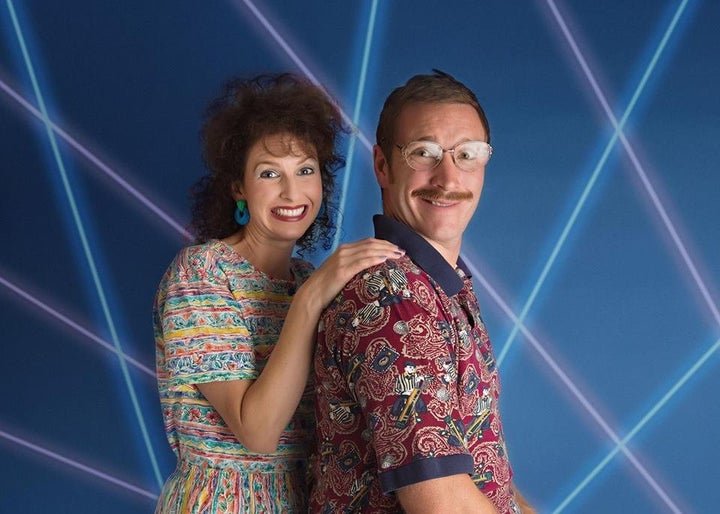 Channeled their inner prom king and queen...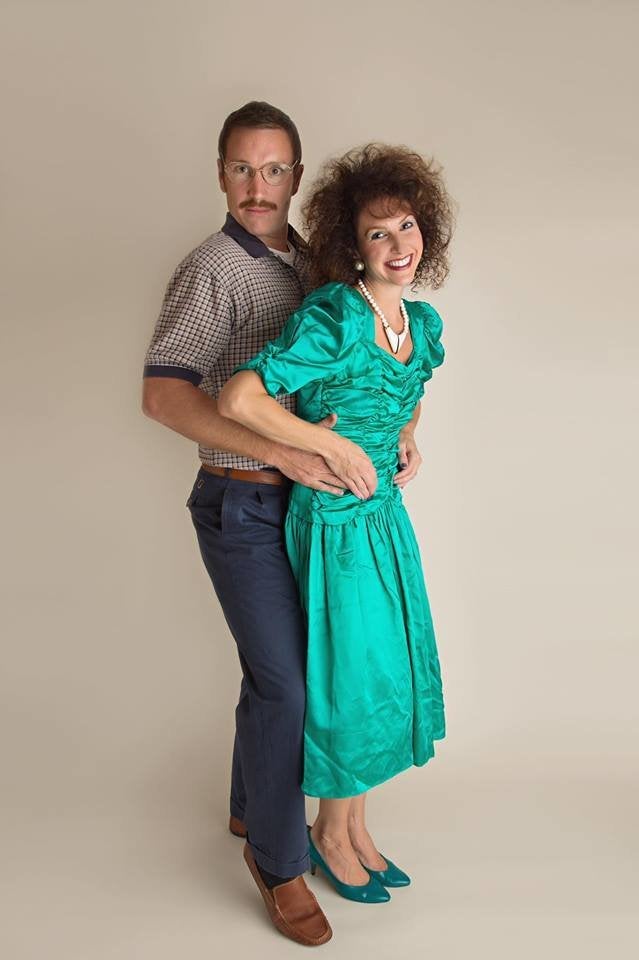 And even worked on their physical fitness.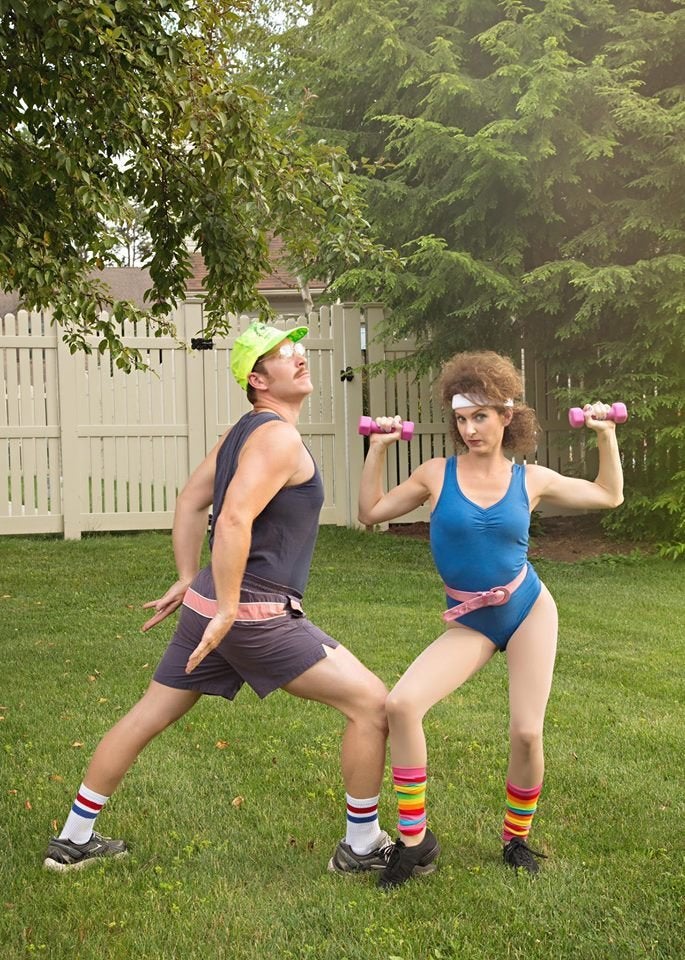 Hoffmann told HuffPost she had to stop after each photo because she and the couple were laughing so hard.
"When they walked in the door in their first outfit, I lost it," she told HuffPost. We had a hard time keeping a straight face during the session. We shot part of the shoot around my yard and the looks from the neighbors were outstanding. I'm pretty sure they thought we were crazy!"
This, crazy? More like genius and iconic.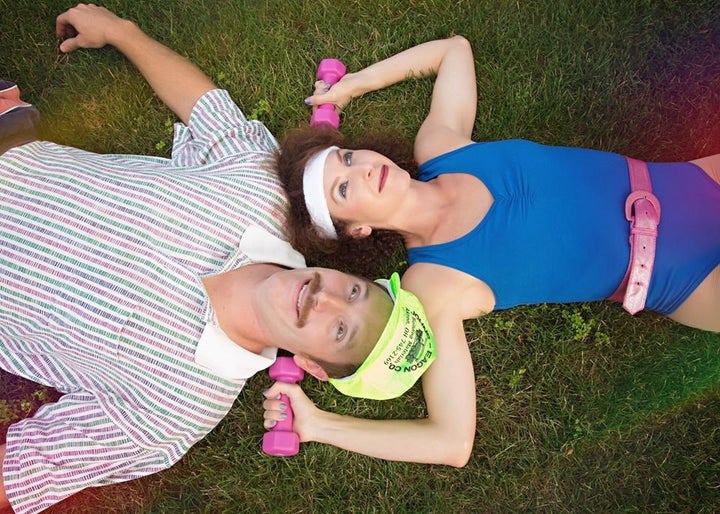 Steve told HuffPost he and his wife were inspired by old pics of their parents from the 1980s.
"The idea was based on seeing old photos of our parents and other people from the '80s ― all the goofy poses and funny backgrounds," he said. "Some were kind of that 'Olan Mills'-style and others we just kind of walked around the Vanessa's house and improvised."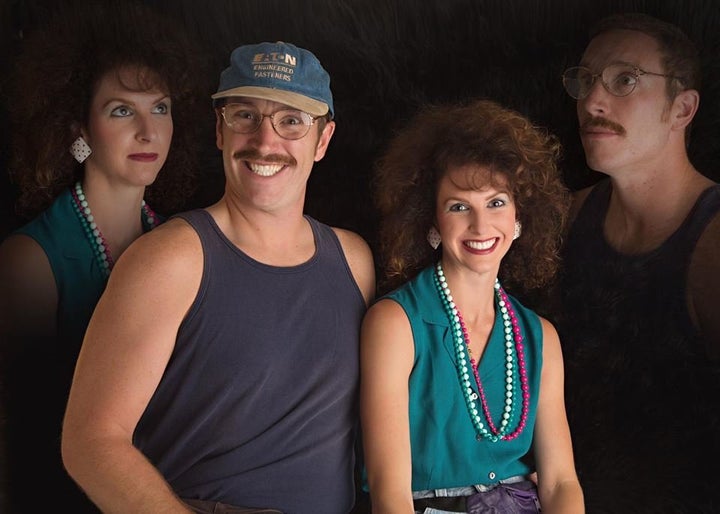 Now the awkwardly amazing photos are the talk of the town, Steve said.
"It's been weeks since we posted the photos and it's still the main topic of conversation anywhere we go," he told us. "But neighbors and passersby were definitely confused when they saw us taking the pics."
See more of the VanHorn's timeless love below: