A set of twins from Philadelphia have watched the Disney hit film "Frozen" so many times, they know every move from one of its scenes.
On Monday, Colleen Jordan posted a video on Facebook that shows her twins, Maddie and Scarlett, reenacting a scene from "Frozen" that features Anna and Elsa when they're kids. From their dramatic positions on the floor to their giggling while they run around, the twins are spot-on.
Jordan told Philadelphia local news station Fox 29 that Maddie and Scarlett, who are almost 2, enjoy reenacting the scene when it comes on and that they never change characters; one twin always plays Elsa, and the other plays Anna. She said they also like reenacting a scene from a movie with Mickey Mouse.
As of Friday afternoon, the video has been viewed more than 11 million times and has attracted commenters saying how impressive the girls' performance is.
Get these kids into acting already.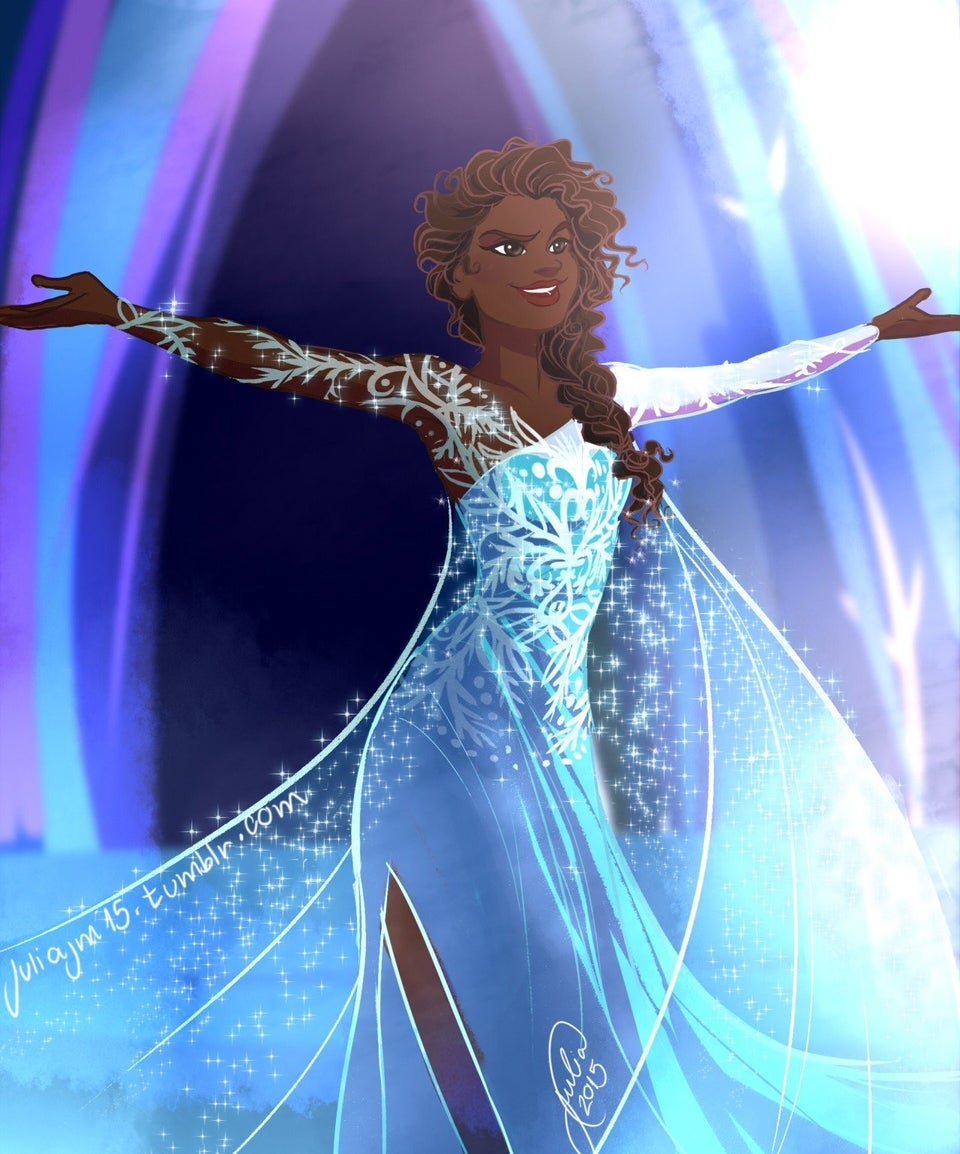 Disney Princesses Reimagined