It's time for dairy producers to put their money where their milk is.
If you purchased milk or a dairy product any time between 2003 to the present and happened to live in one of 16 places (see full list below), you maybe be eligible for a sizable cash payout. This is thanks to a recently settled lawsuit against dairy producers called the Fresh Milk Products Price-Fixing Class Action Lawsuit.
Though the extra money is good for your wallet, the story behind the settlement is quite sad. The suit, which was filed in 2011 on behalf of dairy consumers, found that dairy producers (like Dairy Farmers of America, Land O' Lakes, DairyLea Cooperative and Agrimark) slaughtered around 500,000 cows to limit the supply of raw milk, thereby driving up the prices of dairy products. The lawsuit was spearheaded by Compassion Over Killing, a group that works to end animal abuse.
"This cow-killing program exploited both the animals and the consumers, and resulted in the early deaths of half a million cows," attorney Cheryl Leahy of Compassion Over Killing told The Huffington Post in a previous email exchange. "This settlement sends a message to the dairy industry that they cannot harm people and animals out of simple greed without any accountability."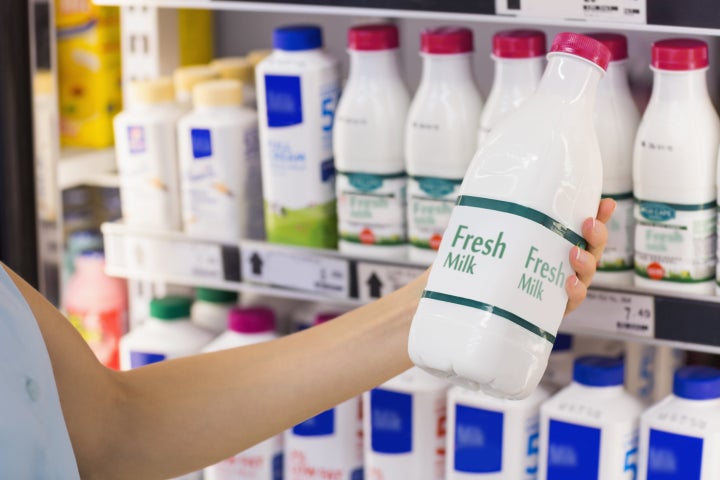 The amount consumers are entitled to depends on how many people submit their claim, which applies to products like cream, half and half, yogurt, cottage cheese, cream cheese and sour cream. Of the $52 million in settlement money available, the "Bought Milk" website concerning the claims says the average person will get back around $30, though it may be higher or lower.
So if you lived in Arizona, California, the District of Columbia, Kansas, Massachusetts, Michigan, Missouri, Nebraska, Nevada, New Hampshire, Oregon, South Dakota, Tennessee, Vermont, West Virginia, or Wisconsin during the above time period, fill out this form here or send it in by mail to claim your potential cash by Jan. 31, 2017. You don't have to submit proof of purchase, but you are under penalty of perjury, of course.
CORRECTION: A previous version of this post said that claims ended in 2011, this has been fixed.
Related
Before You Go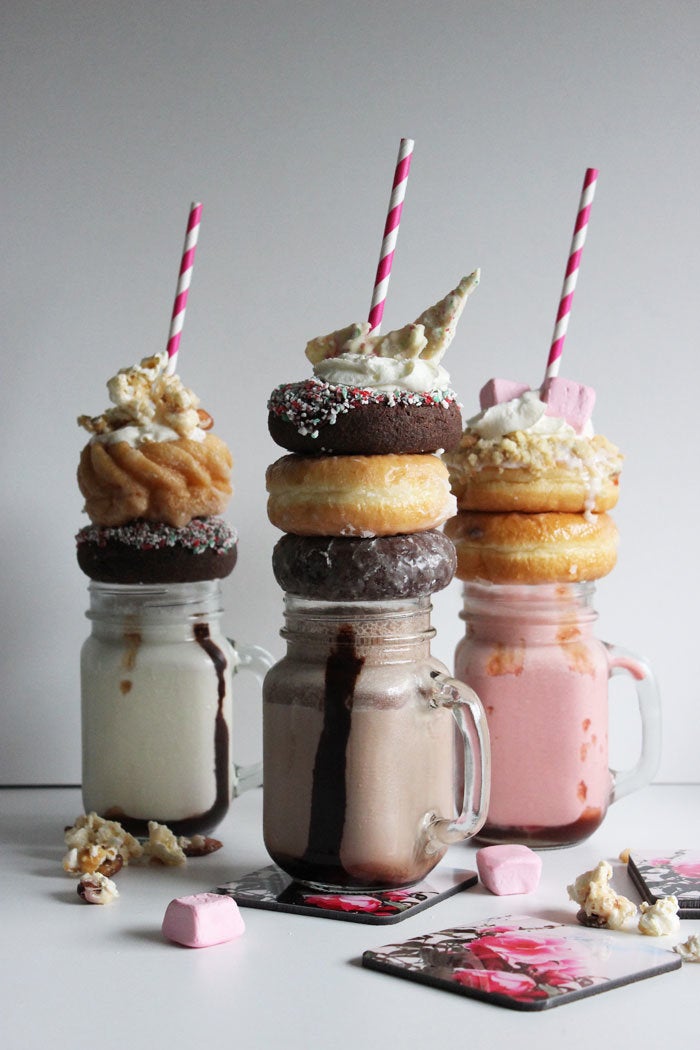 Crazy Milkshakes