"Breast cancer has made me more empathetic to the needs of others." - Iris Glikin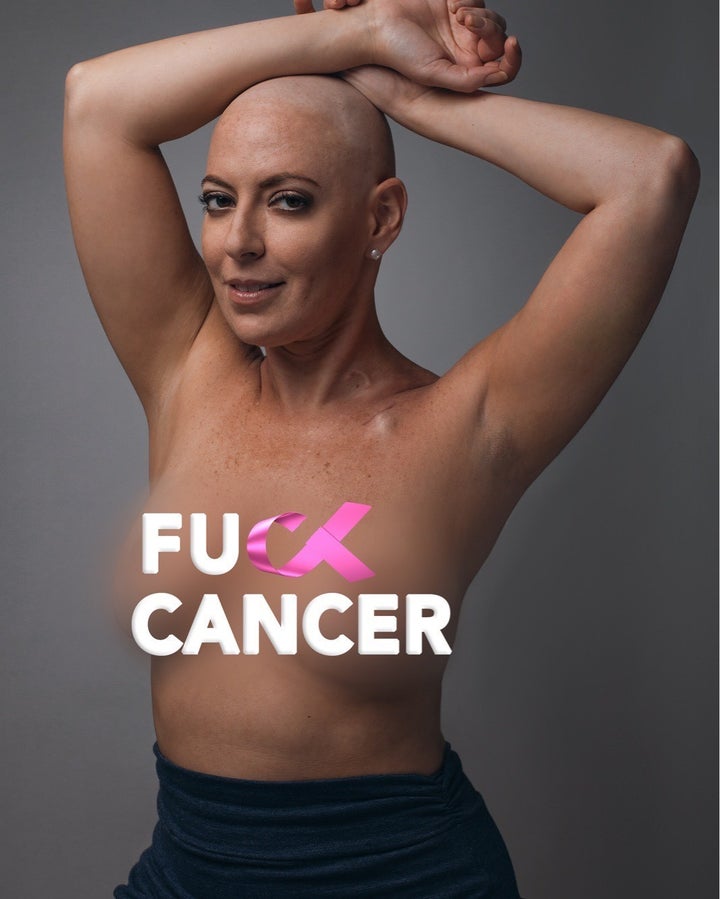 Iris Glikin was 37 years old when she was diagnosed with Stage 2 breast cancer in 2016, after getting her first mammogram. She was in great physical shape, her work life was thriving and she was happy. She was blindside by her diagnosis. In the months that followed her breast cancer diagnosis, she had six cycles of chemotherapy, followed by a double mastectomy and breast reconstruction. She was stunned by her diagnosis, but she living her life with a brand new perspective.
MK: What was your mindset at diagnosis?
IG: You hear about the shock that comes with a cancer diagnosis, but you never understand those life changing words "You have cancer" until it happens to you. I discovered a lump in my breast while I was taking a shower, but I originally ignored it. It wasn't until I went to my gynecologist for my annual and she sent me for a mammogram, that I knew.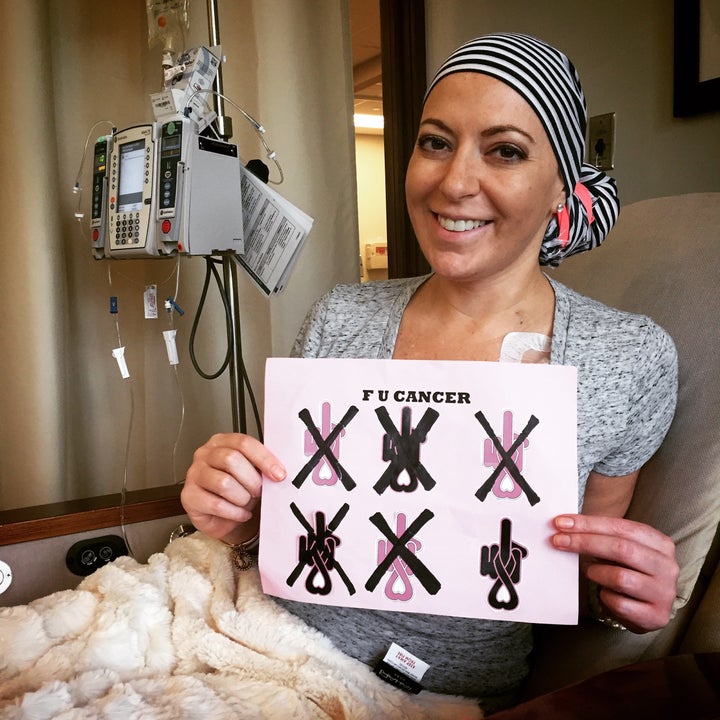 MK: How did your breast cancer diagnosis change your life?
IG: Since my diagnosis, I've taken on a "Don't sweat the small stuff" mentality. Whether it's drama with a friend or stress at work, I say to myself "You got through cancer, you can get through this."
MK: What do you wish you'd known before being diagnosed with breast cancer?
IG: I wish I had known more about life after cancer, particularly reconstruction. It's important for women to talk about reconstruction with other survivors as well as with their breast and plastic surgeons while they are having treatment. While exploring my options, I learned that most women who choose reconstruction have to visit their plastic surgeon weekly for up to three months or more, to receive shots of saline into their breasts to expand their tissue and make space for an implant. At a moment in my life when the physical and emotional scars were so fresh, the last thing that I wanted after a double mastectomy and chemotherapy was more shots and doctor's visits. I couldn't wait to restart my active life after cancer, so I researched my options and found a clinical trial for a new device called AeroForm that actually allowed me to expand my breast tissue from home and work with a remote control instead of having to get shots; it's now FDA-cleared. More awareness of reconstruction will get women talking about options like this and empower them at the end of a period in their lives where they've felt powerless.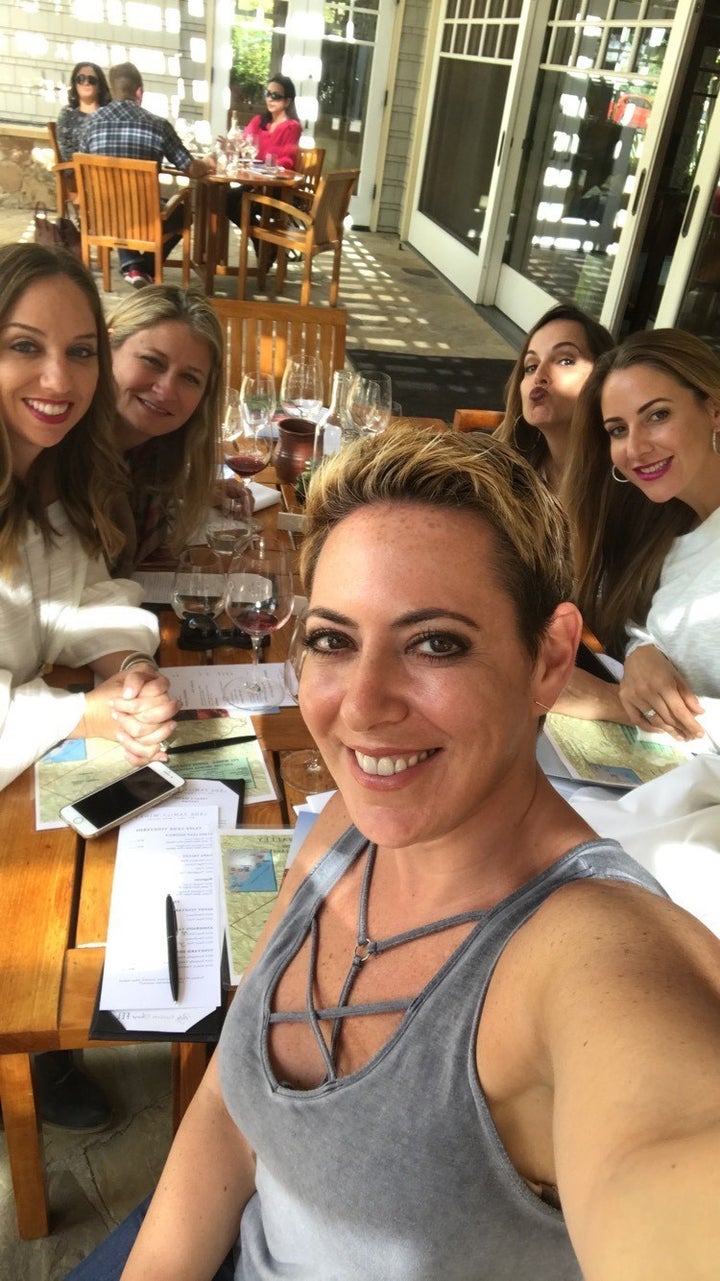 MK: How has this experience awakened you to your purpose?
IG: Cancer has inspired me to show more empathy toward others. You never know what someone is going through. Giving someone random on the street a warm smile or even a compliment can really brighten their day.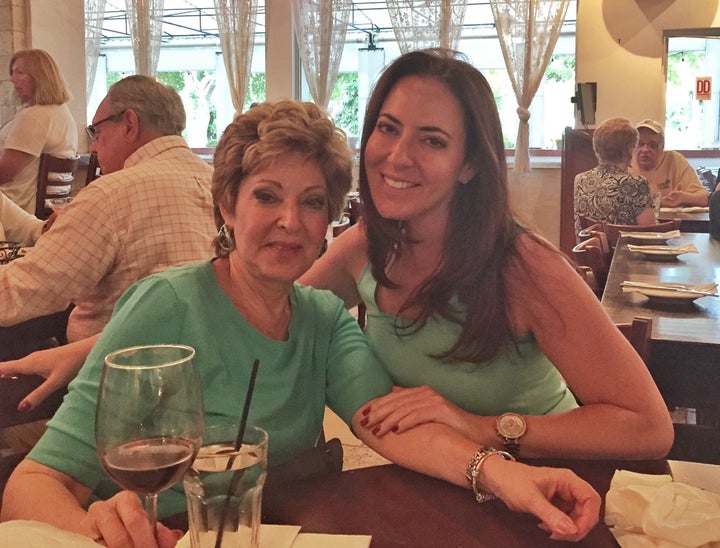 MK: What word do you wish you could take out of the breast cancer vocabulary?
IG: Pink. It might not be a word that is used specifically to talk about breast cancer, but it is a symbol of the disease. Whatever the color of the ribbon that symbolizes the cancer that you or someone you love has been diagnosed with, it's not pretty. Whether "common" or "treatable", all cancer is terrible.
MK: If there was one thing you could change about breast cancer and how people view it, what would that be?
IG: I wish more people understood that just because breast cancer is the most common cancer among women, it doesn't make it any less terrible of a disease.
MK: Why is it so important to you to support other women with breast cancer?
IG: This question hits close to home because I was fortunate enough to have a strong support network of friends, family and loved ones. I persevered because of the guidance I received from other survivors, s it's really important to me to do the same for others who would need that kind of support.
MK: What would you tell a newly diagnosed young woman?
IG: You may feel like you have lost control of your life. You have no control over the treatment, the hair loss, the surgery and losing your breasts, but you have control over how you handle it. You can wallow in self-pity or you can persevere through it. Sure, there are really bad days, but there can be so many good days compared to the bad. Know that just because you've been diagnosed with breast cancer doesn't mean you have to surrender your independence. Understand that there are options that give you control over treatment or reconstruction.
MK: Has cancer changed how you see adversity?
IG: Absolutely. Now, I feel that if I put my mind to it, I can overcome any obstacle.
MK: What one word defines you?
IG: Perspective. It's the most powerful tool you can have. Cancer has shaped my outlook on life for the better.
Popular in the Community