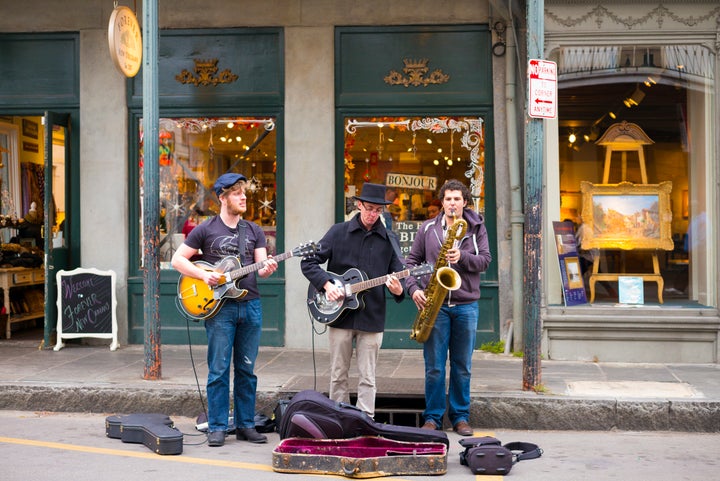 StreetMusicMap is an online platform that incorporates Instagram's sharing capacities to bring together street musicians from across the world, with the goal of giving greater exposure to their music.
If you're walking down the street and you happen to catch the tail end of a street performance, but the artists leave before you find out more information about them, the street music map might be able to help you identify them.
The platform is open to anyone; a passersby can send in 15-second videos, identifying the musicians' names or the address where they spotted them, via email or by adding the hashtag #streetmusicmap on Facebook or Instagram. Artists can also benefit by connecting directly with their fans and potentially draw the attention of talent scouts. So far, StreetMusicMap has a strong presence on social media platforms, further incorporating Spotify playlists and Google Maps to expand the global ambitions of its project.
StreetMusicMap is the brainchild of Daniel Bacchieri, who in 2013 began posting videos of street performers on his personal Instagram account. His first "audio portrait" was of a Ukrainian band from Kiev. But it was only when Daniel moved to São Paulo in Brazil that he had the idea to launch a platform dedicated to featuring buskers. "I passed through the Consolação subway station on Paulista Avenue every day, which is one of the places visited most frequently by street performers, and I decided to start recording some of the musicians," he told HuffPost Italy.
"My friends really liked the video series I was making, and they started sending me videos they recorded on their travels everywhere," he said. Thus, the StreetMusicMap community was born.
"It was my best friend, Max Laux, who told me I should create an Instagram account," Bacchieri remembers. He believes that there are really talented street musicians out there, and he hopes StreetMusicMap could help producers track down new talent.
"Streets are the perfect places for musical performances, but in the hustle and bustle of everyday life, we often happen upon amazing artists without even taking notice of them," he says. "That is why it's important to share their music, taking them from the street to all across the world on the Internet."
Today, StreetMusicMap has over 22,000 followers and 1,000 posts on Instagram. The project is also very active on YouTube. Bacchierei says that social media serves as business cards for these artists. "We want to create a bridge between artists, fans and producers. Everybody has to work together."
This story originally appeared on HuffPost Italy. It has been translated into English and edited for clarity.
Also on HuffPost: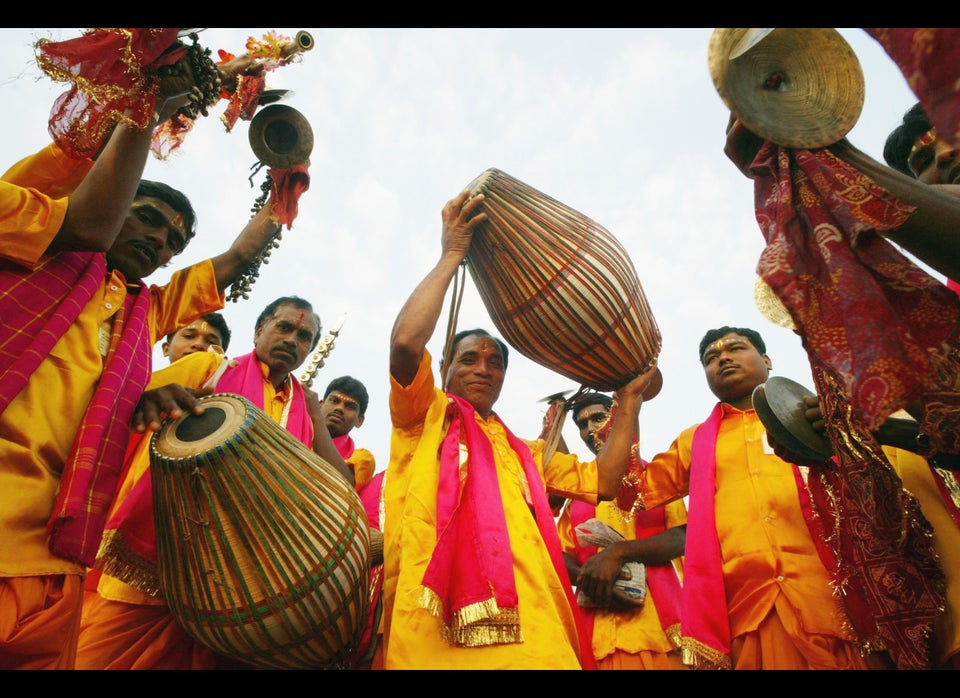 Sacred Music Traditions of the World
Related
Popular in the Community