"You" is the most popular show on Netflix, according to the streaming service's public ranking system.
The psychological thriller returned for season four on Feb. 9, with the first five episodes now available for streaming on the platform. The second five-episode half will premiere on March 9 and continue the story of Penn Badgley's serial killer protagonist Joe Goldberg as he makes a fresh start in London.
Next in the ranking is the dating reality show "Love Is Blind." Although the third season concluded in November, the series returned on Feb. 10 with a three-episode "After the Altar" special to offer updates on the contestants.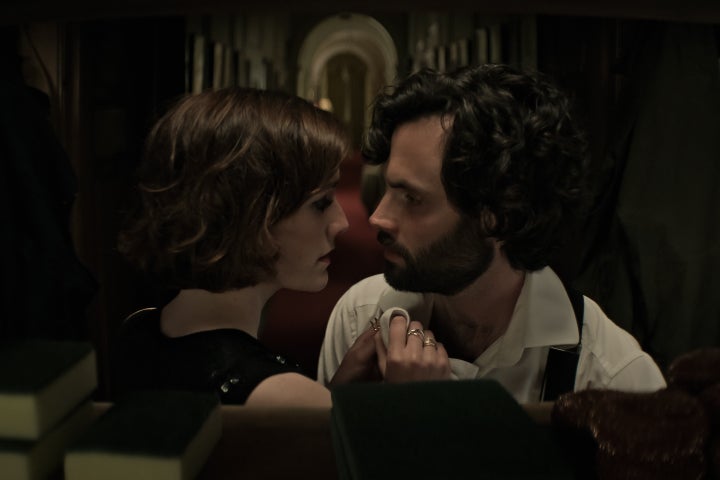 Beyond the top two shows, a couple of animated programs are also trending on the streaming service. "My Dad the Bounty Hunter" is a new family show that takes viewers on an intergalactic adventure, while "Sonic Boom" originally premiered in 2014 on Cartoon Network.
Another new original series on the list is "Love to Hate You," a new Korean romantic comedy that debuted on Feb. 10. The 10-episode first season follows the unlikely romance between a headstrong attorney and an A-list actor.
Read on for the full top 10 list, and if you want to stay informed about everything joining Netflix each week, subscribe to the Streamline newsletter.