"You" is currently the most popular show on Netflix, according to the streaming service's public ranking system.
Just one month after the first half of Season 4 was released, the psychological thriller returned with the final five episodes on March 9. Although Netflix has yet to announce if fans of serial killer Joe Goldberg's twisted saga will get a fifth season, the creator has hinted at more drama to come.
The second most popular show of the moment is "MH370: The Plane That Disappeared," a three-part docuseries that dives into the mysterious final journey of Malaysia Airlines Flight 370 nine years ago. While the series has renewed interest in the aviation tragedy, many have criticized its promotion of conspiracy theories and lack of credible expert insight.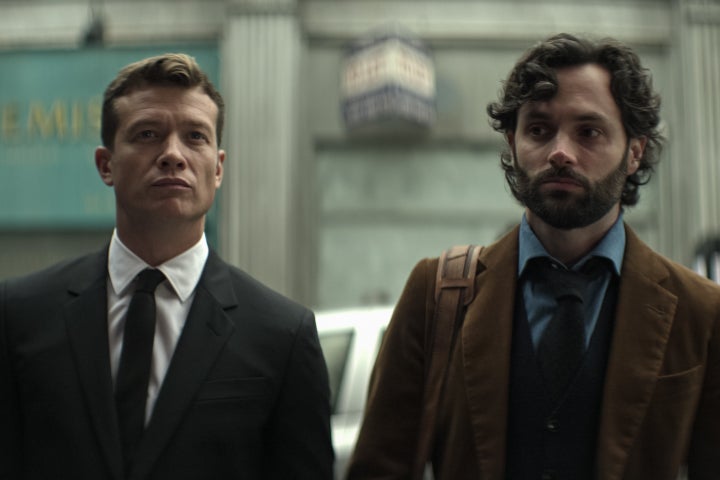 Continuing down the list, you'll find the Korean thriller "The Glory," which follows a woman who concocts an elaborate plan to seek revenge against the bullies of her youth. Part two of the series dropped on March 10, a few months after the Part one premiere on Dec. 30.
On the reality side of things, the new survival competition show "Outlast" is trending on the streaming service. Produced by Jason Bateman, the series splits 16 "lone wolf" survivalists into four teams that must work together to last the longest in the Alaskan wilderness for a $1 million prize.
Read on for the full top 10 list, and if you want to stay informed about everything joining Netflix each week, subscribe to the Streamline newsletter.