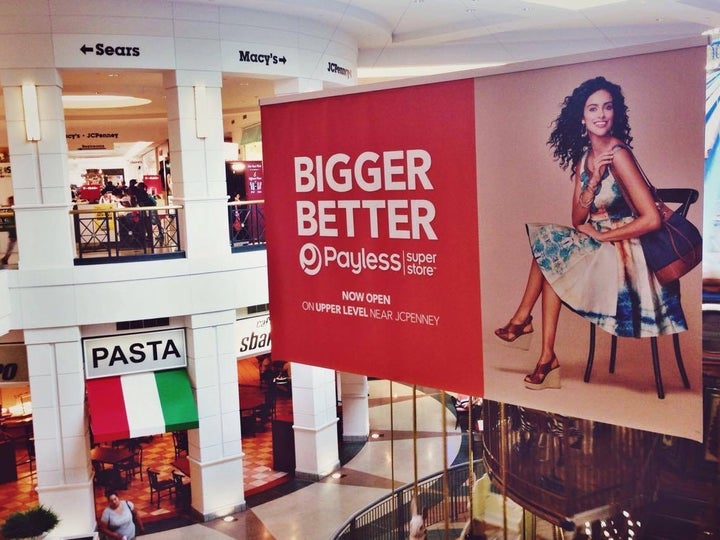 When you decide to quit something, one of the first things you have to do is replace that habit with something else.
It's basic quitters knowledge, and having attempted to quit many things in my life, I've learned my lesson well. Replacing old habits is important, otherwise you revert right back to them.
So when I decided to quit buying fast fashion, I'd like to tell you I replaced my old shopping habit with something inspiring, like helping children in orphanages, or going on spiritual retreats and taking yoga classes.
But let's be honest. The only real substitute for shopping is shopping.
So as a recovering fast fashion addict, I set out to discover what it takes to be an ethical consumer, and so far, it's way more complicated than boycotting H&M and Forever 21.
Defining the terms
First, there's confusion about what the term "fast fashion" actually means.
Doesn't sound too bad, right? But the pressure to produce fashion fast has developed into a system of high inventory turnover, and that's where the trouble comes in.
All the work is done by middlemen, dividing production among multiple factories and suppliers. So the problems with fast fashion are woven into the entire fashion value chain. Most brands don't even know who makes their clothes, and determining the ethics of individual stores feels impractical at best, and impossible at worst.
Is it "safe" to shop at the Loft or J.Crew? What about department stores like Macy's that carry multiple brands?
If you want to avoid fast fashion, where do you even begin?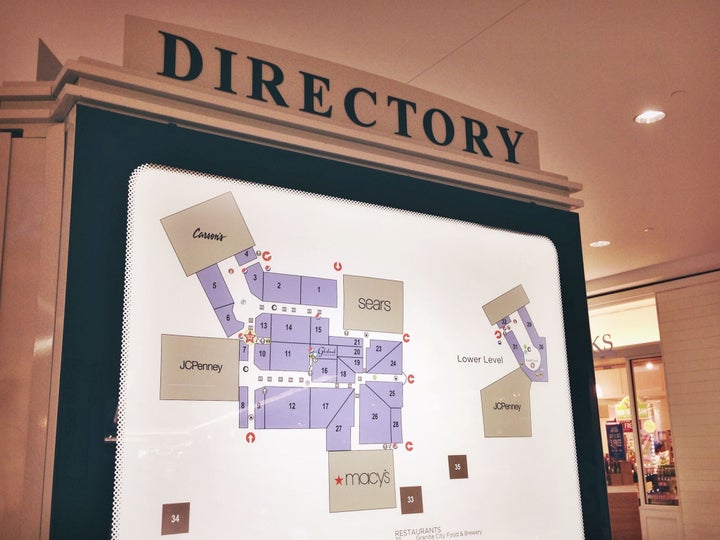 Addressing the obvious
Of course, the most obvious way to be an ethical consumer is to start buying fewer, nicer things from companies that specifically support ethical practices.
There are some amazing brands out there that are doing everything they can to change to the way the fashion industry works and produce beautiful clothes with fair practices.
But as the average fast fashion shopper, the world of sustainable clothing is still a foreign place to me.
I want to learn more about it. But it's going to take time to fully commit to only buying ethical brands.
Clothing made the right way costs a lot more than fast fashion does, and while I can afford to splurge sometimes, telling a fast fashion shopper to buy only one or two expensive items a season is like telling an alcoholic to quit cold turkey and lead the first AA meeting.
Sure, it would be really cool and inspiring if that happened and just worked. But chances are, it's going to take smaller, more incremental steps to get there.
So in the spirit of sustainable solutions, one of the first, small changes I'm making is buying vintage and resale clothing first. Then slowly integrating ethical brands into my wardrobe when I want to buy investment pieces.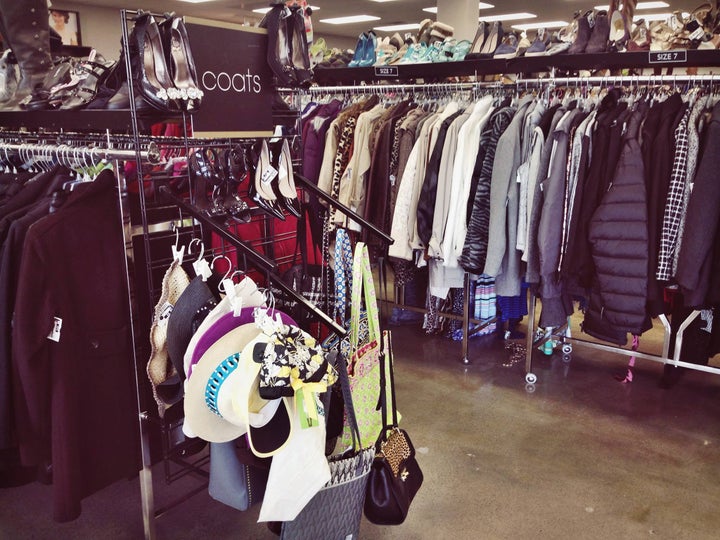 Let me start out by saying this route isn't for everyone. People like my mom would never want to slum it at places like Goodwill or Salvation Army when they want to buy new things.
But for me, resale shopping is the most natural replacement for fast fashion because I already love doing it, and the process reminds me of shopping at Forever 21.
You still get the hunt, the good deals, the thrill of sorting through racks hanger-by-hanger, and seeing what you're buying in person instead of ordering online.
If you think about it, the prices at thrift stores are about as cheap as fast fashion, too, and the quality is usually higher, so technically, it's a better deal.
But the biggest reason I'm interested in buying more second-hand clothes is because it takes the conversation about fast fashion a step further—beyond the realm of where we shop and into the realm of what we're doing with what has already been purchased.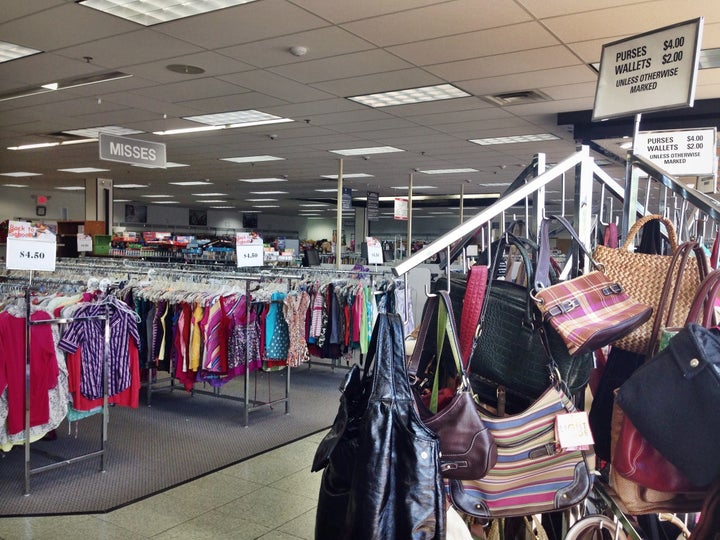 Rethinking resale
If you're like me, you've probably assumed that most people who buy a lot of clothes also donate their old clothes to charity, and that makes it excusable.
It's like, the more we buy, the more we can give away, so we're helping people who can't afford to buy things full priced.
But that narrative is flawed in a lot of ways—starting with the fact that most of our clothes don't even make it to charity in the first place.
So most of our used clothes aren't being worn by the homeless guy down the street or the children in Africa; they're rotting in dumps. And even the meager 15 percent that do make it into charities are way more than our resale stores can handle.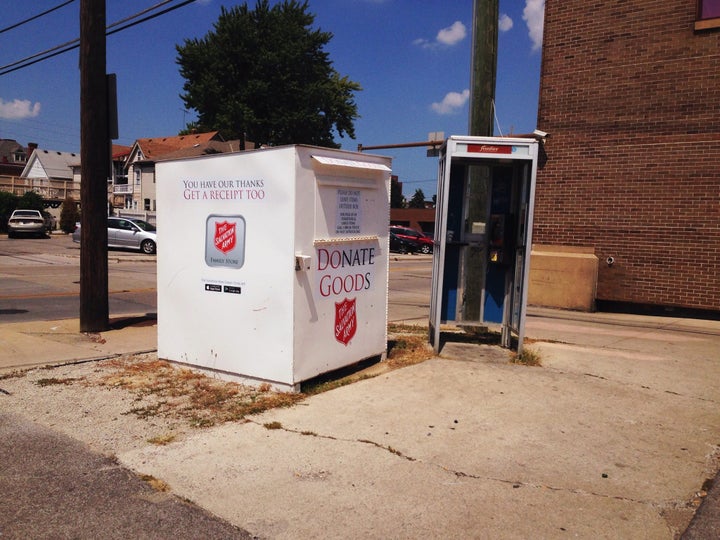 Remember how I said in my last blog that, as a society, we're buying 400 percent more clothes than we bought even 20 years ago?
Well, all of our used clothes are cycling back into the resale system faster than other people are buying them.
So for the time being, I'm replacing my fast fashion shopping habit with buying used clothes, and who knows? Maybe I'll even start a resale shop of my own to make the process more approachable for people like my mom who don't want to do the dirty work of thrift shopping themselves.
Whatever happens, one of my first revelations about life after fast fashion is that when you quit buying the cheapest, most convenient stuff, you start to get creative, and that gives me hope that there's something to this ethical consumer idea, after all.
We might not be able to shop ourselves into a better fashion industry. But we can shop ourselves into less waste and different ways of thinking about what we buy. And that's a start.
Related