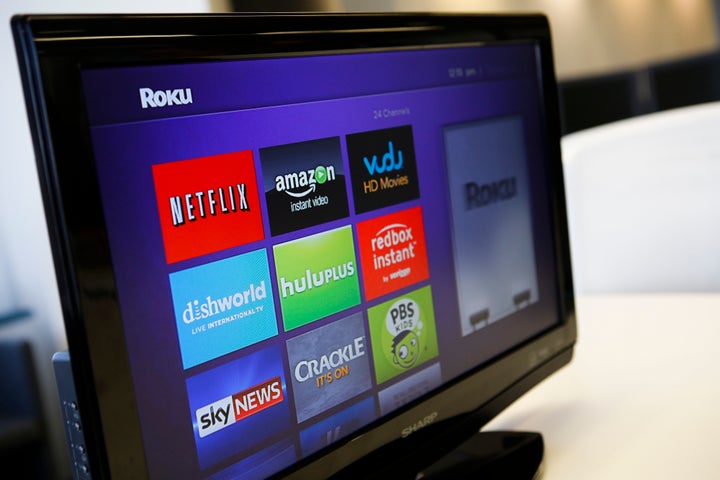 The European Union wants to allow consumers access to their subscriptions to online content such as TV, films, sports and music wherever they travel in the 28-member bloc, setting it up for a battle with media groups.
The proposal on "cross-border portability" was presented by the executive European Commission on Wednesday along with a longer-term strategy for making copyrighted works more easily available across the EU, something that is likely to run into stiff opposition from the media industry.
Under the proposal, consumers with subscriptions to online services such as HBO in the Nordics, ProSiebenSat.1MaxDome TV in Germany or Netflix in France, would be able to view content they have paid for when they "temporarily" travel abroad.
While Netflix is already available in many European countries, the content is tailored to local tastes so that a French user in Belgium, for example, will no longer have access to the specific French catalog without using workarounds such as virtual private networks.
"People who legally buy content - films, books, soccer matches, TV series - must be able to carry it with them anywhere they go in Europe," said Andrus Ansip, Commission Vice-President for the Digital Single Market.
Providers of online sports content - for example Sky's Now TV - would also be forced to offer their content abroad for traveling subscribers.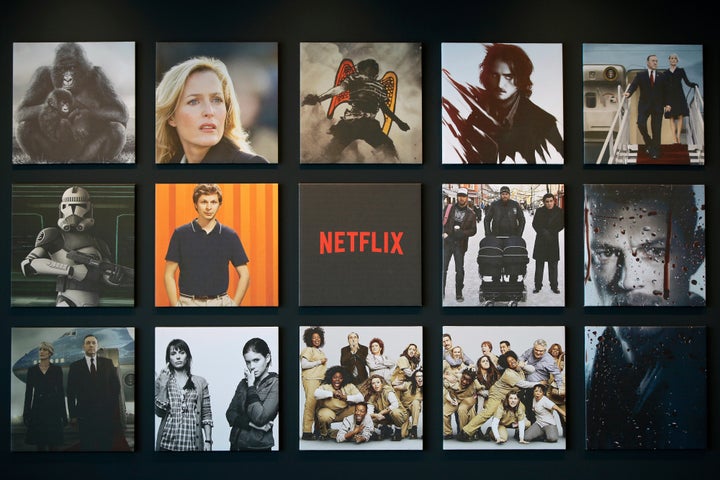 It will be up to service providers to define what constitutes a "temporary presence" abroad to ensure that people do not abuse the system by buying cheaper subscriptions outside their home country.
However, the bigger battle with the media industry is likely to come next year when the Commission plans to enhance the availability of television and radio programs online across the 28-member bloc.
Broadcasters, film producers and rights holders fear that even a modest dilution of the territorial licenses which is the industry standard would diminish the value of those licenses.
While the Commission does not want to introduce a pan-European license any time soon, it wants to encourage distributors and rights holders to offer more content in several countries as well as to allow users to request legal access to content available in another member state.
The Commission will also look into whether action is needed on online news aggregation services, for example Google News and Yahoo News which display snippets of articles. Google News pulled out of Spain when a law was passed that would have forced the company to pay for re-publishing headlines or snippets
(Reporting by Julia Fioretti; editing by Philip Blenkinsop)
Related
Popular in the Community