The U.S. has taken a definitive stand against slave labor. President Barack Obama signed a law Wednesday that bars the country from importing a long list of items produced by forced or slave labor.
A loophole in the Tariff Act of 1930 meant that these goods were still making their way into the country because of "consumptive demand" -- when goods are in short supply in the U.S.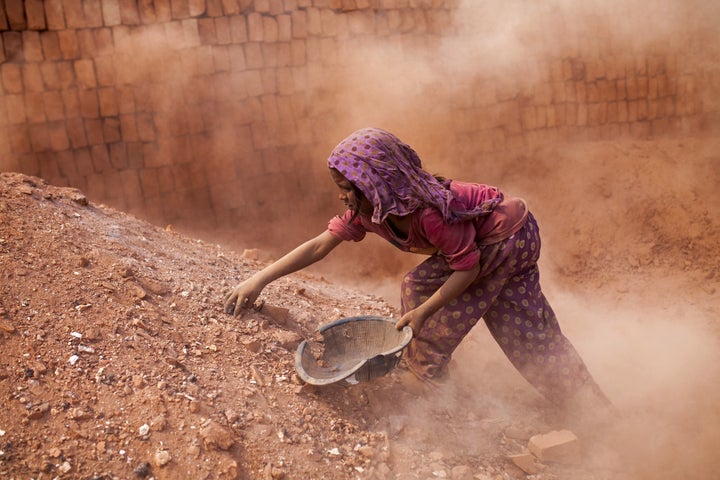 The goods with the most child and forced labor listings, according to the DOL, are cotton, sugarcane, tobacco, coffee, cattle and fish. The list also includes items like alcoholic beverages and leather.
Those responsible for the forced labor market earn a total of about $150 billion per year in illegal profits, the DOL report added.
The DOL compiles the list in order to "raise public awareness about forced labor and child labor around the world and to promote efforts to combat them," the report said. "It is not intended to be punitive, but rather to serve as a catalyst for more strategic and focused coordination and collaboration among those working to address these problems."
"The mere deterrent effect of closing this loophole is a great step forward," said Gil Kerlikowske, commissioner of U.S. Customs and Border Protection, Wednesday. "We're going to make sure that is heavily noted throughout the world."
"It's embarrassing that for 85 years, the United States let products made with forced labor into this country, and closing this loophole gives the U.S. an important tool to fight global slavery," Brown told the Associated Press.
CORRECTION: A previous version of this article implied that the DOL list was automatically transferred to the DHS. "The new amendments to the Tariff Act are NOT an automatic ban of importation of the goods listed on DOL's List of Goods Produced by Child Labor or Forced Labor. While DOL shares the List with DHS, DHS has its own requirements for banning the importation of goods into the U.S.," according to the Department of Labor.
Before You Go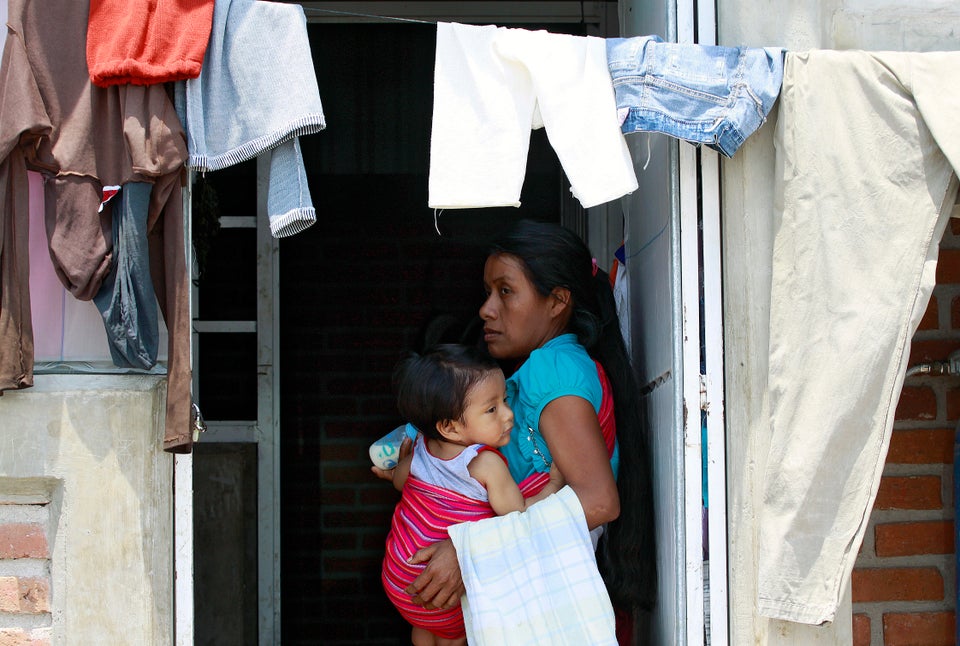 Mexico Rescues 'Slave' Laborers In Jalisco
Popular in the Community