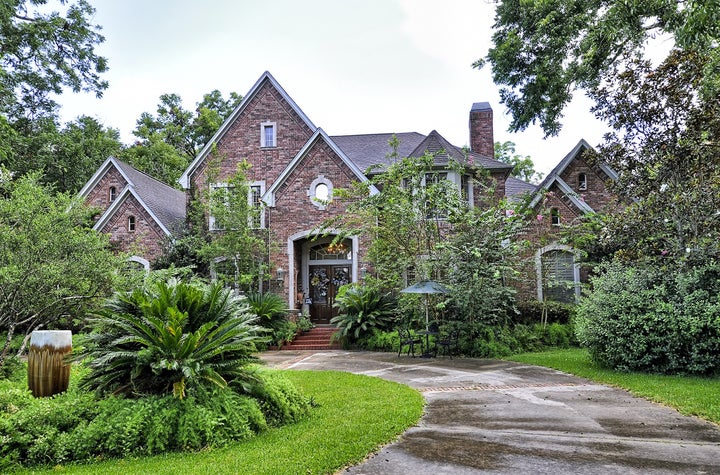 If homes are a reflection of their owners, well, we'd love to meet the eccentric artist who is selling this five-bedroom, 7,406-square-foot house in Richmond, Texas. It came on the market a few days ago, listed at $1.275 million and it's getting a lot of interest ― for reasons you'll understand once you check out the photos below.
The seller is a nationally known artist with a flair for creativity, said listing agent Diana Power of RE/MAX, who declined to name her client. Power said the seller designs jewelry for celebrities and has a clothing line.
"She has lots of collections," Power said. "It's not hoarding or clutter; it's art."
And, why yes, that is a Beta fish living in the blender. See photos of the house below.