Technology brands are consistently viewed as the most inclusive for the LGBTQ community, a new survey has found.
YouGov BrandIndex named Amazon as the best perceived brand by queer consumers, while Netflix and YouTube came in at third and fourth place, respectively. There were a number of surprising outliers, too. New to the Top 10 this year was Dawn, which came in fifth place.
In a Thursday interview with Brandchannel, YouGov BrandIndex CEO Ted Marzilli said that LGBTQ consumers naturally gravitated to products whose advertising efforts were queer-inclusive. "I don't think it's a matter of taste as really this: gay men and women ― like all of us ― generally like to see themselves depicted in mainstream advertising," he said.
Though LGBTQ people continue to made strides toward equality, Marzilli doesn't think that the need for a survey to determine the best-perceived brands among queer consumers will be going away anytime soon. "I believe it will always be necessary," he said, "since the LGBTQ community is a demographic in its own right, as much as parents, minorities and millennials."
1. Amazon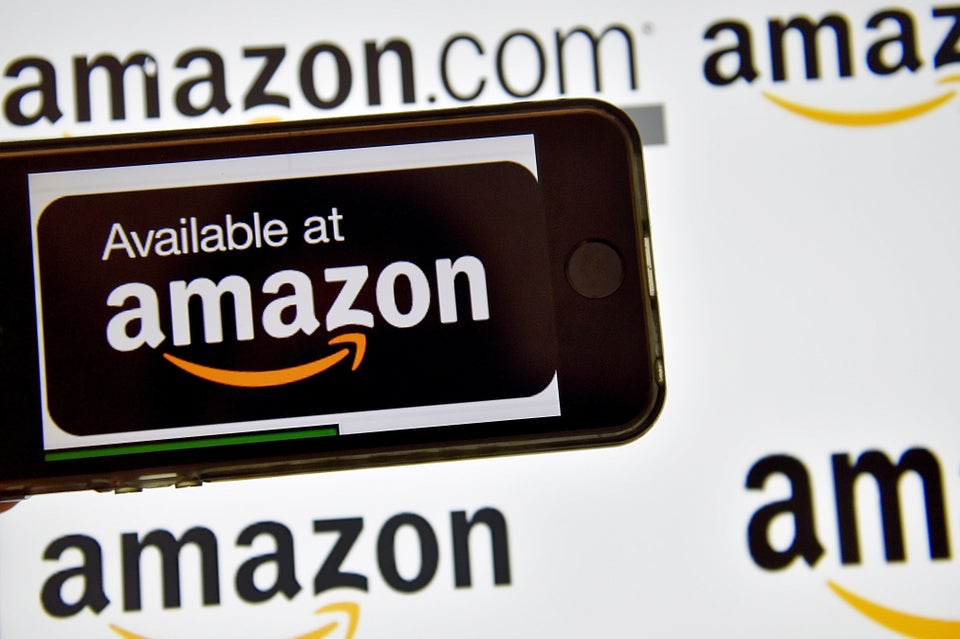 LOIC VENANCE via Getty Images
2. PBS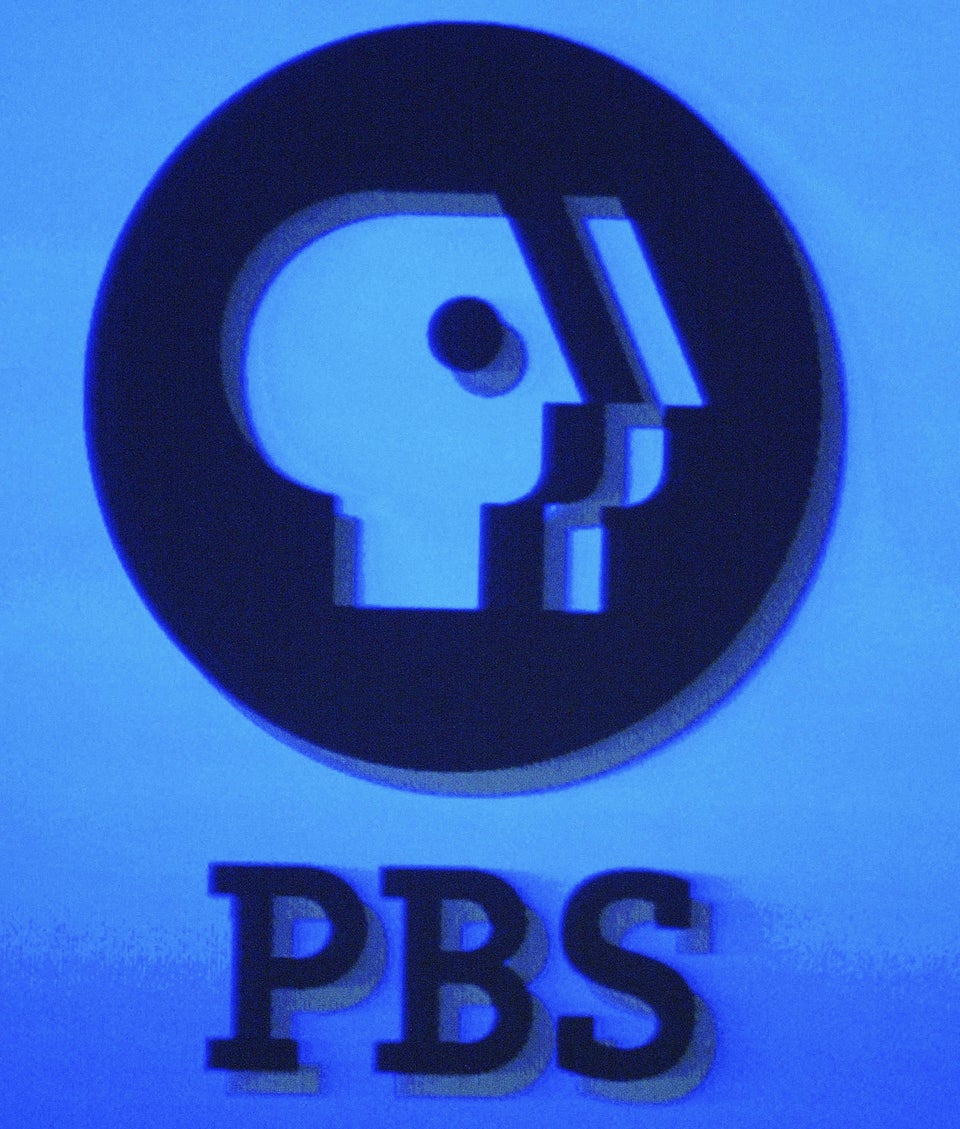 Frederick M. Brown via Getty Images
3. Netflix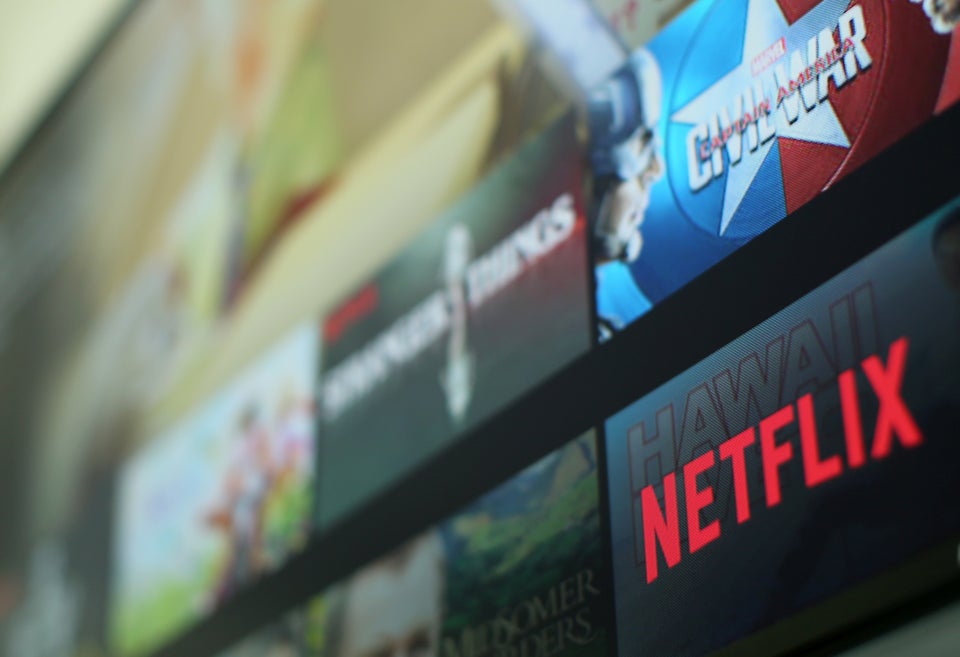 4. YouTube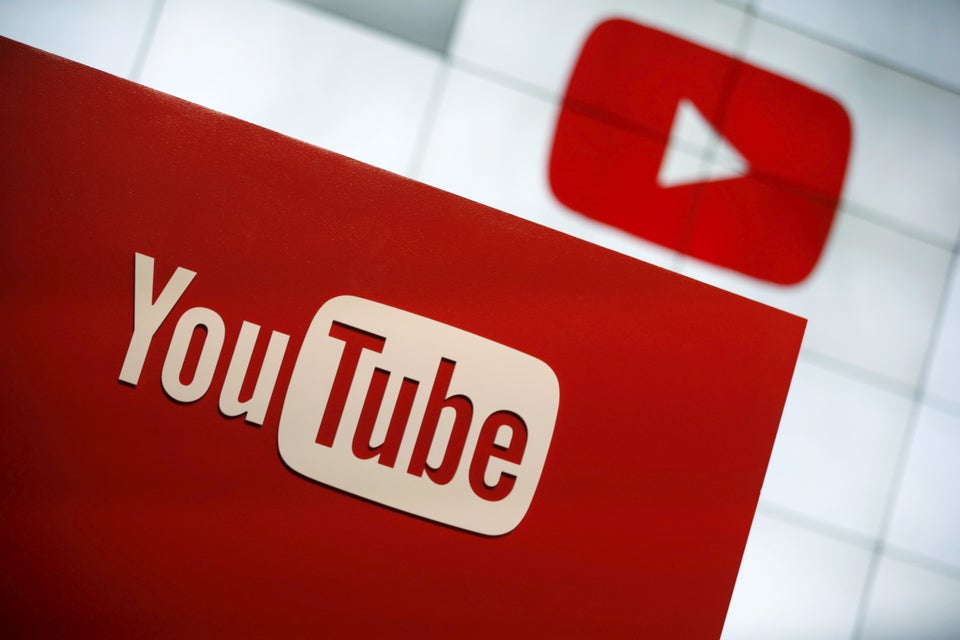 5. Dawn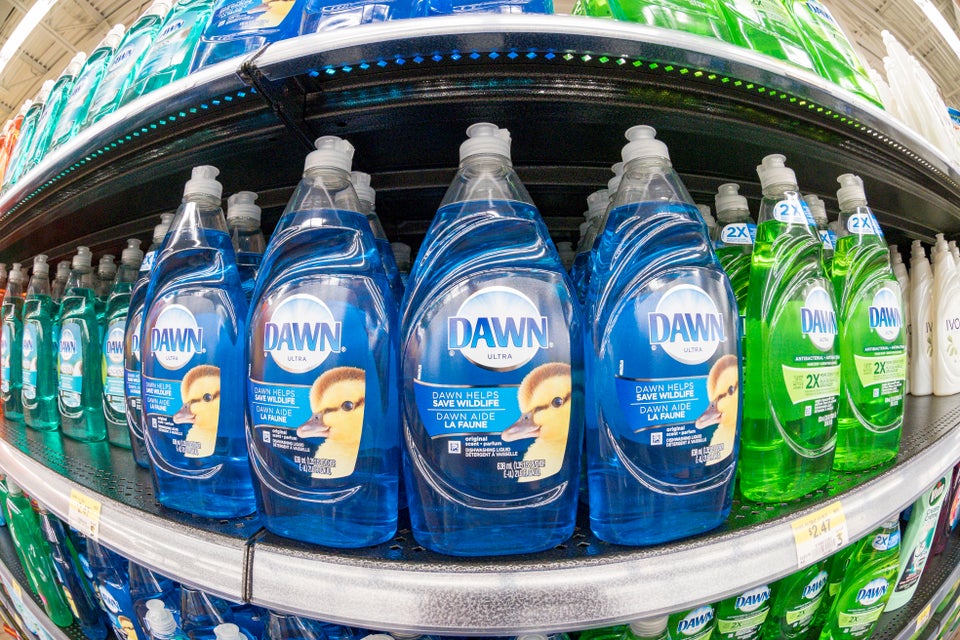 Roberto Machado Noa via Getty Images
6. Target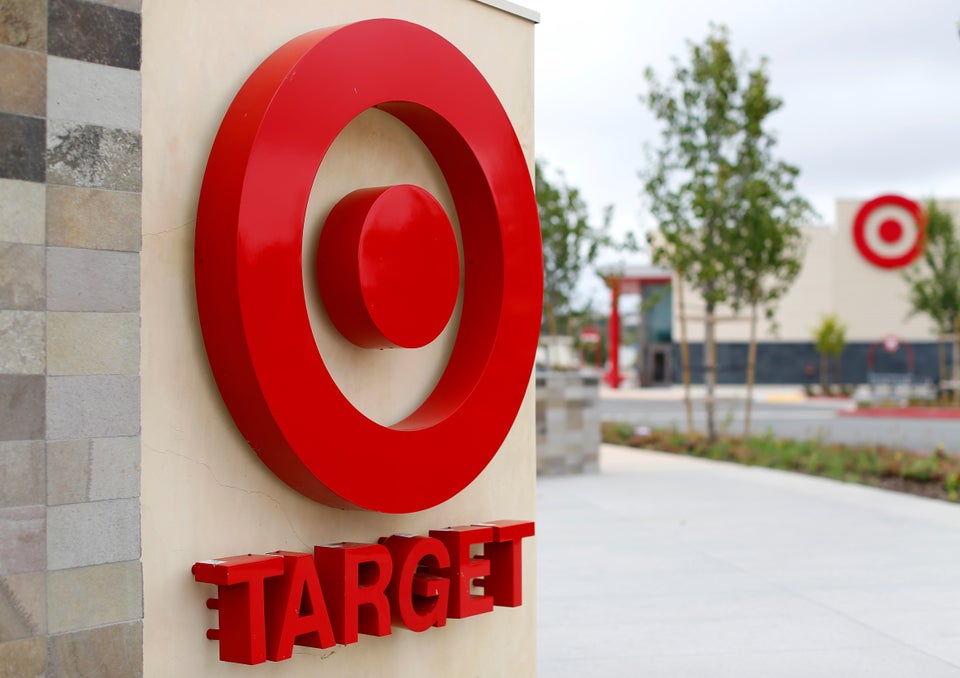 7. Google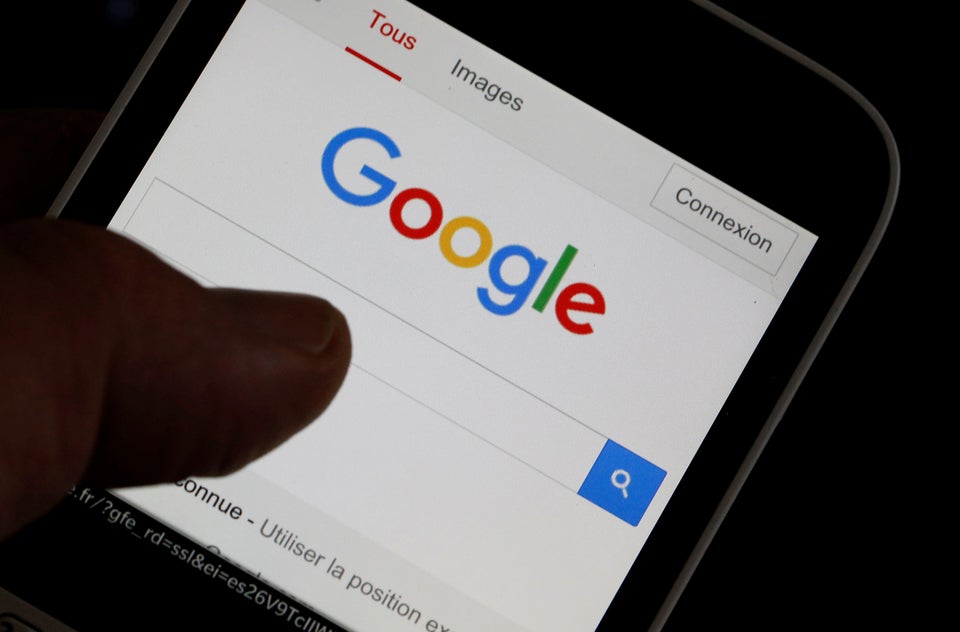 8. Aleve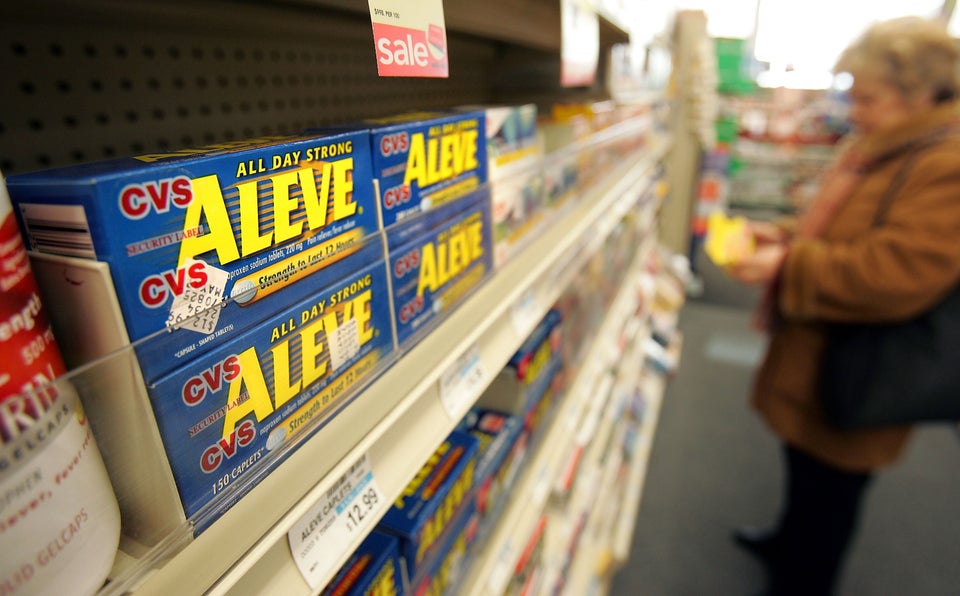 Mario Tama via Getty Images
9. Trader Joe's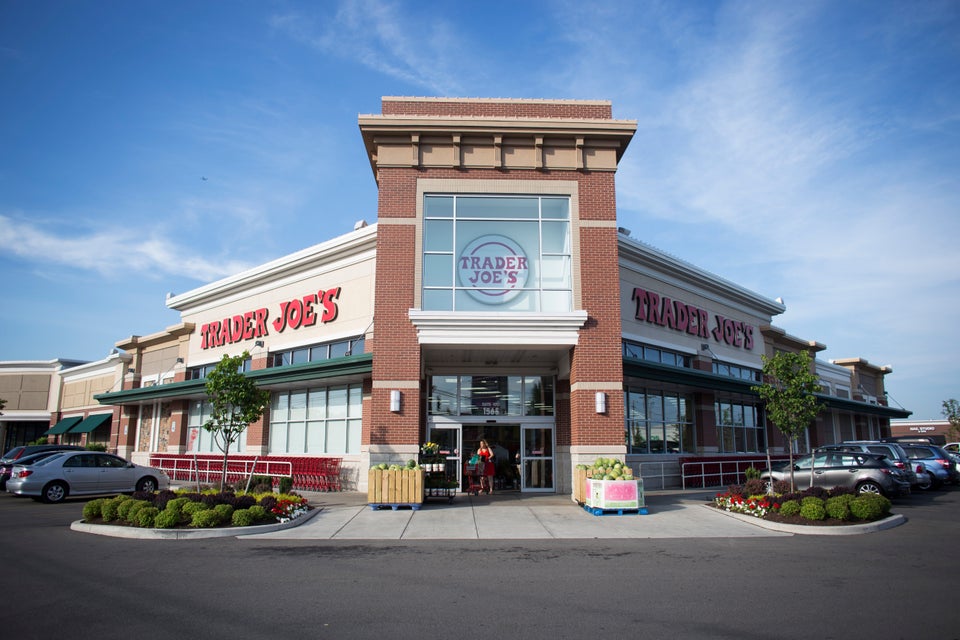 Melissa Renwick via Getty Images
10. Toyota