Internet giant Amazon is the lesbian, gay, bisexual and transgender (LGBT) community's best-perceived brand for 2015, a new survey has revealed.
The Apple brand came in second, while its iconic product, the iPhone, notched a separate third place spot; as in the previous years, a number of corporations received separate rankings from their best-known products. Researchers cited the influence of Apple CEO Tim Cook, who came out in a Bloomberg Businessweek op-ed last fall and has been an outspoken advocate for LGBT rights in the time since then. HBO, Netflix and PBS filled out the top 10.
According to a press release, each of the companies were ranked according to a "buzz score." A total of 16,000 participants, age 18 and over, who identified as LGBT were asked, "If you've heard anything about the brand in the last two weeks, through advertising, news or word of mouth, was it positive or negative?" Respondents could answer with a 100 to -100 score, with zero score equaling a neutral position.
YouGov is an international Internet-based market research firm that aims to provide an "accurate, more actionable portrait of what the world thinks" and encourage a conversation about "beliefs, behaviors and brands" between corporations and consumers, according to its website.
Check out the LGBT community's top 10 best-perceived brands, as ranked by YouGov BrandIndex, below: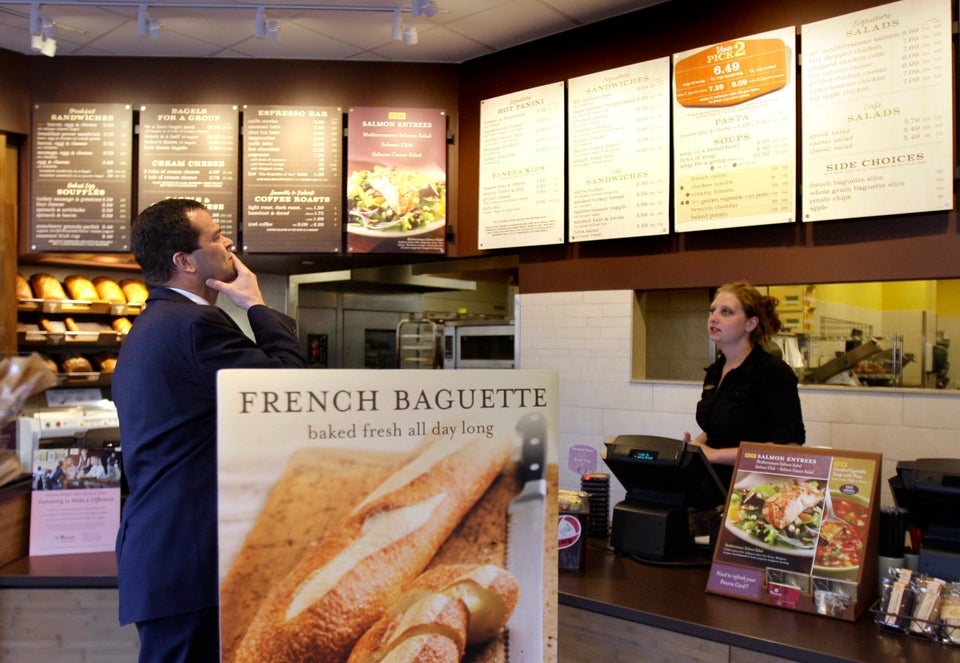 2015's Top LGBT Brands
Popular in the Community