For less than the cost of a poolside pina colada, you can help a group in need and get a discount on your next hotel stay.
When guests book through Kind Traveler, an online travel agency which launched last month, they can donate to a number of charities and get a reduced price on their hotel room as a reward. And, it doesn't require handing over big bucks.
If travelers give the minimum of $10 a night, they get 10 to 25 percent off the advertised rates, according to The New York Times. The entirety of the donation goes directly to the nonprofit the guest contributes to, according to the Kind Traveler website.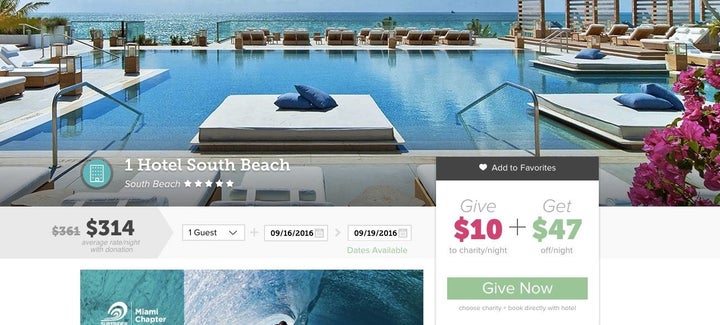 Kind Traveler's rates are comparable to those available on other booking sites, such as Orbitz and Expedia, according to The Times. The company's site says Kind Traveler makes money from commissions it gets from hotel bookings and its corporate sponsorship program. 
The selection of hotels is limited: The site lists about 20 small establishments across a few locations in the United States, Mexico and the Caribbean. Kind Traveler also plans to expand its offerings.
Guests can donate to either local nonprofits or global organizations. Participating hotels, presumably well-versed in their area's issues, choose which local nonprofits Kind Traveler partners with. Guests at the 1 Hotel South Beach, for example, can give to the Surfrider Foundation's Miami chapter, which protects the world's oceans and beaches. 
The Kind Traveler concept comes at a time of increased criticism for "voluntourists," people who take time off from work or school to visit an area in need and volunteer there. Though well-meaning, these visitors often cause more work for the communities they're trying to help.
Huffington Post blogger Pippa Biddle illustrated these problems in a 2014 piece about a volunteer trip she took in high school to Tanzania, where she and a group of unskilled travelers attempted to build a library for kids in need:
Turns out that we, a group of highly educated private boarding school students were so bad at the most basic construction work that each night the men had to take down the structurally unsound bricks we had laid and rebuild the structure so that, when we woke up in the morning, we would be unaware of our failure.
Kind Traveler aims to remove those issues from the scenario. Vacationers get to enjoy their trip and help the local community by putting money into groups that have been vetted, or they can contribute to an international group that's addressing a global problem. 
Currently, the company works with 12 international charities, which include the Salvation Army, a well-known humanitarian aid organization, and Keep A Breast Foundation, which offers breast health education and support. 
It collaborates with 14 local nonprofits.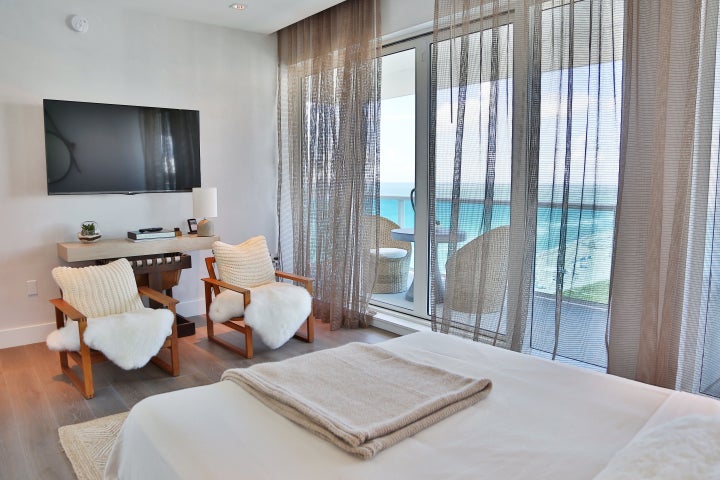 Kind Traveler works only with hotels that are committed to corporate social responsibility, and indicates on its websites how its partner hotels making a difference.
Hotel G in San Francisco, for example, is a non-smoking hotel that recycles slightly used soaps and sources its produce from within 100 miles. 
Calling all HuffPost superfans!
Sign up for membership to become a founding member and help shape HuffPost's next chapter