Their contempt for each other required no acting.
A trailer for "Feud," the upcoming Ryan-Murphy-created series about the rivalry between Joan Crawford and Bette Davis, dropped Tuesday to gleefully recount the actresses' mutual hatred.
The clip, featuring Susan Sarandon as Davis and Jessica Lange as Crawford, highlights the legendary icons' tense collaboration on their only project together, 1962's "Whatever Happened to Baby Jane."
"They hated each other. And we loved them for it," reads the YouTube description.
"Feud: Bette and Joan" premieres March 5 on FX.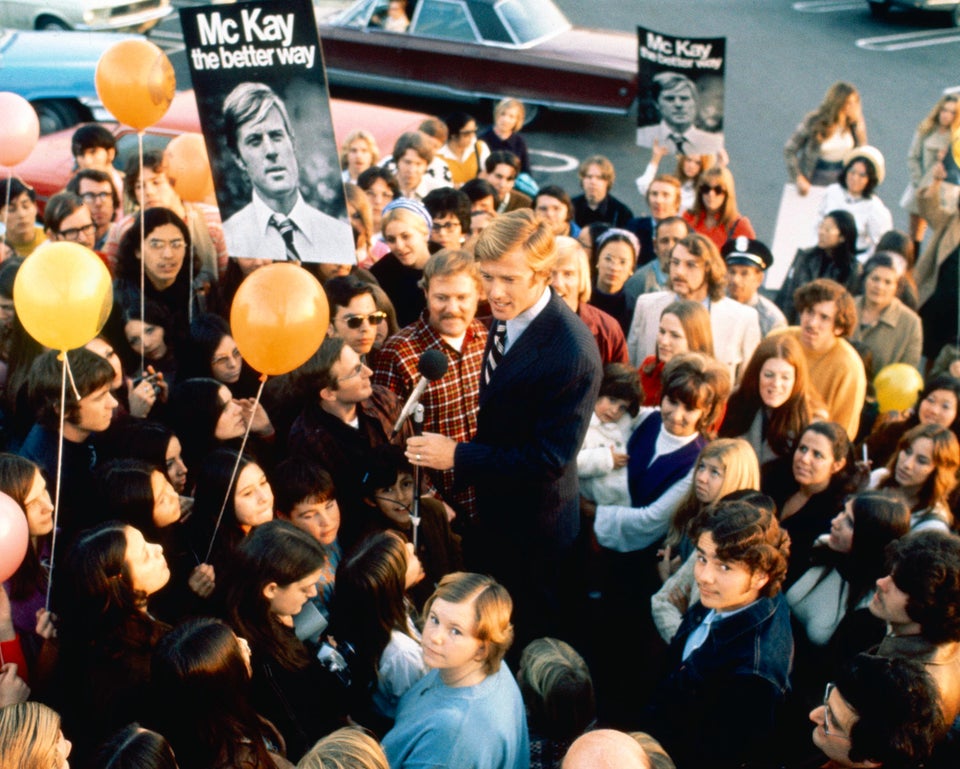 10 Great Movies About Politics