A new ad puts the spotlight on two parents getting ready to welcome a child, and its unexpected twist is truly touching.
On May 3, Leche Nido from Nestlé posted the video on its Facebook page where it has since been viewed more than 1.8 million times. The ad follows a couple as they visit the doctor, sift through paperwork and arrange a room perfect for their new addition. It isn't until later in the ad that it's clear their parenting journey has led them to adopt a son, and in the end, the overjoyed mom and dad finally meet him for the first time (Warning: you will need some tissues).
As the video closes, the sentence "Ser mamá es algo que crece en el corazón" appears, which translates to "Being a mom is something that grows in the heart."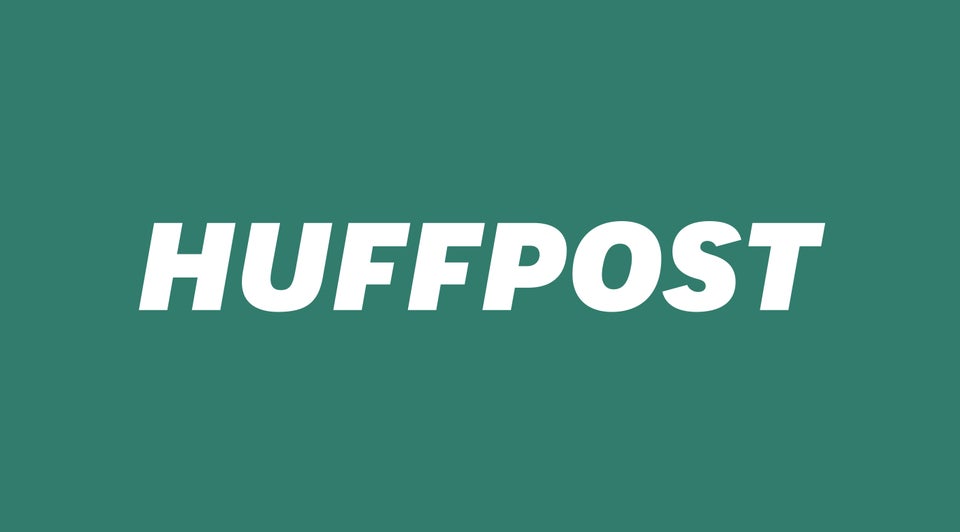 Tearjerker Commercials About Moms & Dads